Join Juan Gonzalez and Lotus Carroll LIVE TONIGHT! December 11th at 9:30PM CST as we hang out, have a few drinks, and welcome guest Dave Morrow and panelists Alexis Coram, Casey McCallister, Jason Jakober, & Jeff Moreau to talk star photography. You can view the show right here: http://goo.gl/tLwi0I at the Event Page (viewer will appear at show time) or on my G+ profile and ask questions that we'll answer live.
We'll be unveiling the 3 winners of the Drink and Click™ November Challenge: "Transportation" live during the show. Thanks to our fantastic prize sponsors: Think Tank Photo, Gary Fong Flash Diffusers, and Pan Am http://goo.gl/T8mDZD
That's not all! If you're paying close attention to Dave during the show, you'll be able to answer a special question at the end (the show only lasts one hour, so don't miss out) and win a giveaway of Dave's Star Photography Post Processing Tutorial (3 Videos)  AND his "Under The Stars" Lightroom Presets – see here for  more details:http://goo.gl/fG5OEo
We'll also see some great photos from all of our panelists and I'm sure there will be plenty of laughs, so please RSVP now at this link: http://goo.gl/tLwi0I and then join us TONIGHT!
Hope to see you all watching.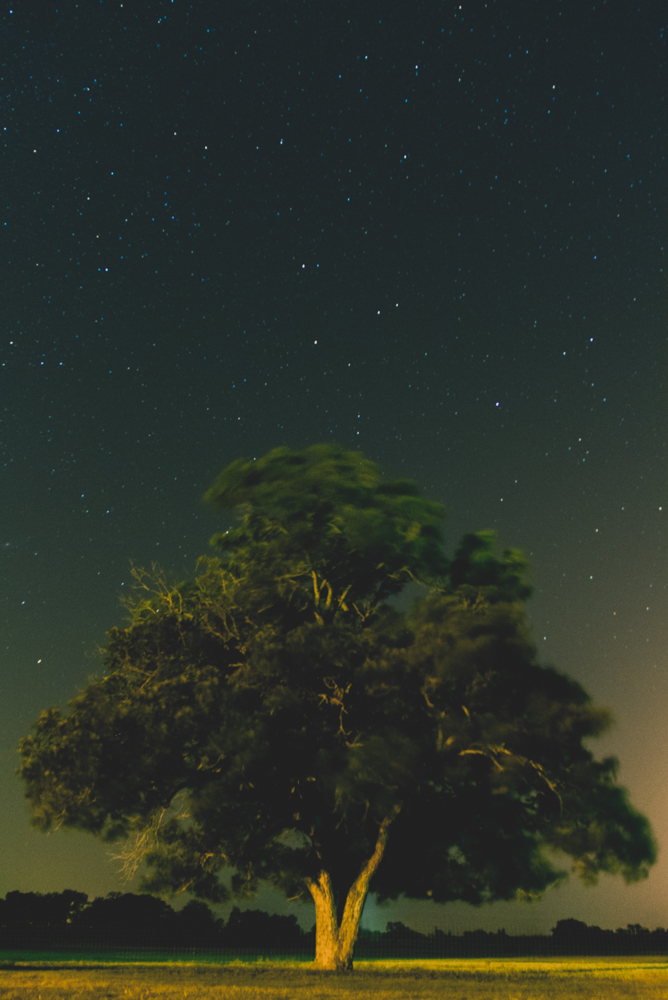 * * * * *
More information about Drink and Click™ http://drinkandclick.com
Questions? drinkandclick@gmail.com
Subscribe to Drink and Click™ on YouTube:http://www.youtube.com/user/DrinkandClick
Join the Drink and Click™ Community: http://goo.gl/R7hTZ
Like us on Facebook: https://www.facebook.com/DrinkAndClick
Copyright © Dandelion by Pexeto