Birthday Balloons are the BEST!
seven years ago
i saw your face for the first
time – it was perfect
in so many ways
you have changed, grown, and flourished
but this fact remains
you will always be
the best thing that has ever
happened to your mom
***
This photo is from Braden's 1 Year Birthday. Today he turns 7.
The time is flying by, but I cherish everything, and with each passing day, ever more so.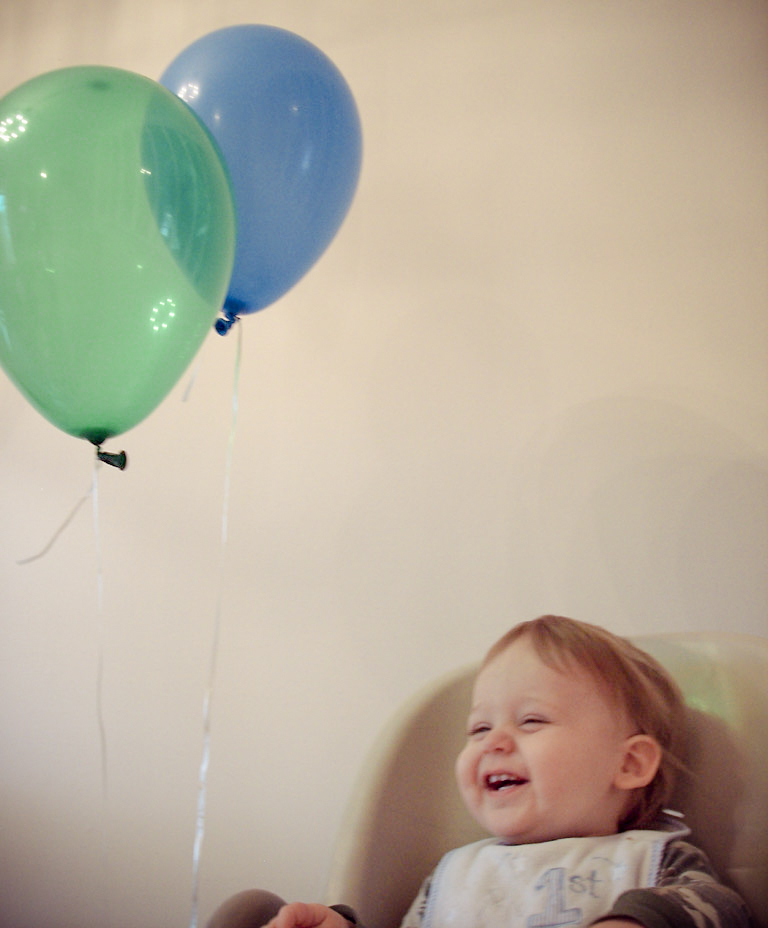 All Site Content: Copyright © Lotus Carroll // Theme: Copyright © Dandelion by Pexeto