This was the prompt for our Self Portrait Sunday event a few weeks ago. It took me awhile of just simmering with the theme to come up with an idea. I usually do this if there's a prompt driving my work, rather than an internal expressive need to create something specific – I think about it a little in loose terms and then wait. Eventually, something will come that *is* an internal expression… and if it doesn't, well, the prompt wasn't my bag, baby. 😉
Once I realized what I wanted to do, the rest of it fell into place, including the setting, details (clothing) and the words I wanted to accompany the image.
It's good to have a strong foundation, a balanced support system, and complimentary characteristics.
My guys were good sports and very patient as I developed the idea, and we tried a few variations of the pose I wanted until we found the perfect one.
In the end, there were a handful of silly outtakes that show how much fun we had. I am very pleased with the end product – but for us, the process was just as rewarding. <3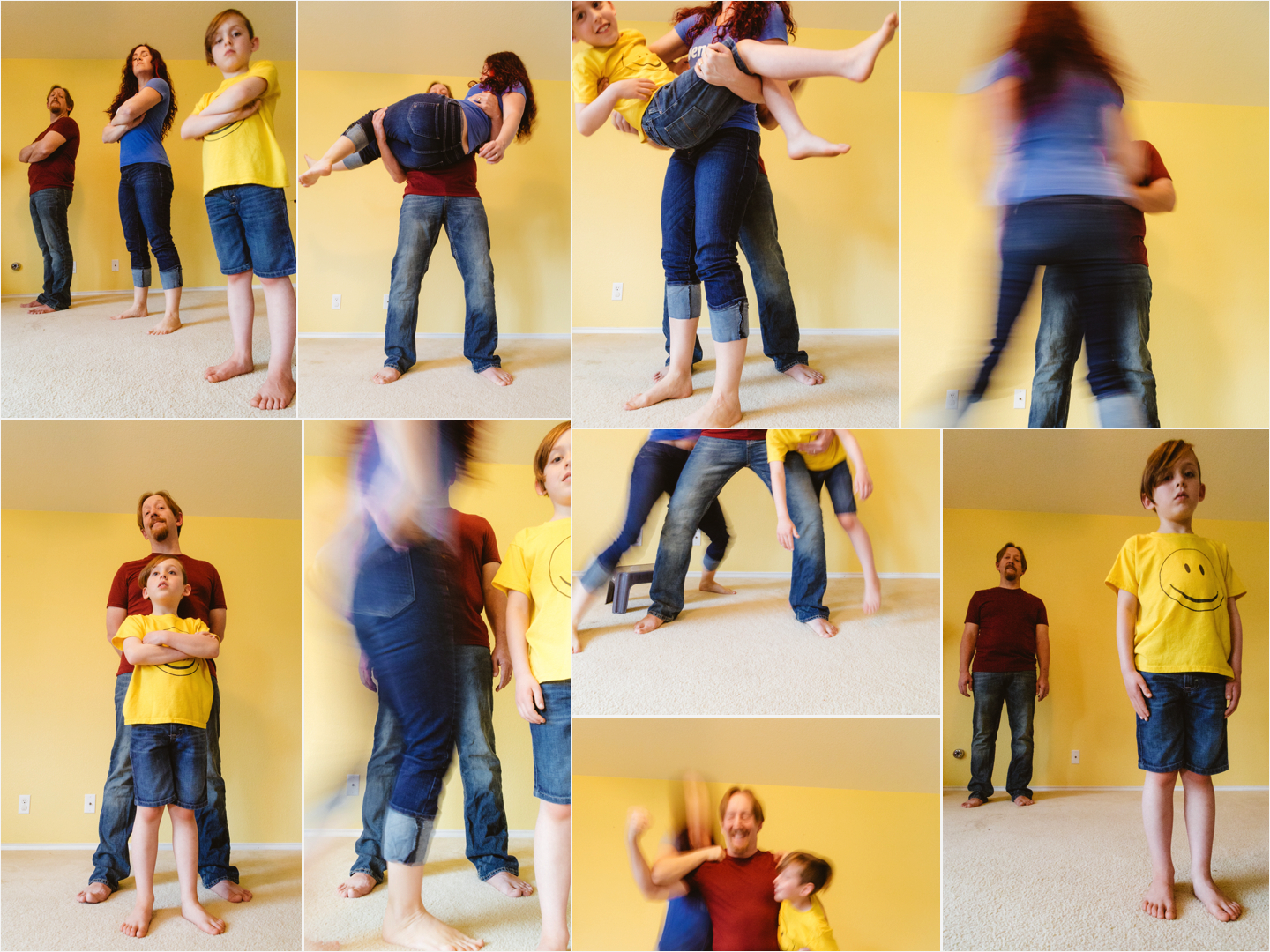 I have the gift of being able to capture my son's life, and his essence, in images – already I look back through them and marvel at what happens when passion, love, skill, and an observing heart & mind come together. I can see his life unfolding and see his different personality traits emerge as I look through this growing archive. It blows my heart and mind.
Talk about bittersweet. Can't stop, won't stop.
By the time I recognize this moment this moment will be gone, but I will bend the light, pretending that it somehow lingered on.
~John Mayer, Clarity
*****
© Lotus Carroll, All Rights Reserved
To license commercially, please email.
His very first cone of ice cream to eat all on his own was a waffle cone bigger than his head. He loved it deeply.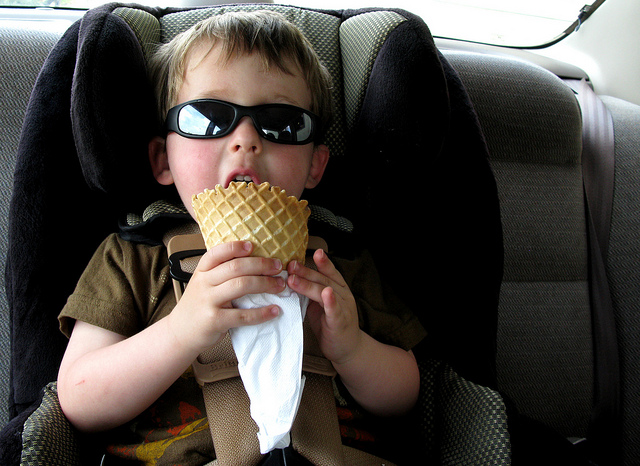 It loved him back. They became one in a melty explosion of chocolate toddler happiness.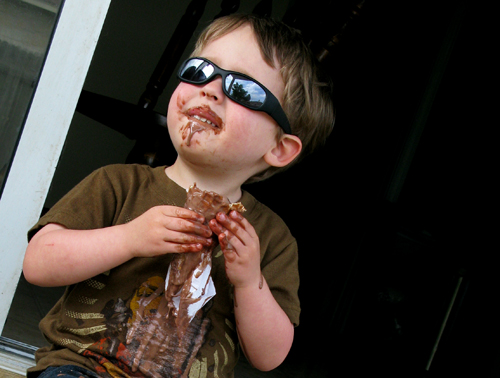 You just can't stand in the way of a love so deep (and sticky) as this – you just put it outside, watch the sweet carnage unfold, laugh and take lots of photos.
Mark it down on the list of fun stuff I'll miss witnessing one day.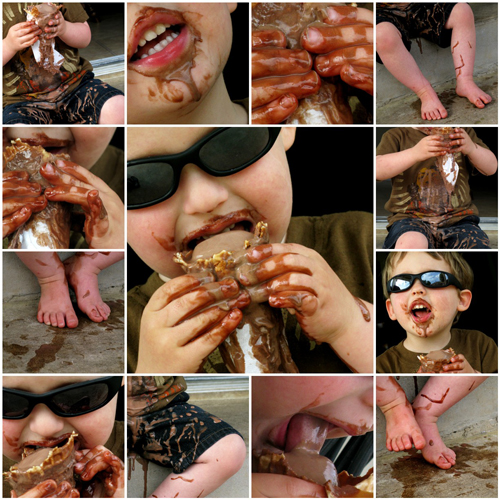 All Site Content: Copyright © Lotus Carroll // Theme: Copyright © Dandelion by Pexeto