Join Drink and Click™ Founder, Juan Gonzalez, and myself LIVE tonight at 9:30PM CST for our first episode of The Drink and Click™ Show – about photography and the photo walks that we do with our organization. You can RSVP to the Show Event here:http://goo.gl/BQODA and that's where you'll be able to watch us live tonight, as well.
We'll have a great lineup of panelists including Chapter Leaders and Photographers Michael Bonocore, Sara Collaton, Christi Nielsen, Jackie Burroughs Anderson,Devon Bell, and Kate Siobhan Havercroft. They'll be talking about their experiences with their local Chapters, sharing photos of their own and the participants', and sharing some tips on the best places to take photos in their cities so you can find the most fun and photographer friendly venues to visit in your leisure time.

Additionally, we'll talk about last month's Photography Challenge Theme: Architecture. We'll share some tips and information about shooting architecture and share photos. We'll also announce the winners of the challenge LIVE ON AIR! Thanks to April prize sponsors SmugMug, XUME Adapters http://www.xumeadapters.com and Trey Ratcliff's Stuck In Customs.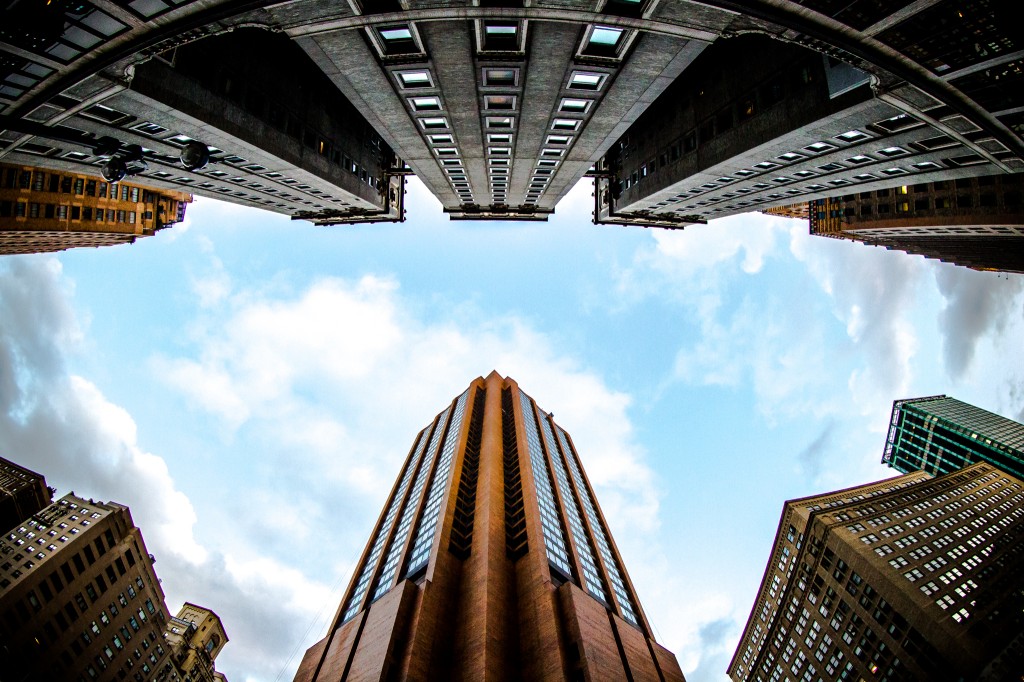 We hope you tune in and hang out with us as we discuss photography and enjoy some great images from the people you see online and in your local area. See you at 9:30PM CST! If you can't tune in live, look for our wrap-up posts and view it on the Drink and Click™ YouTube Account later.

 https://www.youtube.com/user/DrinkandClick
More information about Drink and Click™ http://drinkandclick.com
Questions? drinkandclick@gmail.com
Circle Drink and Click ™ on Google+
LIKE Drink and Click ™ on Facebook
Copyright © Dandelion by Pexeto