There is so much. So very much, and there is no way I can touch it all in one post. I'm going to break this up into posts on different days (non-consecutive, of course, wouldn't want to ruin my lazy douche reputation by posting two whole days in a row with words and stuff) as I speak specifically, and share photos (mine and others') and videos with you as I go along.
photo by Mishelle Lane
And even then, I won't be able to get it all across to you. The excitement, the freedom, the friendship, the FLASHMOB (oh yeah!), the chance to speak and share, the Community, the panels, the musical performances, the food and drinks, the fun, the laughter. The LOVE.
photo by Mishelle Lane
I'm going to try very hard, but there just seems so much and some parts of it seem so deep, that I fear I have not the skill, the time, the energy… to really make you see, hear, and feel it the way you should, the way I wish for you to, the way I did.
I'm going to tell you now, before I start the posts by day, that I truly love this community of persons I've become connected to these last several years. Some of you I am only connected to by the wisp of a thread, and we float into and out of one another's lives only occasionally. Others of you spend time with me every now and again, us keeping up in bouts and starts and stops, flowing here and there; you make my life your here sometimes and your there at other times. Still others of you are tied to me like a lifeline, and I think of or hear from you every day; we've been with one another through happy times and hard ones, and everything in between.
photo by Mishelle Lane & Lotus Carroll
All of you amaze me, inspire me, and collectively form a thing I am constantly in awe of and drawn to endlessly.
Each of you should attend this conference next year, or the first time you have the chance to do so. I'm rooted in the heritage of BD and have been a part of this Blissdom Community since it began in a crazy, cowhide-covered-walls hotel with a pink crayon brazier in the lobby (no really), and I'll be a part of it for the rest of its fabulous ride down the road. I can tell you that with absolute surety, and I will also tell you now that what keeps me coming back is not just my ties to its past, or my deep and abiding love for the woman whose heart dreamed this dream so fiercely that she made it come true, but for the HUGE sense of love, friendship, and community I feel while I'm at this conference.
There isn't any substantial amount of time that you will spend alone while at Blissdom (unless you really want to be alone, and I'm right there with you on that one, we all need to decompress, and for me that's hiding in my hotel room every now and then in the dark because I will be a complete hag to someone in that moment if I don't, and also because I get REALLY GASSY when I'm traveling/nervous and you gotta excuse yourself every little while and let that out, but I digress) and you won't find one minute when there isn't something amazing right at your fingertips.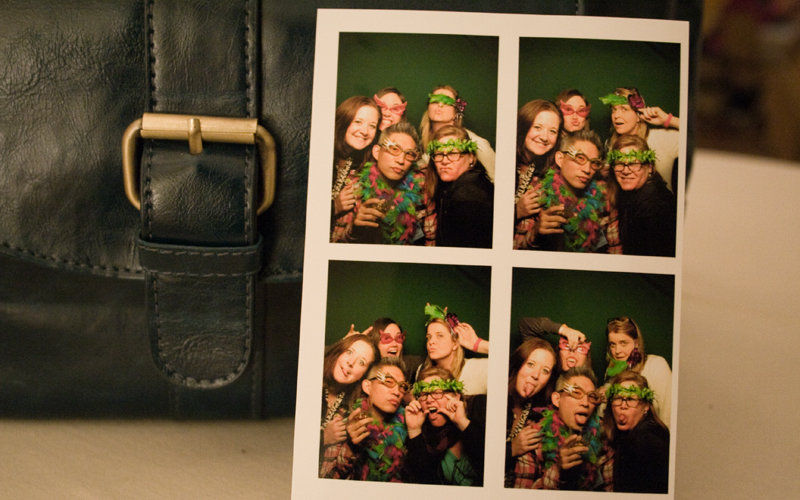 My word for this conference is LOVE.
Call me cheesy (I really don't mind, cheese is one of my favorite things in the world), but that is the truth. And Love, when it is truly felt and shared and spread around, is basically the most wonderful thing that exists. Some pretty popular and talented Liverpoolers once said that it's all you need.  I think they were pretty much right.
I'm looking forward to sharing these next several posts with you. I hope you enjoy them.
Oh, and one more thing: All you women out there, the ones I know well and hold dearly in my heart, the ones who have been with me for the past few years, and those who only check in once in a great while, as well as any woman who just happens to stumble through here for whatever reason, and even those who never read these words themselves at all or know me in the least (can you tell them for me?)…
~You are beautiful.
All Site Content: Copyright © Lotus Carroll // Theme: Copyright © Dandelion by Pexeto