During December, I will be reflecting on my year and manifesting what's next by participating in Reverb 10. Maybe you'd like to join me?
December 4 – Wonder. How did you cultivate a sense of wonder in your life this year? (Prompt Author: Jeffrey Davis)
There are two things which are a large part of my life that help me maintain a sense of wonder on a regular basis: my photography habit and my son.
I am very rarely far from a camera, and am very often photographing the world around me, from the spectacular to the mundane.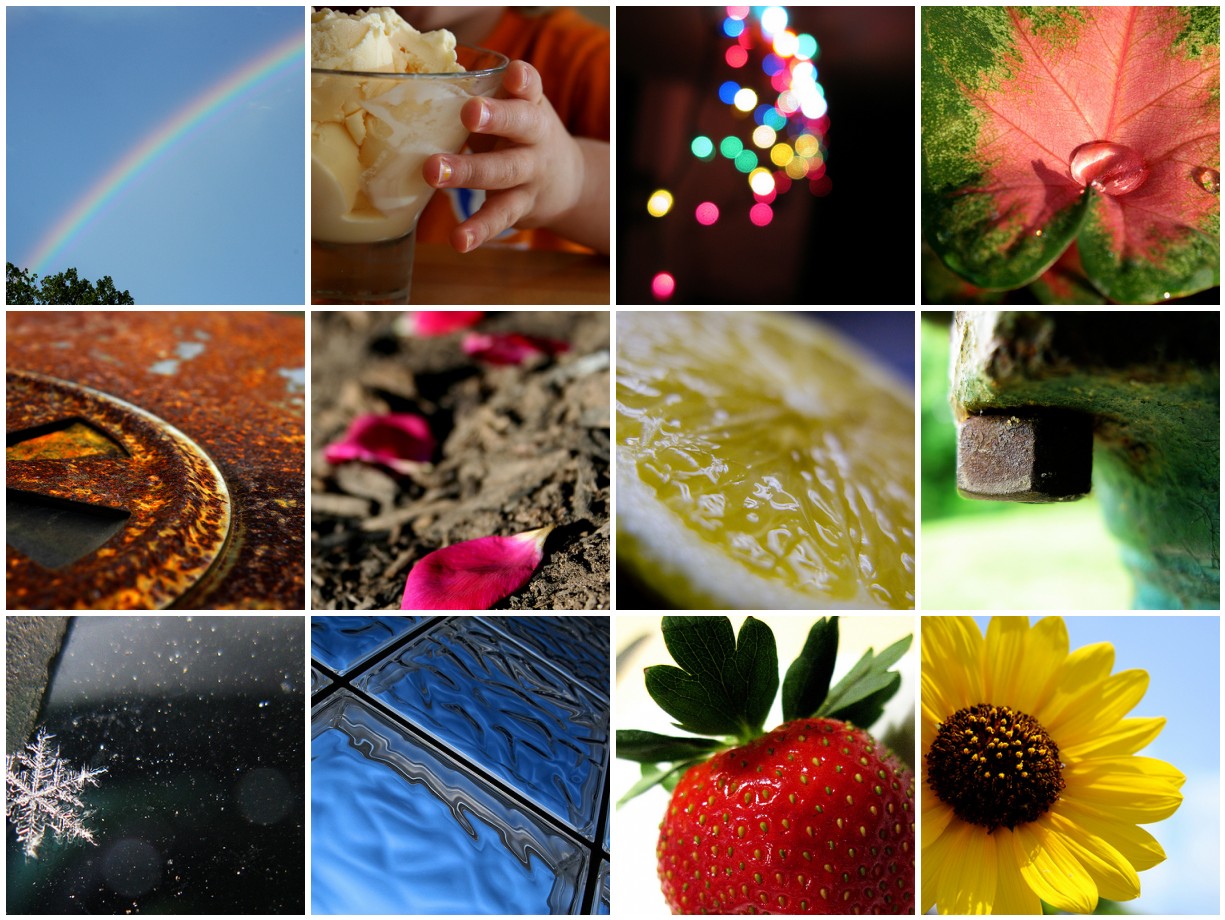 What I have developed over many years of doing this is an ability to actually notice things that I used to take for granted.
The longer I do this, the easier it has become for me to see the small things in life, things which contain such huge beauty if only you notice them for what they are.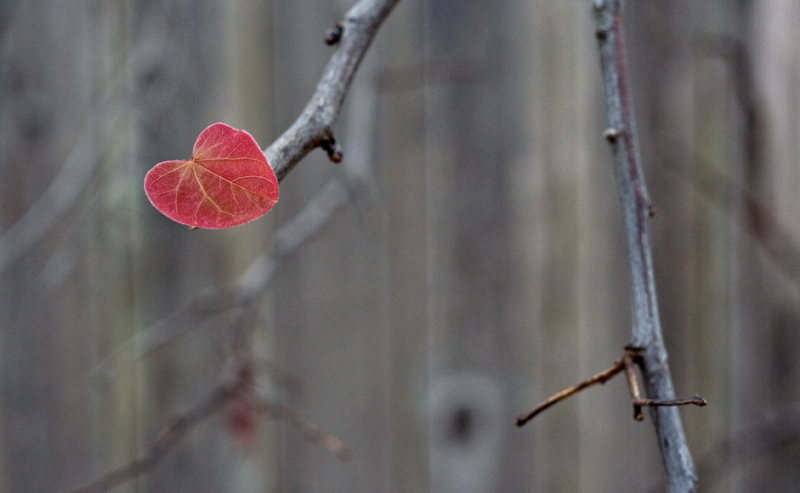 It is an amazing gift that is bestowed upon the habitually practicing photographer, and one that I will always be grateful to possess.
Every day is full of things you do  not expect… practice awareness.
Part of that lies in having a sense of wonder, and that really needs flexing, too!  Luckily, my second muse helps with that.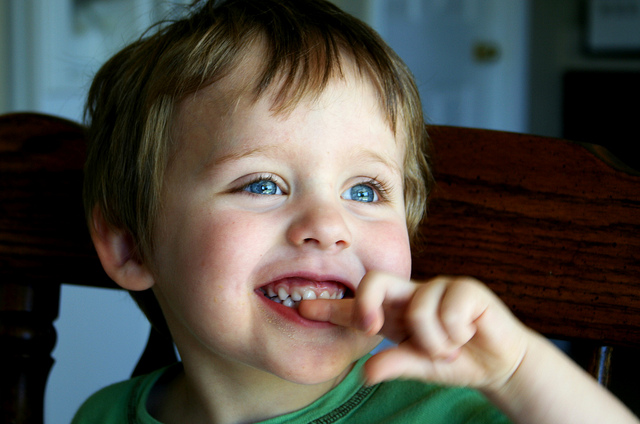 If you're a parent who pays attention to the way your child sees the world, you know what I mean when I credit my son with helping me cultivate and maintain a sense of wonder.  His viewpoint continually renews my ability and desire to explore, discover, believe, enjoy, and love.
"Mommy, that beetle is not moving."

"Yes, I see that."

"Why is he not moving?  I think something is wrong.  What is wrong?"

"Well, that beetle is dead, honey."

*pondering silence*

"Well, then, we should recharge his batteries, so he can have energy again."
The world is full of possibilities for him, that I have long ago let go of or disbelieved.  It's nice to turn that back when I see the wonder and potential for all things in his eyes.  It truly is catching, and even if I can't fully believe all things he still considers (like recharging the batteries of the dead), he opens my spirit and mind to so many possibilities again that I wasn't just not believing anymore, but that I wasn't even imagining.
He has given me, in many ways, a ticket to ride back through my own youth. That is the height of wonder.
How have you cultivated/maintained a sense of wonder this past year?
All Site Content: Copyright © Lotus Carroll // Theme: Copyright © Dandelion by Pexeto