Today was Braden's last day of school – he is officially heading to first grade. Last week he told me that he was so excited about Friday, because there would be no more school! Today, however, when it was time to leave school, he was very sad and started crying. "I am going to miss seeing my teachers and friends," he told me.
I reminded him that he'll get to go back next season and asked him what his plans for summer are. His reply? "Two things, Mommy: 1 – Go to the pool. 2 – Relax."
I like the sound of that.  Happy Summer Vacay, Friends!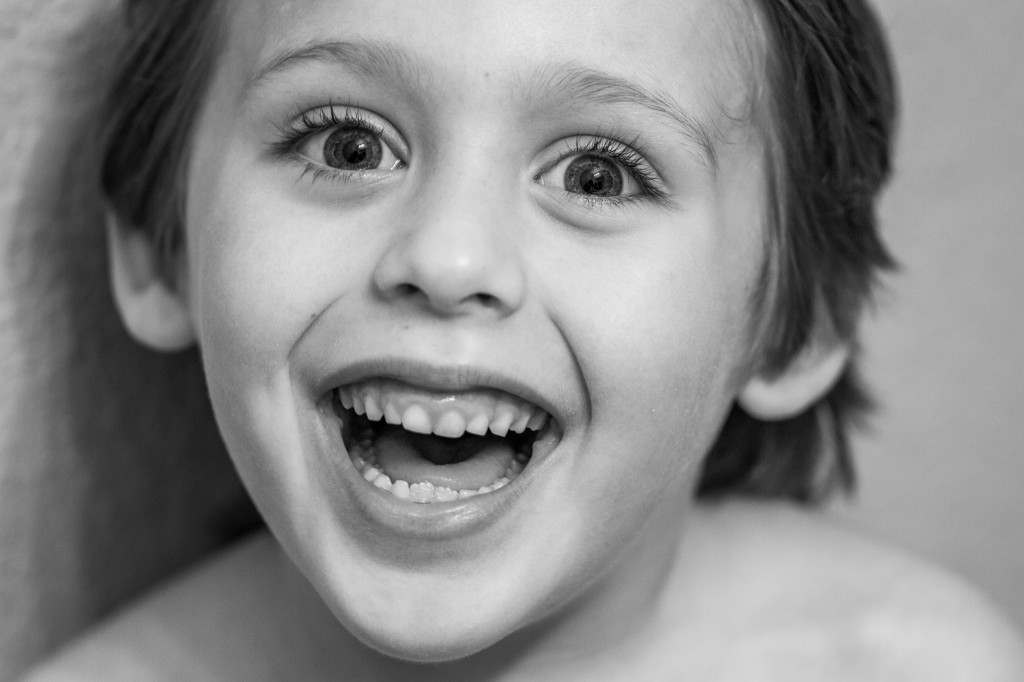 All Site Content: Copyright © Lotus Carroll // Theme: Copyright © Dandelion by Pexeto