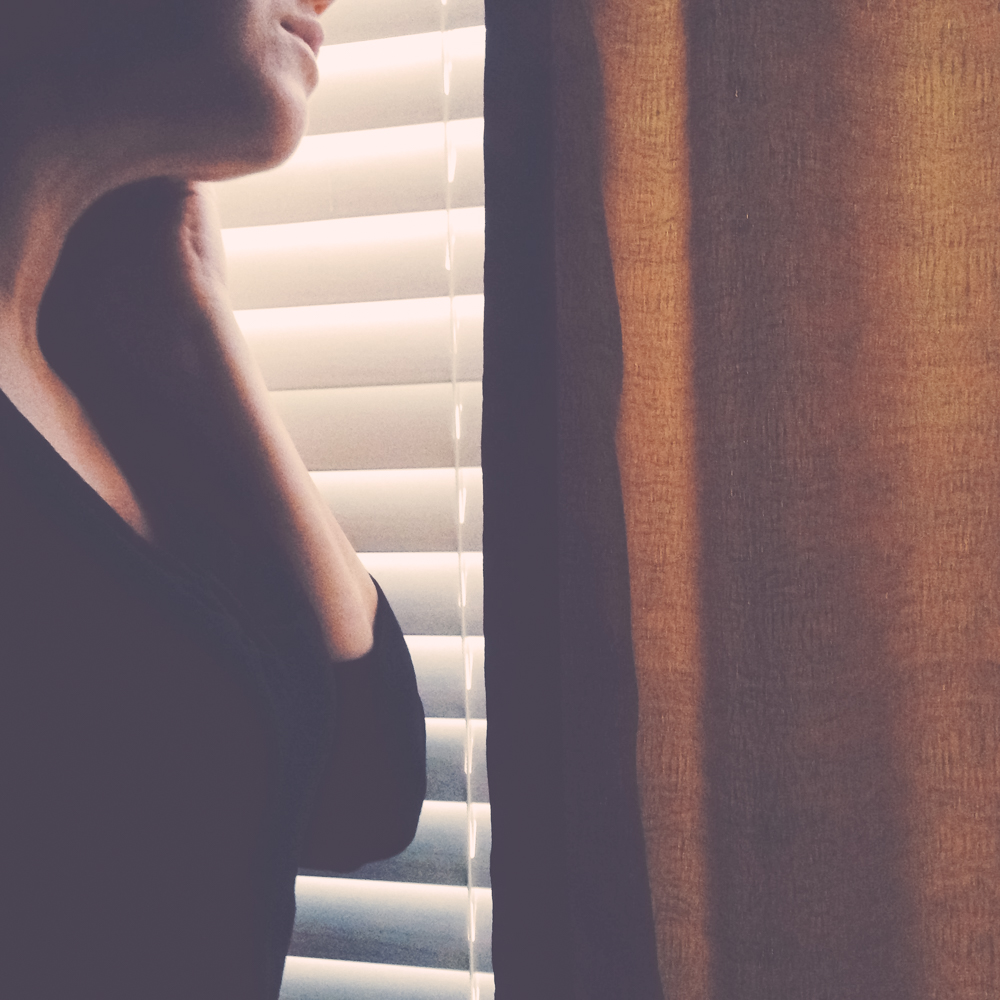 I used to complain about things that other people did quite a lot, and I'd feel annoyed that they thought or felt or acted differently than I would. I still do it, but much less often. I challenge myself more often now to sit with *why* something that someone else does that doesn't affect me (or harm them/others) should possibly annoy me. It's an often difficult introspection. It's a moment to realize and admit that I'm being kind of an asshole. Why do I feel the need to correct the thinking and feeling and expression of another human so that it falls in line with my own? I hope I am becoming a better person the more I do this.
I say go ahead and mourn whomever or whatever your heart mourns without shame, do it privately or publicly, and process your grief in whatever way works best for you. Blame the year, the world, the color of the sky… cry out in whatever way helps you walk through your pain. When we deny our hurts and hold them inside because we're afraid of what others expect of us, we're only doing ourselves (and them) harm in the long run.
It's okay to cry out.
I love you.
<3
All Site Content: Copyright © Lotus Carroll // Theme: Copyright © Dandelion by Pexeto