Today is the last day to enter the April Self Portrait Challenge! In celebration of "April Showers," but very flexible conceptually, our "Wet" theme allows you to interpret however you like. Get creative – we're looking forward to seeing what you all come up with!
There are so many possibilities for this theme – will you be underwater, in the rain, or soaking in the tub? Maybe riding some ocean waves or drowning in a lake? The possibilities are endless!
For some inpirations, here's my Self Portraiture a la H2O Gallery on Flickr – a collection of great "wet" self portraits by a variety of photographers: http://goo.gl/NYwGKM
Sponsor
This month's sponsor is Capturing Couture!
Capturing Couture Camera Straps and accessories are the perfect marriage of fashion and function, using only the finest materials, custom made trims and highly functional hardware. The +Capturing Couture product line is proudly Made in the USA and embodies the highest standards of quality, also including an extensive collection of Guitar straps. The detailed designs are infused with luxe materials, bold and playful color, and premium hardware that beg to be noticed.
Visit the Website: http://www.capturingcouture.com
Capturing Couture on Facebook:https://www.facebook.com/CapturingCouture
Prizes
1st Place: camera strap of choice (excluding Peruvian) http://www.capturingcouture.com/collections/camera-straps
2nd Place: strap of choice off sale page (limited quantities) http://www.capturingcouture.com/collections/the-sale-rack
3rd Place: a Toddy wipe http://goo.gl/3UehSZ and lens cap leash http://goo.gl/eixjHw of choice
Read the details and rules for submission and enter your photo here: http://goo.gl/JzAcnu
Here's the image I created for the Challenge: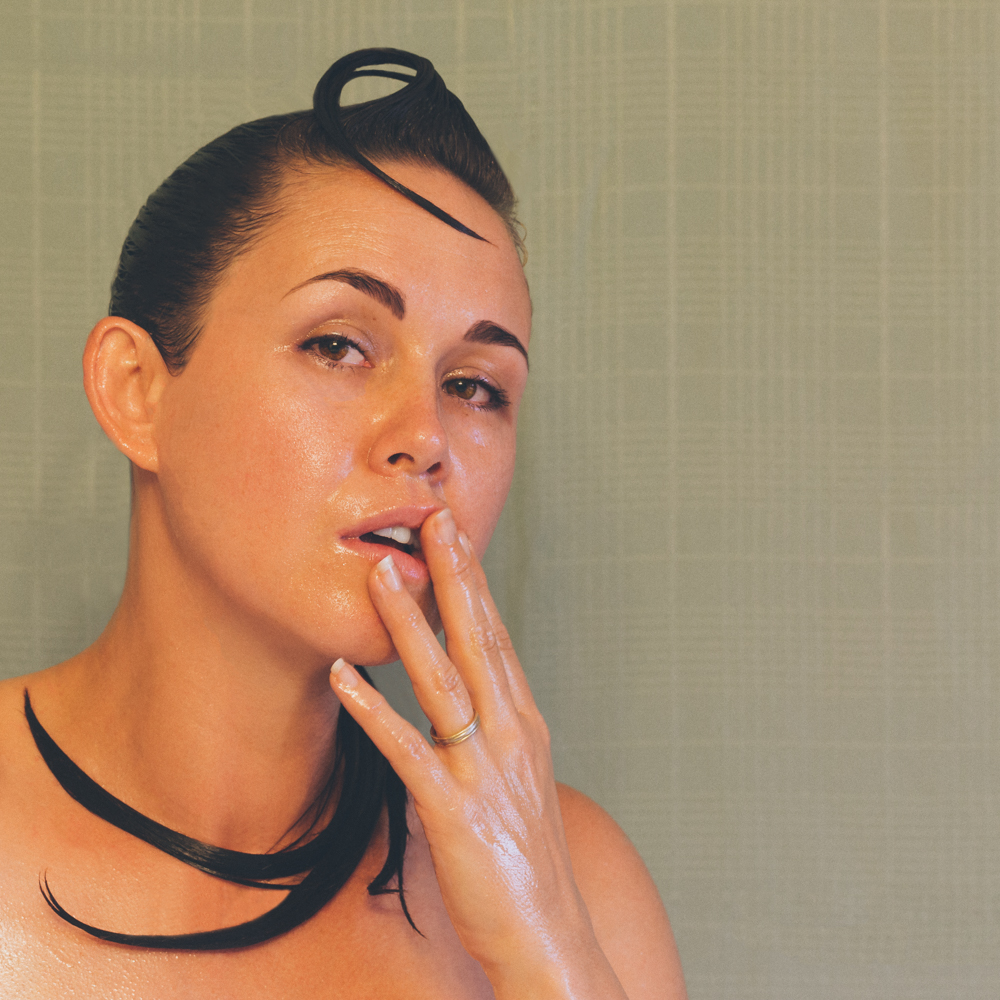 And another I shot this month falling under the same theme: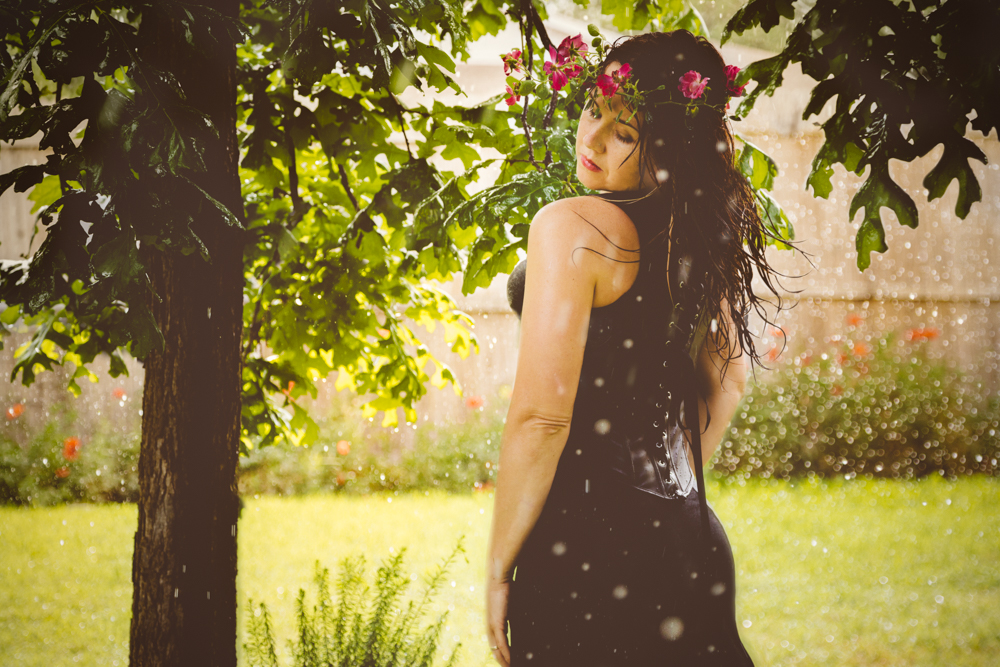 All Site Content: Copyright © Lotus Carroll // Theme: Copyright © Dandelion by Pexeto