You've got a little less than a week if you'd like to submit an image to the March Self Portrait Challenge. You can do it!
Every month in The Art of Self Portraiture Community on Google+, we host a challenge so that people can learn and grow in self portraiture and test their skills for a chance to win neat prizes from awesome sponsors. This month's challenge theme is "Instill a Sense of the Bizarre." We've got a great tutorial written by Annie Weibull that you can read here. So think about how you'll interpret this and get a weird twist going with your self portraits! When you're ready with an idea, shoot your image, get it all polished and then submit it to our Challenge Event here.
Our March sponsors and prizes are:
1 Year SmugMug Portfolio Account http://www.smugmug.com/features
$150 Gift Certificate for BorrowLenses.com http://www.borrowlenses.com
Think Tank Photo City Walker 10 http://goo.gl/7b2js9
Capturing Couture Gift Code in the amount of $43.95http://www.capturingcouture.com and a 500px T-Shirt
Please make sure that you read all the rules in the Event Description. If you break the rules, we have to disqualify you, and that's no fun!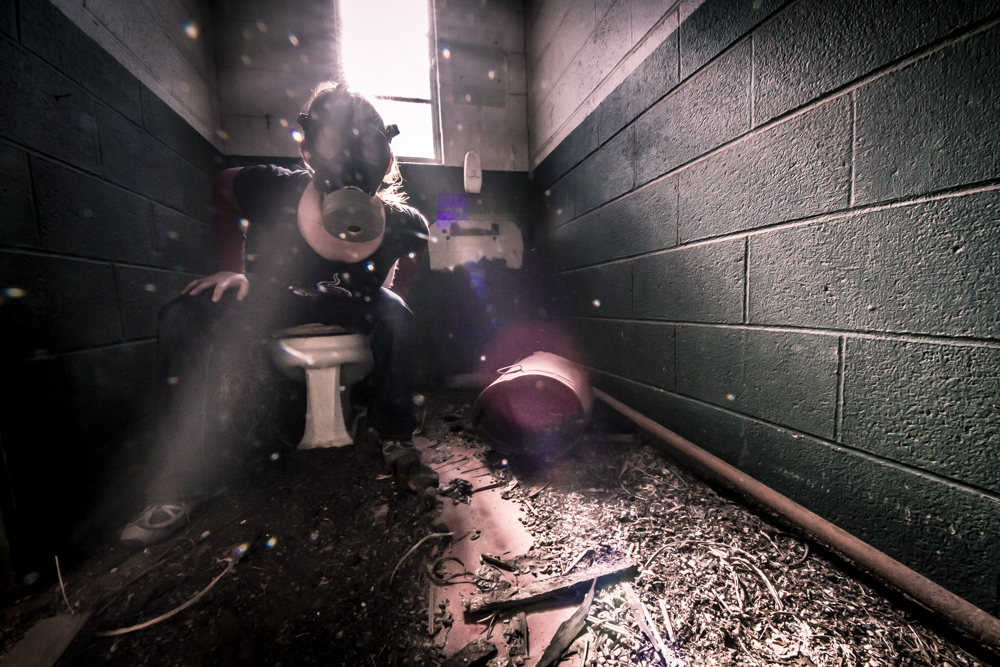 Viewing this post but not a member of The Art of Self Portraiture? If you're serious about exploring creative self portraiture, request to join here: http://goo.gl/M7XTQ Membership requests must be approved. No "snapshot style" photography allowed.
—————————————————————————————————————————————————————-


This work by Lotus Carroll is licensed under a
Creative Commons Attribution-NonCommercial-ShareAlike 4.0 International License.
To license commercially, please email.
All Site Content: Copyright © Lotus Carroll // Theme: Copyright © Dandelion by Pexeto