we all have a choice
if you want to see,
there are lights that can guide…
push back on the hands that grasp,
that try to drag you into darkness;
look up and past the veil of lies
that sometimes settles over everything.
transcend the fog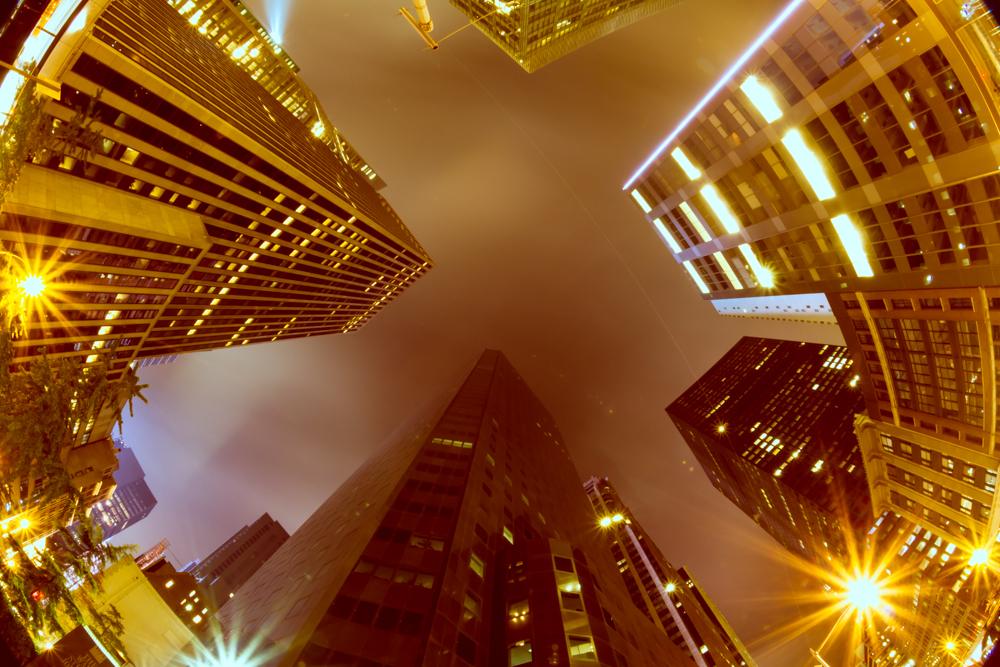 This work by Lotus Carroll is licensed under a
Creative Commons Attribution-NonCommercial-ShareAlike 4.0 International License.
To license commercially, please email.
All Site Content: Copyright © Lotus Carroll // Theme: Copyright © Dandelion by Pexeto