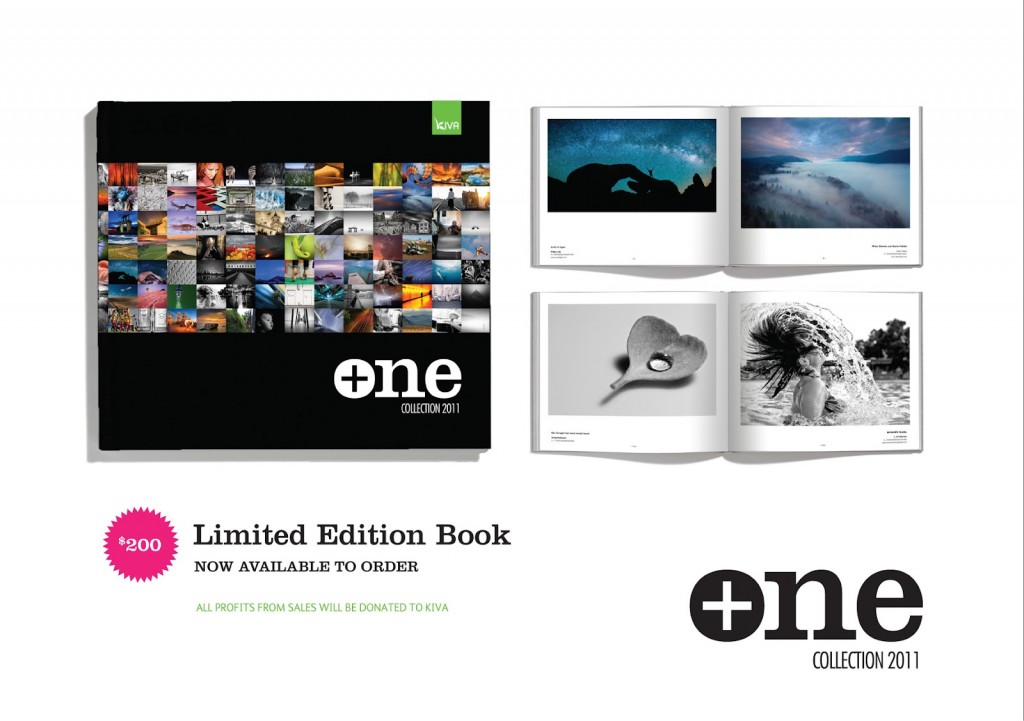 If you've been following me at all you know that I'm a big fan of Google+ and feel that it's the best social networking platform out there nowadays, and especially if you're a photographer. The Photography community there is vibrant and active and engaged, and I can't say enough good things about the connections I've made and the amazing work I'm exposed to every time I log on and watch my stream move by. I've had the best conversations about art, life, and passion there and it's a part of my day I truly look forward to when I sit down at my computer.
Here's another sign of community and art flourishing there – with Ivan Makarov at the helm, and many others working hard to contribute their efforts, there is a beautiful G+ community photography book that has been created. The book holds the work of photographers active on G+ and all net profits go to Kiva, a fantastic charity organization. There are going to be 3 versions of this book, and the very first one is available NOW.
The Limited Edition of the Plus One Collection launched TODAY and is only available to purchase for 10 days. After that, it will never be made available for purchase again. Here are some details about the book:
193 artists featured, 200 pages long
11×13, landscape
Printed on Fine Art Paper
Includes a bonus print, made to museum standards, of one of the photos in the book
Only Available to purchase for the next 10 days
Ships in early March
All profits go to Kiva
Don't miss your chance to purchase this book – one of a kind, limited edition with big, beautiful photographs and a wonderful contribution to charity.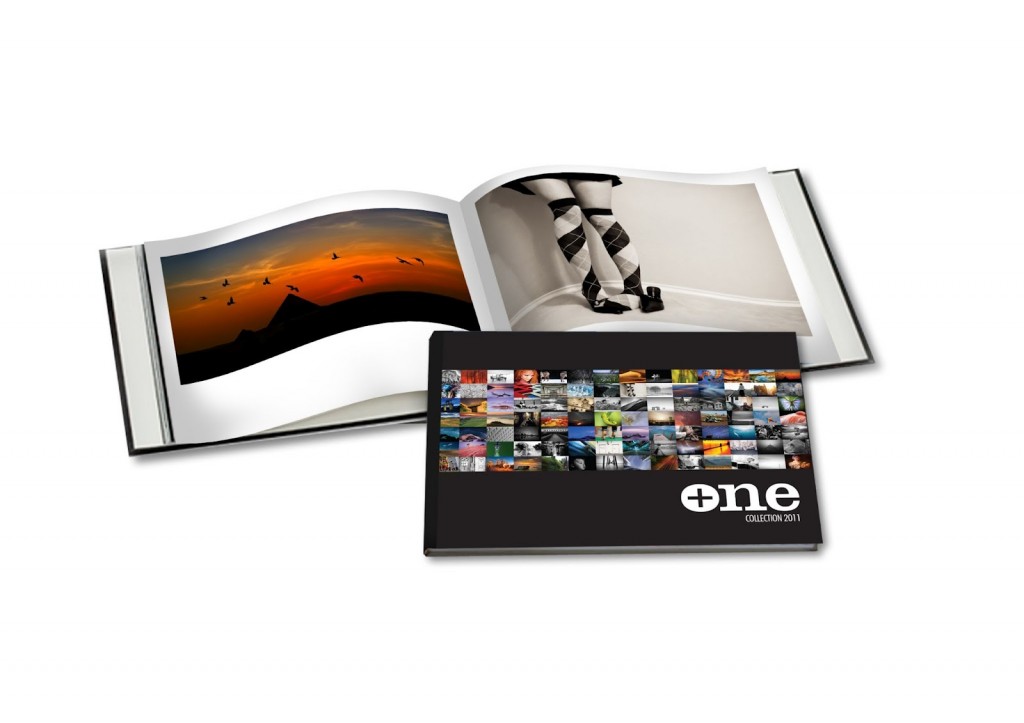 When the 10 days for this Limited Edition are over, there will be a standard version of the book available as well, and eventually an eBook version with over 500 photos submitted from the G+ Photography Community.

Copyright © Dandelion by Pexeto