.
Reverb 10 is an annual event and online initiative to reflect on your year and manifest what's next. Use the end of your year as an opportunity to reflect on what's happened, and to send out reverberations for the year ahead.
.
Day 22 – Travel
How did you travel in 2010? How and/or where would you like to travel next year? (Author: Tara Hunt)
Day 23 – New Name
Let's meet again, for the first time. If you could introduce yourself to strangers by another name for just one day, what would it be and why? (Author: Becca Wilcott)
Day 24 – Everything's OK
What was the best moment that could serve as proof that everything is going to be alright? And how will you incorporate that discovery into the year ahead? (Author: Kate Inglis)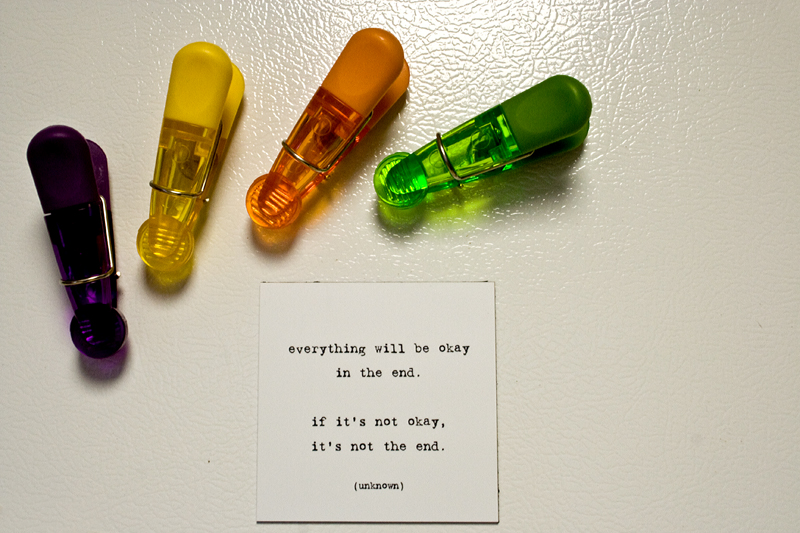 when i needed it the most, a mooshy person in indy sent me a fabulous reminder.
thanks, babe. xoxo
Day 25 – Photo
Sift through all the photos of you from the past year. Choose one that best captures you; either who you are, or who you strive to be. Find the shot of you that is worth a thousand words. Share the image, who shot it, where, and what it best reveals about you. (Author: Tracey Clark)
Mishelle is one of the best friends I have. She sees me for exactly who I am, and is pretty much the perfect person to have captured me doing Comic Pilates in Central Park, NYC this past August. ( That is totally normal, right?)
Day 26 – Soul Food
What did you eat this year that you will never forget? What went into your mouth & touched your soul? (Author: Elise Marie Collins)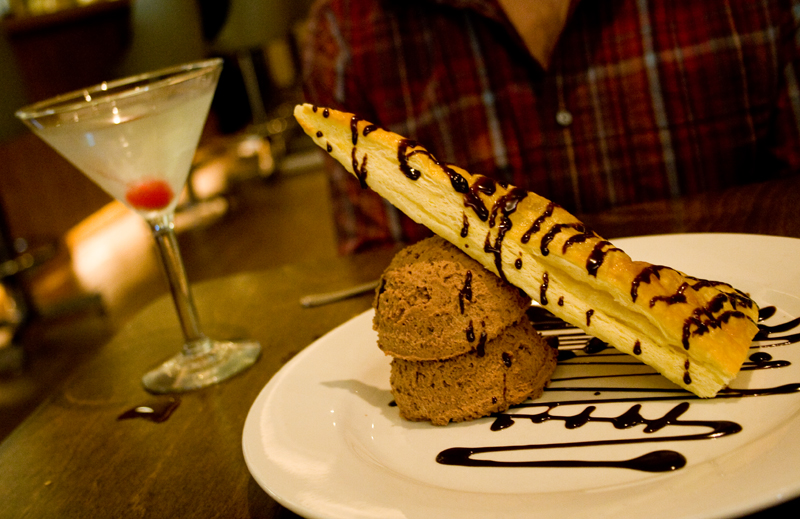 The chocolate tower made my mouth happy; the date night acquaintance made my heart full.
Day 27 – Ordinary Joy
Our most profound joy is often experienced during ordinary moments. What was one of your most joyful ordinary moments this year? (Author: Brené Brown)
Day 28 -Achieve
What's the thing you most want to achieve next year? (Author: Tara Sophia Mohr)
Complete, consistent physical fitness without downtime created by lazy slouches/injuries.
Professional photography gear acquired.
Portfolio established.
So many smiles my face breaks.
Copyright © Dandelion by Pexeto