About
---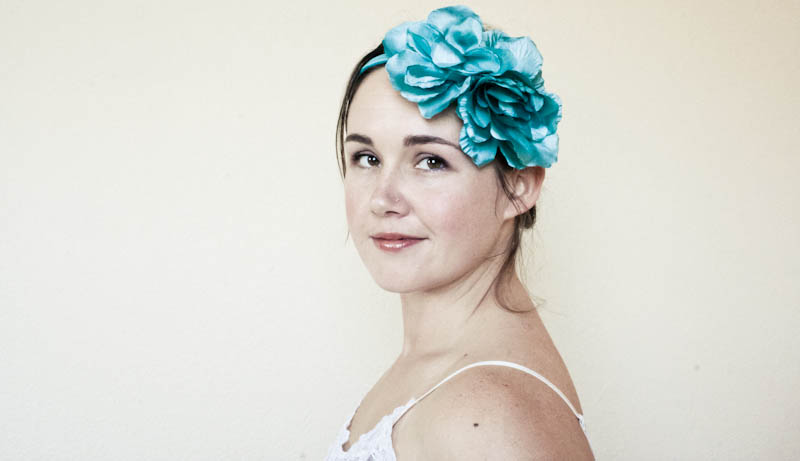 Photographer. Mother. Poet. Runner. Lover. Dreamer. Explorer. Imp.

Art. Nature. Food. Wine. Music. Humor. Profanity. Laughter. Tears. Life.

I cherish being alive and am unapologetic about who I am. I live to create.
Website
Flickr
Google+
Facebook
500px
Twitter
Instagram
I sell prints and other merchandise with original photography in these places:
SmugMug 
Redbubble
Society 6
Instaprints
If there's a photo of mine you'd like to purchase that you don't see in any of these places, please let me know. I also welcome licensing inquiries. Email me: thelotuscarroll@gmail.com
My main skill sets are Photography & Writing. I'm a flexible, think-outside-the-box social media power user. I'm available to shoot, write, speak, and lead photowalks. I am based in Austin, TX, but greatly enjoy traveling.
Available for hire to shoot anything – portraits to events and everything in between and outside of that. Let me know what you need. To book a session or hire me for a job, send an email to thelotuscarroll@gmail.com
***
I'm also the Director of Marketing for Drink and Click™ and the co-leader, along with the Founder – Juan Gonzalez, of the Austin Drink and Click™ Chapter Photowalks. Check the website for a chapter in your area. If you'd like to sponsor us or lead a chapter in your area, email drinkandclick@gmail.com
I cohosted a weekly photography show with Thomas Hawk called Photo Talk Plus. Find us at our website, on YouTube, and listen on iTunes.
Cameras
Canon 7D (primary)
Canon Powershot G9
Nikon Coolpix P90
Kodak Easyshare DX7630
Apple iPhone 5
Minolta Maxxum HTsi (Film SLR)
Lenses
Canon EF-S 18-200mm f/3.5-5.6 IS
Canon EF 50mm f/1.8
Canon EF 100mm f/2.8 L IS USM
The Other Stuff
15″ Macbook  Pro
Apple 27″ Cinema Display
Adobe Lightroom 4
Adobe Photoshop CS6
FX Photo Studio Pro
iPhoto
Capturing Couture Camera Strap
Wide Eyed Wonderment
Sense of Humor