In March 2015
It occurred to me that while there is a fun element to going all out with these monthly recaps, they were previously painfully long and ridiculous (both for me to create and for you to read). Going forward, I'm going to exercise brevity.
In that vein, the most important moments and feelings, the ones I want to remember from March (and share with you) follow in images and poetry that I created throughout the month.
A bit of sorrow.
Family love and togetherness.
Connection with the spiritual.
Relaxation and reflection.
Some family baseball sessions during Spring Break.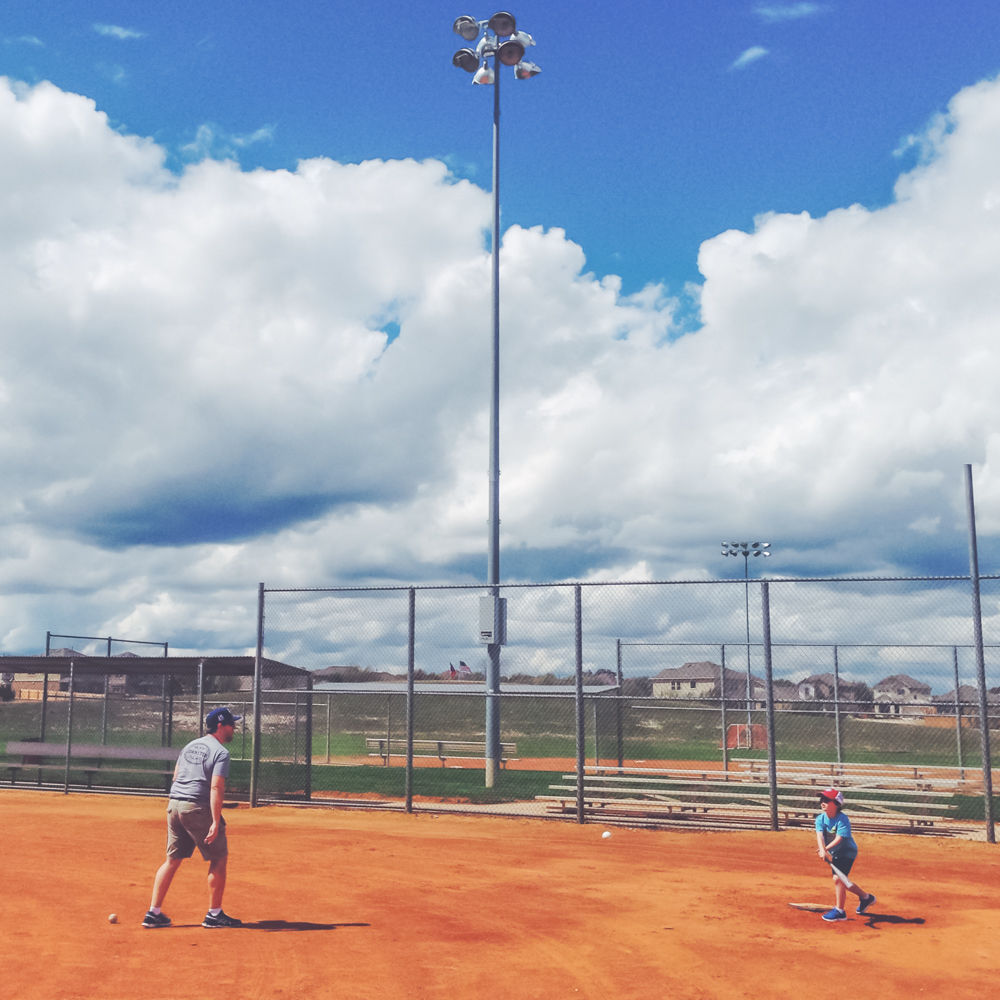 Finding some beauty and peace after an insult.
These two worked up and recorded a song together.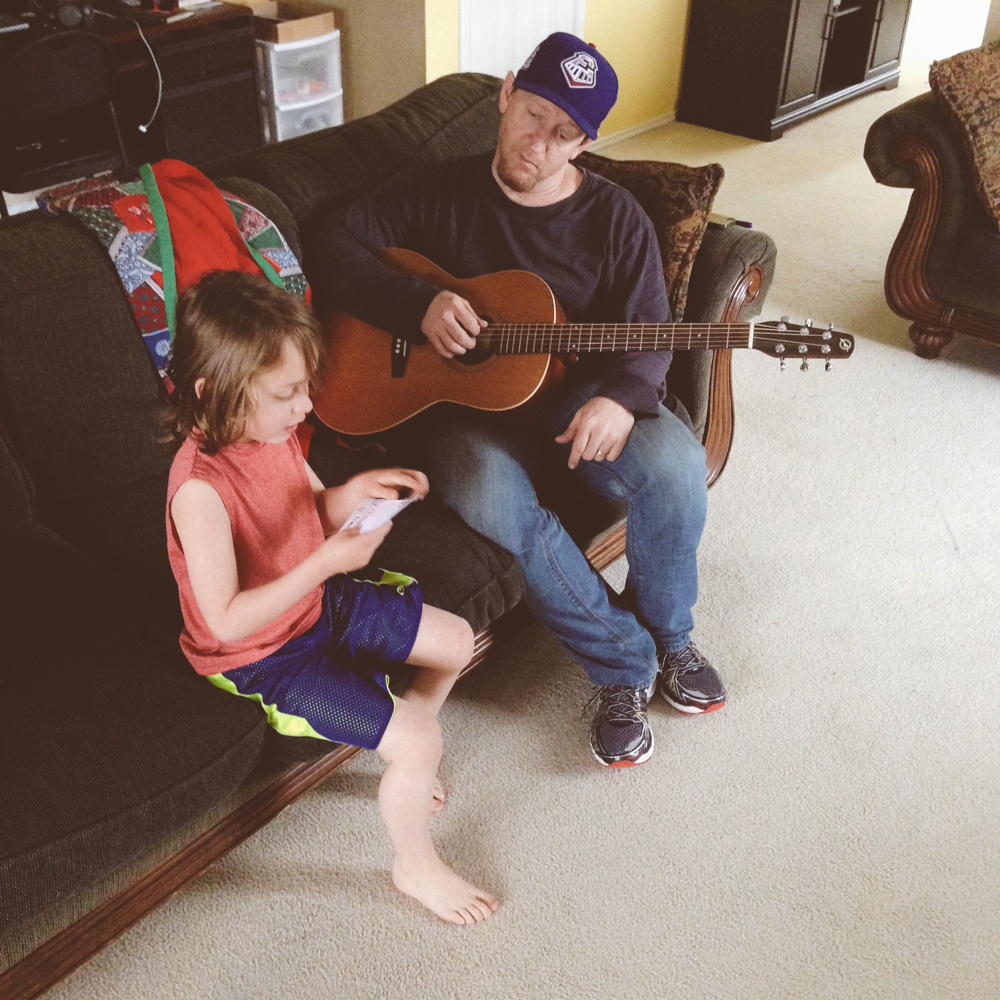 The March Self Portrait Challenge was "Multiplicity." You can see all the creative works submitted here: http://goo.gl/mtHP9s This was my image…
There's A Dreamer In Every Bunch ?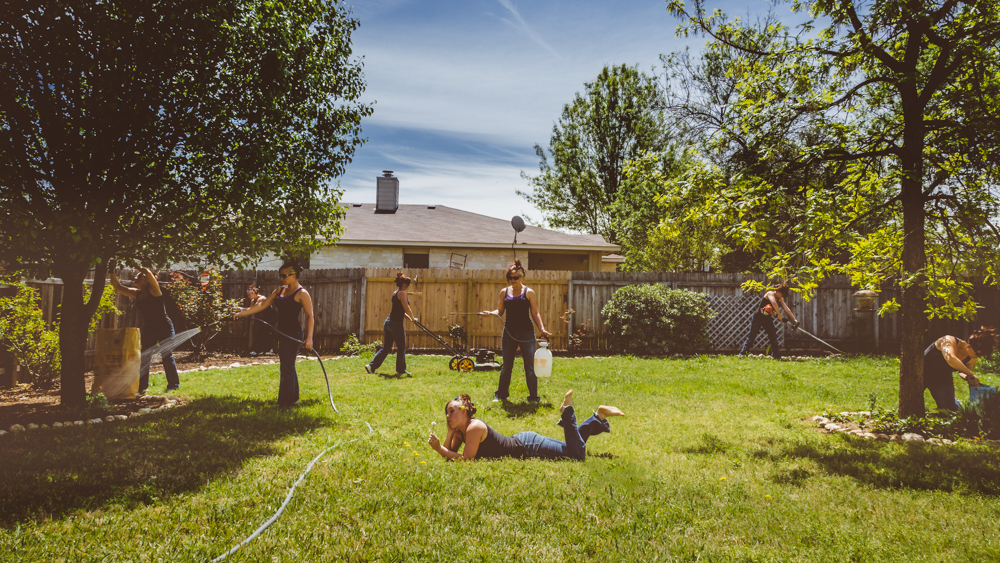 Most significantly, my husband and I celebrated our 11 year wedding anniversary. <3
Oh, and, my little friend… there are tons of critters of all kinds in my backyard, including lots and lots of anoles. One of them is very special, however. He hangs out right by the backdoor on my patio and doesn't ever go too far. I feed him mealworms and he hangs out and suns with me sometimes. I have named him Sam. We're friends. <3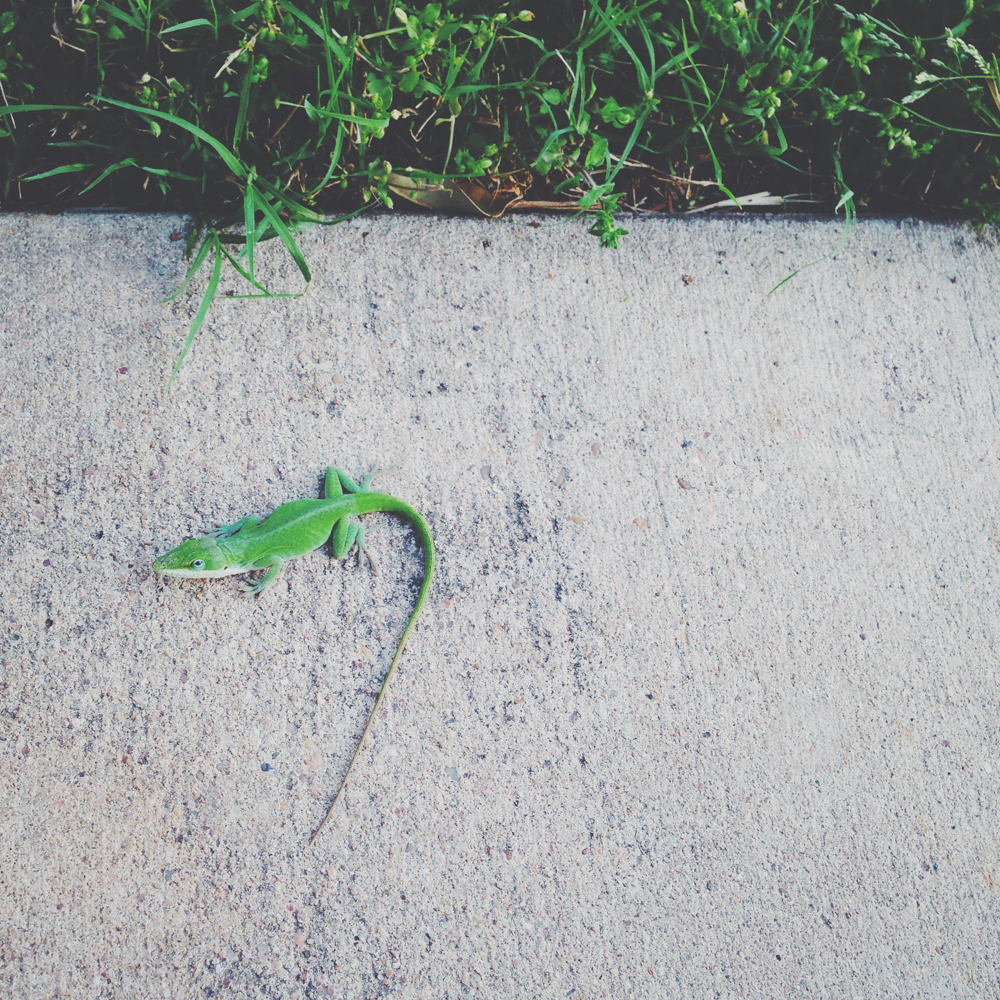 If you'd like to keep up with all of my mobile photographer (which is heavily featured in this post) and poetry on a daily basis, follow me on Instagram. 

© Lotus Carroll, All Rights Reserved
To license commercially, please email.
All Site Content: Copyright © Lotus Carroll // Theme: Copyright © Dandelion by Pexeto