No, really.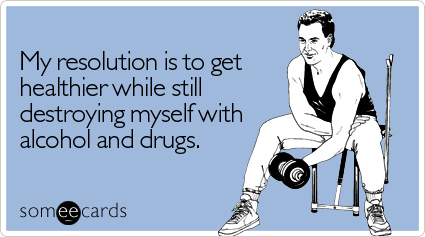 What?  Hey, I can guarantee you that there is some serious wrecking with the alcohol going on right about the time this here beauty publishes.
Here's hoping that 2011 will bring to all of you the things you most desire from it, anything you didn't find (but wanted) in 2010, and also… lots of cheese. (You can never have too much cheese.)
Remember too, that all the low points your year is bound to have will only serve to create stark contrast with the great joys you are sure to experience.
May we all be able to focus more greatly on the latter.
Happy 2011, Y'all.
All Site Content: Copyright © Lotus Carroll // Theme: Copyright © Dandelion by Pexeto