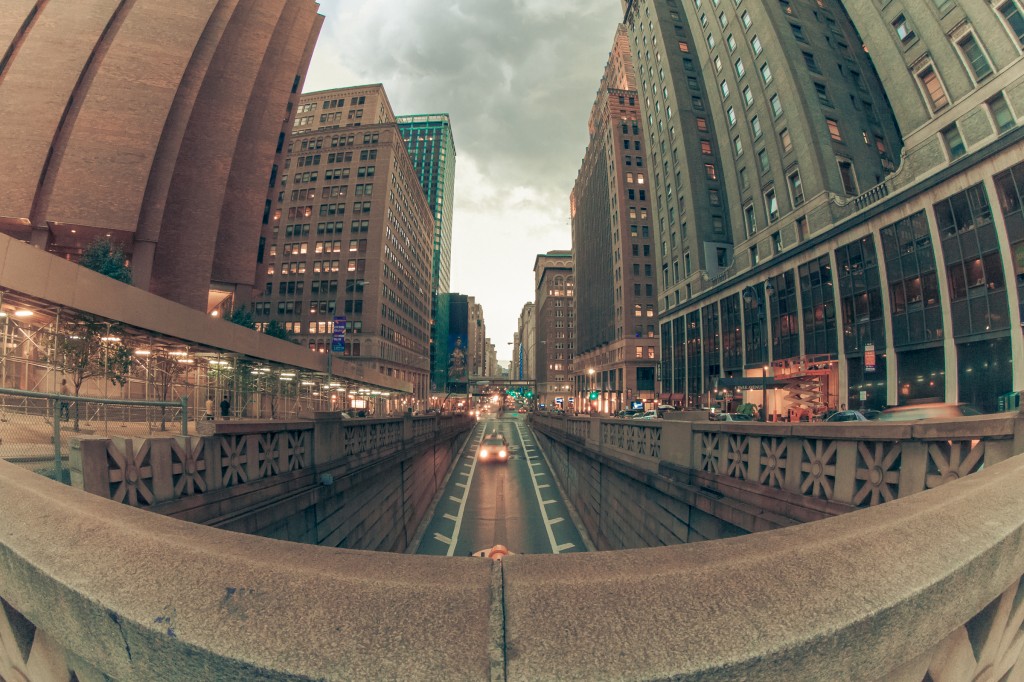 I'm here in the big city, baby! There is something about this place that just makes me restless… it's like that living pulse that seems to throb through the streets just gets inside of you and doesn't stop. I love it!
So, while I'm not sleeping much and sucking up everything I can, I figured I couldn't let my visit go by without a photowalk, and some of my local (super awesome) friends agreed. I know this is last minute notice, but sometimes that's just how it goes. So grab your cameras/phones and join me along with Titus Winters, Alan Shapiro, & Vivienne Gucwa as we enjoy one another's company while doing what we love and do best.

We'll meet at the High Line entrance on 16th at 5:15 and start walking at about 5:30. Rain gear optional. RSVP on the Google+ Event Post Here: http://goo.gl/BEWRj
See you all there!

Copyright © Dandelion by Pexeto