10 years ago today I stood near the edge of a lake under a sky threatening to rain, looking into the blue eyes of the man who is now my husband. Just as we started promising to love one another for the rest of our lives, for better or worse, the sun broke through the clouds and shone on us.
I'm not going to pretend like every day of the last 10 years has been sunny. There have been a damn lot of clouds. We haven't always done the best for our marriage, or for one another. We've lived our flaws and struggled with our broken parts, dragging them around and tripping over them, cutting one another on the sharpest parts. But I love him, and he truly loves me. No matter how many or strong the storms, we keep coming back to these simple truths: this is worth it; we are worth it. He is worth my love, respect, and dedication, and I am worth his. I want to keep living these truths until I can't breathe anymore and learn to love him more, still, every day.
It is both complex as hell, and so very, very simple. I love you, John Carroll. Thank you for truly loving me. Happy Anniversary <3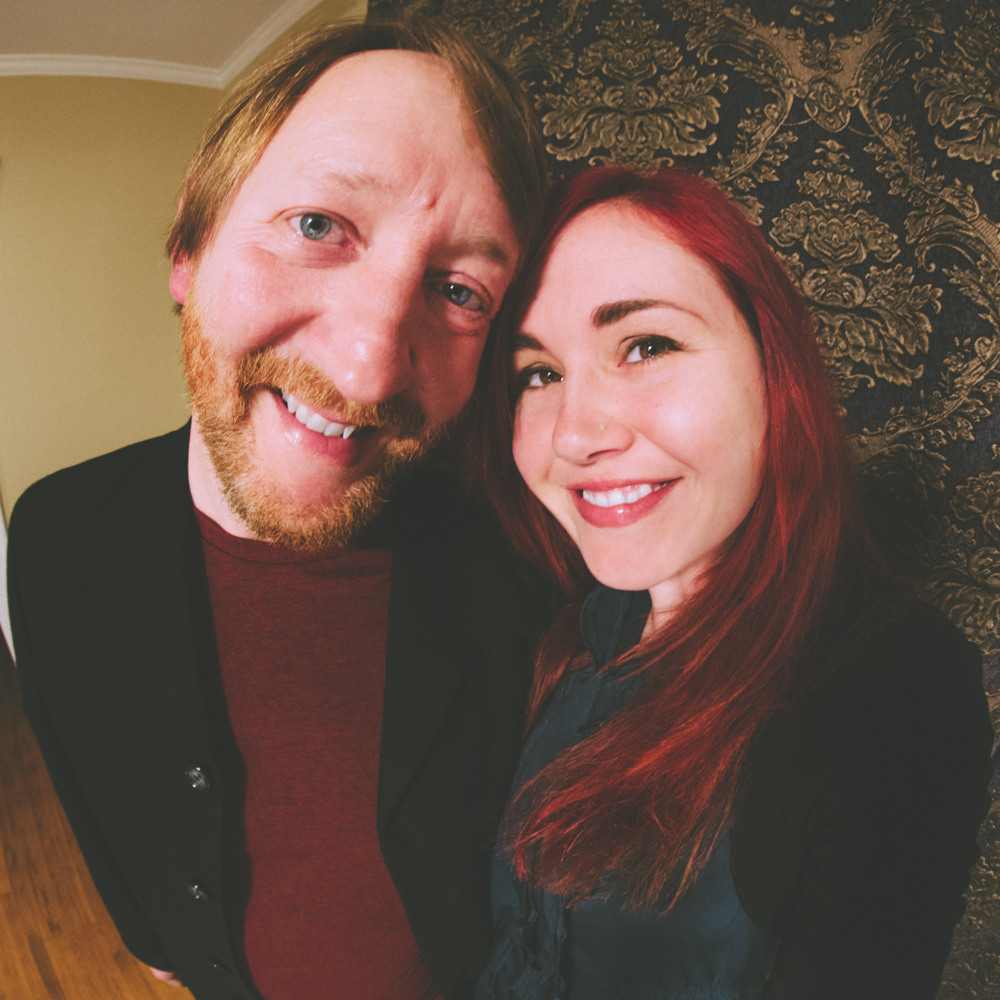 —————————————————————————————————————————————————————-


This work by Lotus Carroll is licensed under a
Creative Commons Attribution-NonCommercial-ShareAlike 4.0 International License.
To license commercially, please email.
All Site Content: Copyright © Lotus Carroll // Theme: Copyright © Dandelion by Pexeto