All of these photowalks are free and everyone is invited – join us!
• Austin, TX with Juan Gonzalez: http://goo.gl/QMssKS
• Stuttgart, Germany with Dirk Müller: http://goo.gl/1Recqr
• Kansas City, MO with Mark Hungate: http://goo.gl/OkpdHO
The April Challenge is "Black and White Portraits". Submit your photos from a photowalk and win great prizes! See Details Here: http://goo.gl/4RfN6a
Thanks to our great prize sponsors for April: Think Tank Photo, ViewBug – Photo Contests, and Pan Am Brands http://panam.com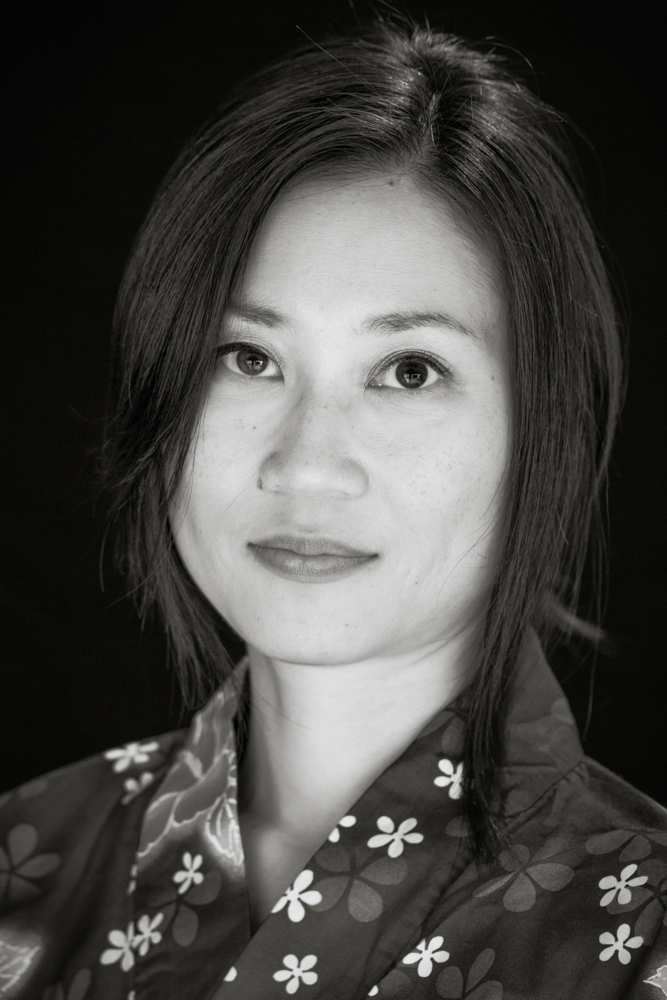 * * * *
Drink and Click™ is simple: We meet at a venue to have a drink (alcohol consumption not required), talk about Photography, laugh and have fun together. Then we move to another venue, take pictures in between… and repeat until the night is over! We have photography challenges every month with prizes ranging from camera gear to local area business gift cards. Join us!
Is there a Drink and Click™ in your area? www.drinkandclick.com
Have questions? Want to lead a Chapter? Host an Event? drinkandclick@gmail.com
We have a monthly On Air Show! Circle The Drink and Click Show for updates and subscribe to Drink and Click™ on YouTube:http://www.youtube.com/user/DrinkandClick
Join the Drink and Click™ Community on G+: http://goo.gl/R7hTZ
Like us on Facebook: https://www.facebook.com/DrinkAndClick

This work by Lotus Carroll is licensed under a
Creative Commons Attribution-NonCommercial-ShareAlike 4.0 International License.
To license commercially, please email.
All Site Content: Copyright © Lotus Carroll // Theme: Copyright © Dandelion by Pexeto