Me: I made some delicious banana bread! We can have it for breakfast tomorrow.
John: I have no idea what you guys are gonna eat… I'm gonna eat this entire thing while you're both sleeping tonight.
Me: Hahaha! That's pretty funny. Laugh now. After you eat my banana bread I will stab you to death.
Braden: And then I will cry.
*awkward quiet moment where I'm trying to decide if that was more funny than traumatic or not*
/funny
PS: Later that night, John wouldn't let me hide the banana bread and leave only a pile of crumbs for Braden to find in the morning. I never get to have any fun.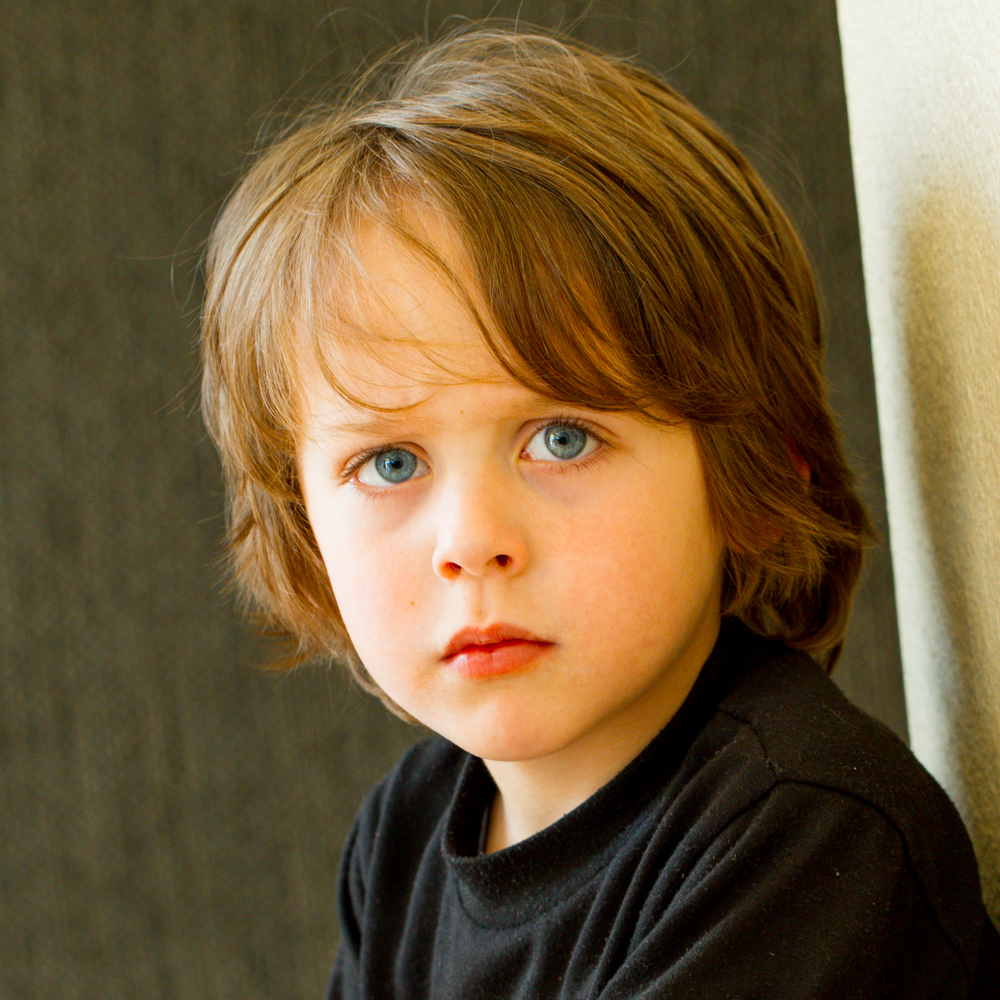 All Site Content: Copyright © Lotus Carroll // Theme: Copyright © Dandelion by Pexeto