Braden approached me about something while I was working recently. I answered him and then took a look at him. He was fine but his demeanor was just a little on the down side. So I asked him to give me his hand.
I held it and told him to show me the palm straight up. He did. I inspected it carefully as he watched.
Me: "Hmmmm."
Braden, with interest: "What?"
Me: "Something is missing."
Braden: "Missing? Can I look?"
He looked, appeared puzzled, and glanced at me, turning his palm back my way.
Me: "Yes, something is definitely missing."
Braden: "But WHAT?"
I kissed his soft, little palm gently.
Me: "A kiss."
The smile that bloomed on his face was priceless.
Me: "I love you."
Braden, as he pranced off with a grin: "I love you, too, Mommy."
These little things may seem unimportant. They're not. I truly believe that filling his childhood with tender, loving acts and caring for his feelings above my own consistently will have a huge impact on the person he becomes. I don't always get this right – I have plenty of selfish moments where I fail. But I think that bringing myself back here with him over and over again is the important part. It's what he'll remember.
The smile that bloomed on his face is an outward indicator of something that will be etched on his soul and he'll carry it with him and pass it to others.
The little things matter. The little ways you love those you care about are big inside their hearts (and not just your kids).
Do them.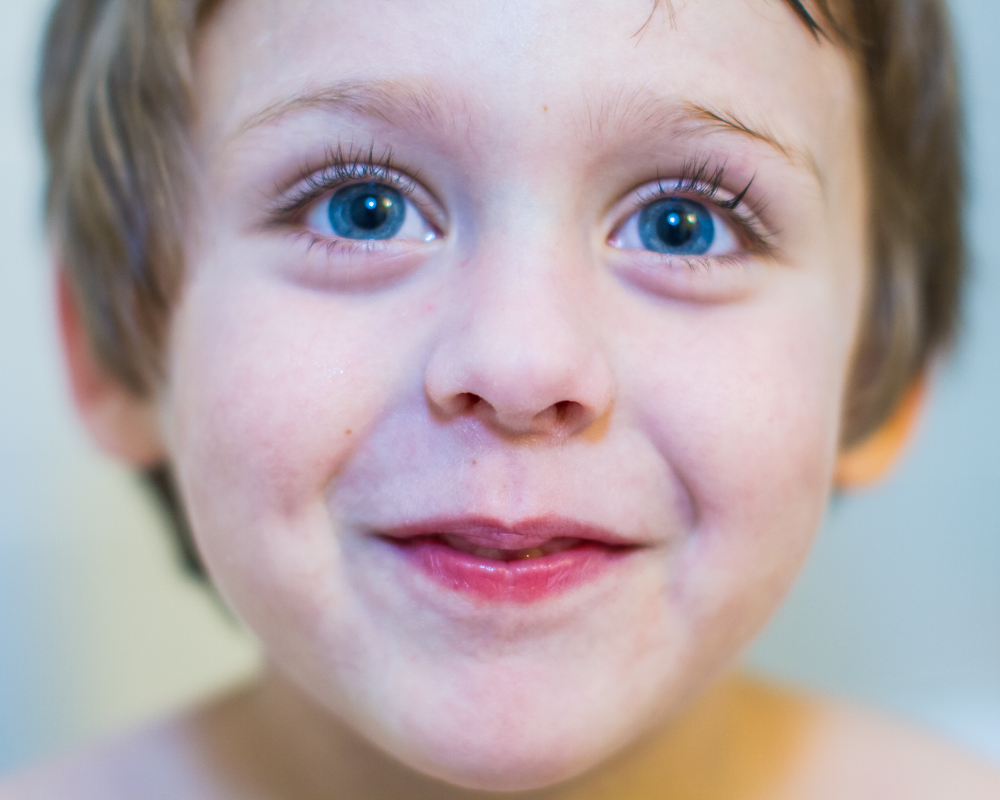 All Site Content: Copyright © Lotus Carroll // Theme: Copyright © Dandelion by Pexeto