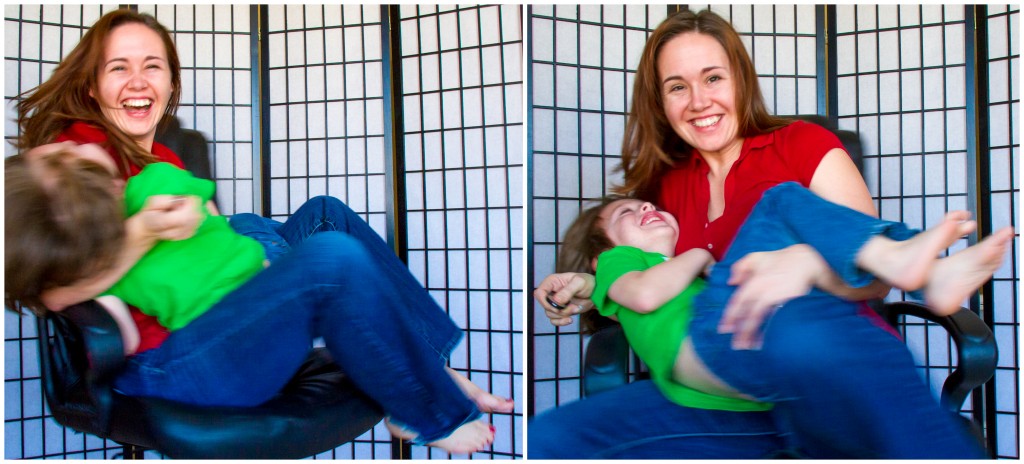 This is my #SelfySunday  Photo – See More At The Event Page
It's also an Action Shot! Take a Self Portrait Action Shot before the 28th and submit it to the February SP Challenge for a chance to win fun prizes from Capturing Couture, Think Tank Photo, and SmugMug!

Rules and Details Here: February SP Action Shot Challenge Event (Open up the details and scroll to read them all.)
If you need some Action Shot tips, get educated and inspired by watching Jason Jakober's amazing tutorial here: http://goo.gl/O5Isu Crazy stuff!
**********
Would you like to join the Art of Self Portraiture Community? Come on over! You can find it here: http://goo.gl/M7XTQ
All Site Content: Copyright © Lotus Carroll // Theme: Copyright © Dandelion by Pexeto