All of these photowalks are free and everyone is invited! We'd love for you to come along.
Stuttgart, Germany with Dirk Müller: http://goo.gl/hC2yK2
Tokyo, Japan with Holger feroudj: http://goo.gl/oFvN7K
Honolulu, HI, with Meagan Corlin Brogan: http://goo.gl/2h7u03
New York, NY with Rich e. miller & DeShaun Craddock: http://goo.gl/JYUgJQ
Dallas-Fort Worth, TX with Christi Nielsen: http://goo.gl/GWRVrm
Radès, Tunisia with Mohamed Amine Harazi: http://goo.gl/26d02A
The March Challenge is "Shallow Depth of Field". Submit your photos from a photowalk and win great prizes! See Details Here: http://goo.gl/mmIhDw
Thanks to our great prize sponsors for March: Gary Fong Flash Diffusers, C'T Digital Photography, and Trey Ratcliff's Stuck In Customs!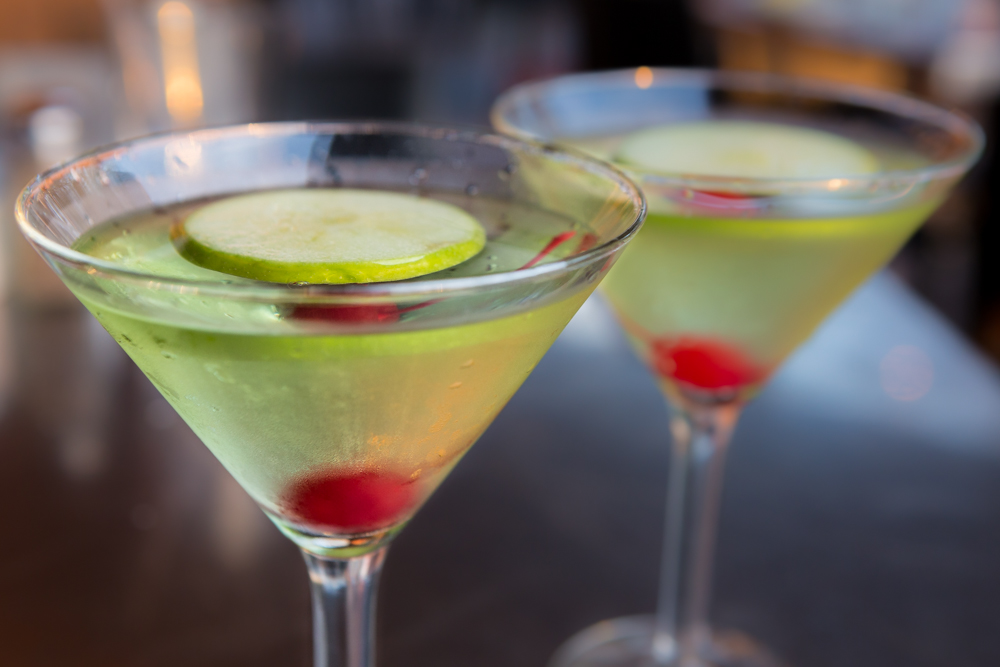 * * * *
Drink and Click™ is simple: We meet at a venue to have a drink (alcohol consumption not required), talk about Photography, laugh and have fun together. Then we move to another venue, take pictures in between… and repeat until the night is over! We have photography challenges every month with prizes ranging from camera gear to local area business gift cards. Join us!
Is there a Drink and Click™ in your area? www.drinkandclick.com
Have questions? Want to lead a Chapter? Host an Event? drinkandclick@gmail.com
We have a monthly On Air Show! Circle The Drink and Click Show for updates and subscribe to Drink and Click™ on YouTube:http://www.youtube.com/user/DrinkandClick
Join the Drink and Click™ Community on G+: http://goo.gl/R7hTZ
All Site Content: Copyright © Lotus Carroll // Theme: Copyright © Dandelion by Pexeto