Yes, you read that correctly. I KNOW.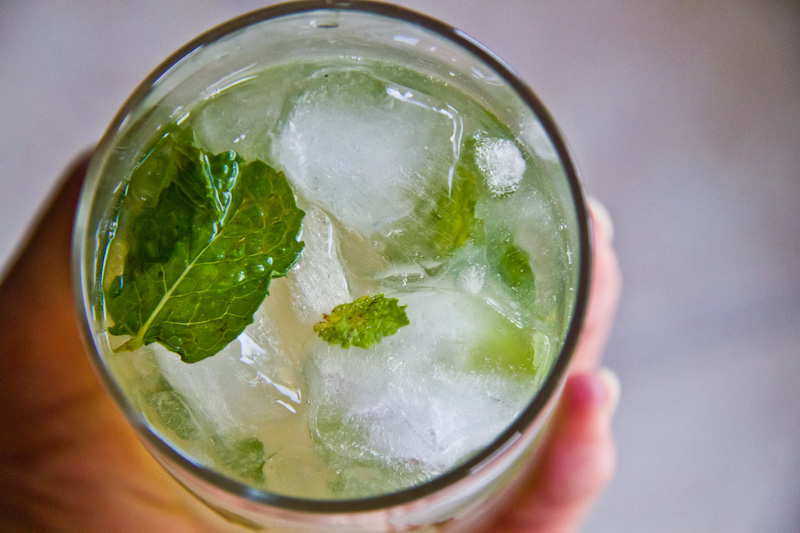 I love mojitos. Don't even be all, "Duh, you love Mojitos, Lotus, I mean, REALLY. What alcoholic beverages do you NOT like? Pffffff." Also, I swear I will slap you if I hear you mutter "fucking drunk" under your breath.
Unless you hand me a glass of wine right after you do it. Then we're cool.
What the hell was I talking about? Oh yeah, Sake Champagne Mojitos. RIGHT. Found this recipe from Joylicious via @Pinterest and I'm in love with it. So I decided to share the recipe with you, because I'm a giver. And an awesome person. (And so humble. To a fault.)
You can click the link above (credit where credit is due) to get to the post where I found the recipe. Or if you're a lazy asshole, you can just read it below, with my notes. (And by notes, I mean, I changed it to please myself.)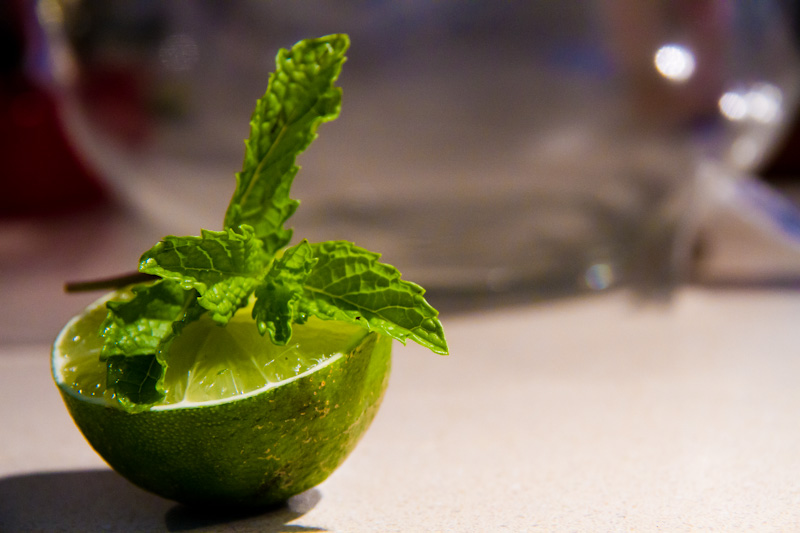 Sake Champagne Mojitos
Bottle Sake
Bottle Champagne
Large bunch of mint (4-6oz)
Juice of 6-8 limes
Light Agave Nectar (to taste – I used about 2/3 cup)*
Lots of ice cubes/chunks
Wash mint, tear leaves from stems and place in a large pitcher with the lime juice and sweetener of your choice (*I used Agave Nectar, original recipe uses Liquid Stevia, you could use honey or simple syrup, too). If you have a muddler, break that mother out. If not, grab a wooden spoon and use the back of it to muddle the leaves, juice, & sweetener in the pitcher.
Muddle is a funny word. Make sure you laugh a lot while you're muddling.
Muddle. Muddle. Muddle.
*snicker* *chuckle* *teehee*
Muddle. Muddle. Muddle.
Add the entire bottle of Sake & the entire bottle of Champagne. (Except for those "tastes" you might feel you have to take from the bottle. What? Shut up. Don't judge me.)
Stir and then serve over lots of ice.
Consume.
Be happy in your heart.
Dance on patio tables in the summer sun.
Take photos and send them to me.
Enjoy.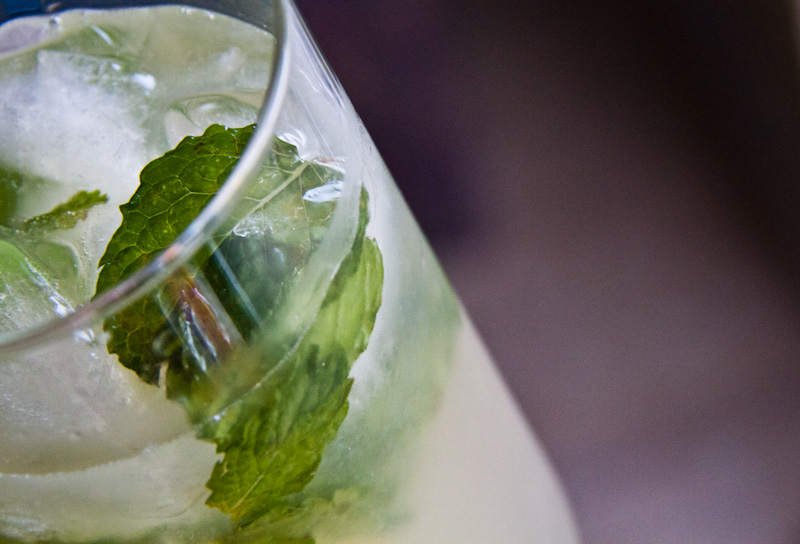 All Site Content: Copyright © Lotus Carroll // Theme: Copyright © Dandelion by Pexeto