Please join us for a photowalk – these are free and everyone is invited. Enjoy!
Honolulu, HI with Meagan Corlin Brogan: http://goo.gl/VIma1H
Dallas Forth Worth, TX with Christi Nielsen: http://goo.gl/FBgFwS
Santa Barbara, CA with Devon Bell: http://goo.gl/Mmrzb8
Berlin, Germany with F.A. Fiebig & Ina Gat: http://goo.gl/FzuEIW
Portland, Oregon with Wick Sakit & Michael Galassi: http://goo.gl/rgJbKB
The February Challenge is "Rule of Thirds". Submit your photos from a photowalk and win great prizes! See Details Here: http://goo.gl/PcF61O
Thanks to our great prize sponsors for February: SmugMug, BlackRapid, & Think Tank Photo!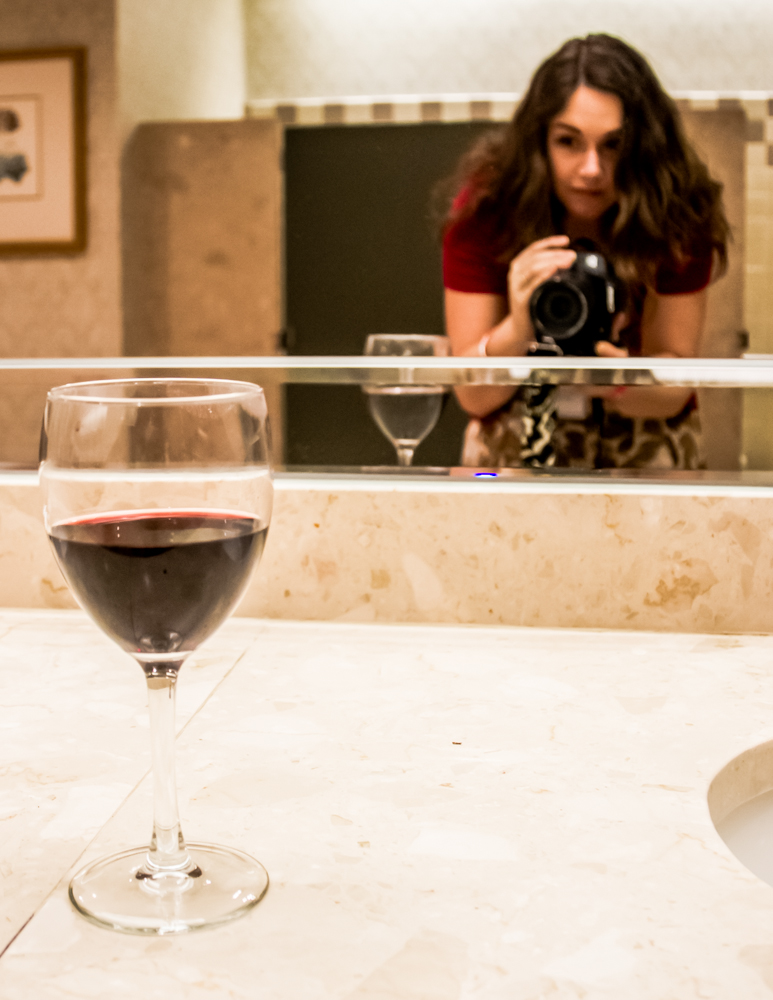 * * * *
Drink and Click™ is simple: We meet at a venue to have a drink (alcohol not required), talk about Photography, laugh and have fun together. Then we move to another venue, take pictures in between… and repeat until the night is over! We have photography challenges every month with prizes ranging from camera gear to local area business gift cards. Join us!
Is there a Drink and Click™ in your area? www.drinkandclick.com
Have questions? Want to lead a Chapter? Host an Event? drinkandclick@gmail.com
We have a monthly On Air Show! Circle The Drink and Click Show for updates and subscribe to Drink and Click™ on YouTube:http://www.youtube.com/user/DrinkandClick
Join the Drink and Click™ Community on G+: http://goo.gl/R7hTZ
All Site Content: Copyright © Lotus Carroll // Theme: Copyright © Dandelion by Pexeto