People who tell you not to follow your heart have always perplexed me. It almost seems like they didn't bother to do so in life, lost theirs along the way, and this is the reason why they feel comfortable giving you such ridiculous advice. Not follow your heart? Doesn't it scream at you to do so, every day? Mine does. How can I muffle that cry? Why should I even want to?
Being more practical about it, I can understand that for some, being so in touch with your feelings (and even sometimes mercilessly overpowered by them) just doesn't make sense, and that practicality and logical decision making obviously sometimes have to take hold in a rational, working life. I also get that giving yourself over to feelings can be scary. But there is beauty and even power in letting go and allowing your heart to lead you, in deciding to be vulnerable enough to take that chance, to open up and let all of yourself out, and allow the world in.
Don't let anyone make you feel bad or shame you for following your heart. Keep it out, keep it open, and let it light your way. I'm not promising you that this will make things perfect (nothing does). Sure, your heart will get broken, but life wasn't meant to be perfect, was it? It was meant to be lived and felt.
In the end, we will all be broken in some way. Many ways, even. Here's the secret to accepting that: it's okay to have been broken, imperfect, cracked – it's not a bad thing, it's just the way things are, and healing is possible. Nobody makes it to the end without at least a few cracks, most of us will have very many of them, in fact, and I truly believe that they actually make us more beautiful than before.
We all have the power to turn our broken parts into virtues, to learn and grow and share. I want to keep putting my heart out into the world, to keep following it to see where it leads me. Really, how else can you truly live?
"There is a crack in everything – that's how the light gets in."
~Leonard Cohen
Listen: https://www.youtube.com/watch?v=_e39UmEnqY8
Full Lyrics: http://www.metrolyrics.com/anthem-lyrics-leonard-cohen.html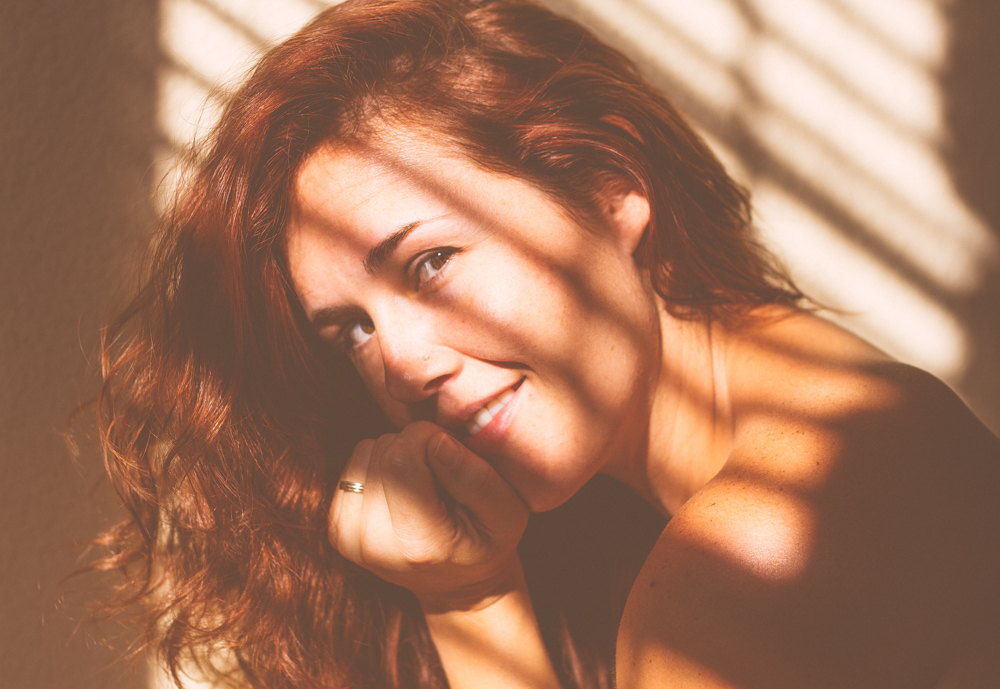 This work by Lotus Carroll is licensed under a
Creative Commons Attribution-NonCommercial-ShareAlike 4.0 International License.
To license commercially, please email.
All Site Content: Copyright © Lotus Carroll // Theme: Copyright © Dandelion by Pexeto