Images like this are some of the many reasons why I'll never stop taking photos of everything, capturing what I see, and documenting life – mine, his. He's rambunctious, funny, silly, and a hambone of unmatched proportions. But he's also thoughtful, stubborn, defiant, and a worrier. Images of him like this say so much, reminding me of every little piece of who he is, without saying anything.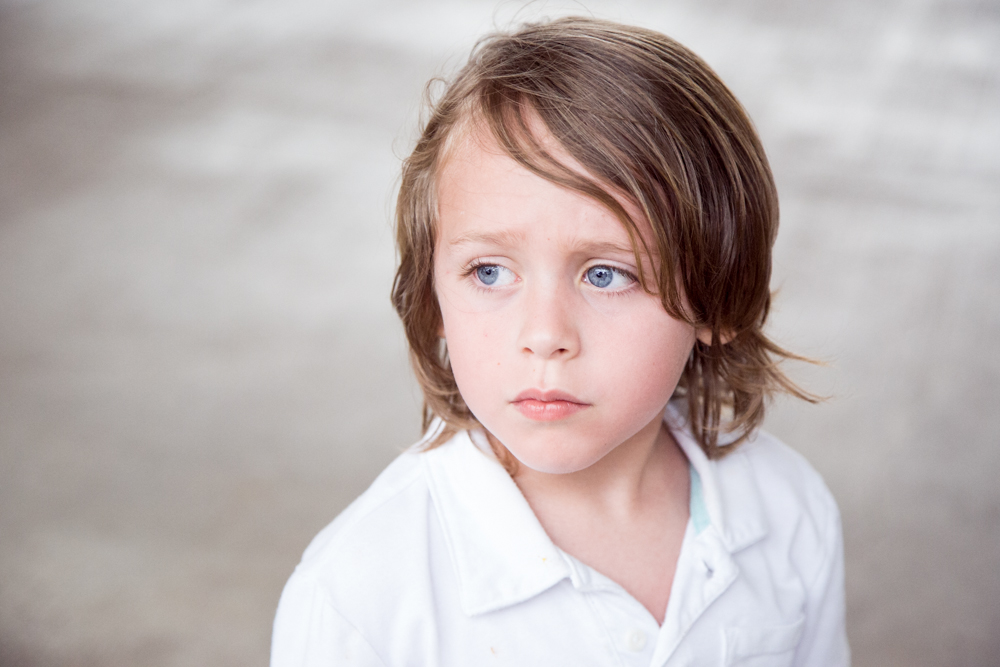 This work by Lotus Carroll is licensed under a
Creative Commons Attribution-NonCommercial-ShareAlike 4.0 International License.
To license commercially, please email.
All Site Content: Copyright © Lotus Carroll // Theme: Copyright © Dandelion by Pexeto