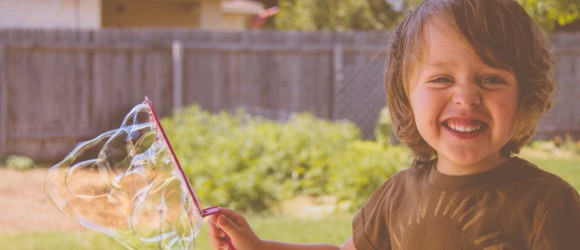 When I woke up this morning, there was only one thing I couldn't wait to get: a chance at another day when I get to see this face and hear his laughter.
I mean, just look at his expression below when the bubbles tickle his nose (let the motion file load completely).
See that joy? I am so lucky to get to have that in my life. I don't know what I would do without him. He saves me over and over again, from the world, from myself. Dramatic much? I mean every word.

He *is* my Mother's Day gift. There is nothing else that I've been looking forward to at all. Nothing else matters; it's as simple as that.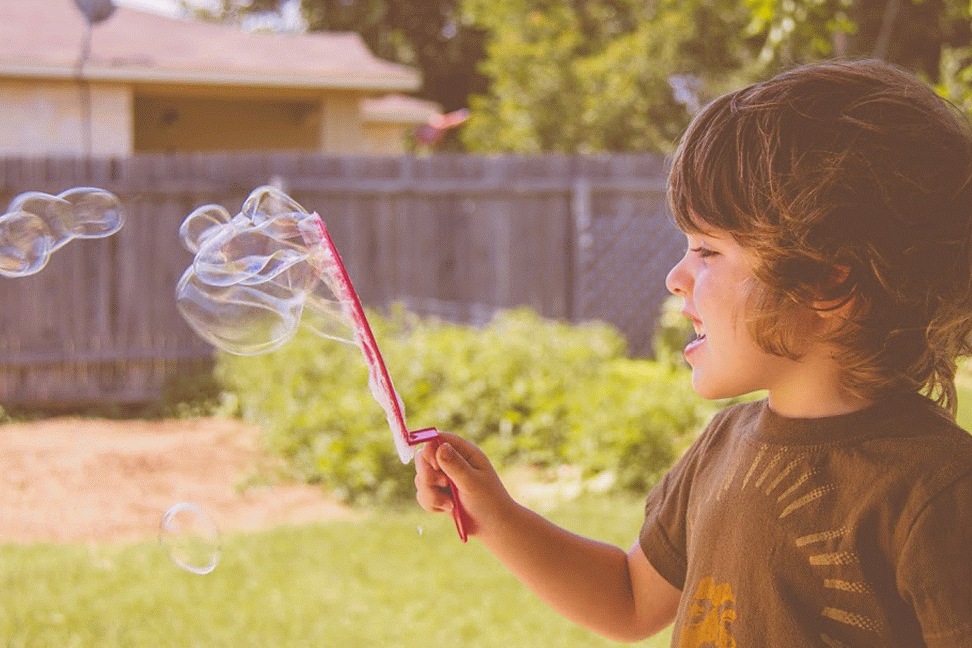 Okay, so maybe I was kind of excited to sleep in. A close second!
Happy Mother's Day. May it touch you as you need, hold you as you want, or let you go to be in solitude, as you desire. From me to all of you, whatever your situation.
And now, I'm off to tickle someone. *grin*

This work by Lotus Carroll is licensed under a
Creative Commons Attribution-NonCommercial-ShareAlike 4.0 International License.
To license commercially, please email.
All Site Content: Copyright © Lotus Carroll // Theme: Copyright © Dandelion by Pexeto