See Me Inside And Out
I was interviewed by Holly Clark for Mortal Muses – Check it out by clicking the image below.

Holly is a photographer who, among other things, does a series of photos called "The Mug Chronicles" that always make me want a(nother) cup of coffee. I was delighted that she asked me to do a conversation for the inspiring photography website Mortal Muses. I enjoyed the required introspection and I hope that readers find the piece interesting. Let me know what you think and feel free to leave comments on the post – I'll check in there to answer any questions.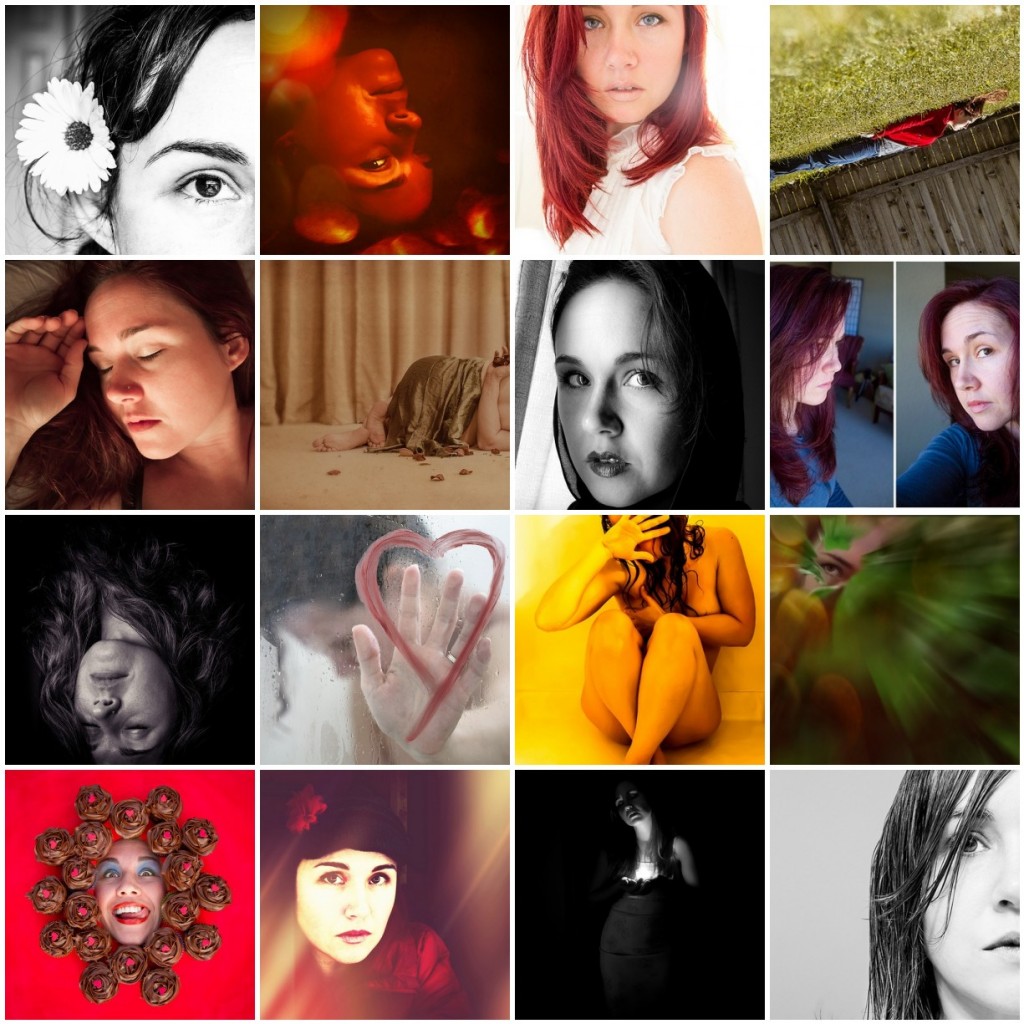 All Site Content: Copyright © Lotus Carroll // Theme: Copyright © Dandelion by Pexeto