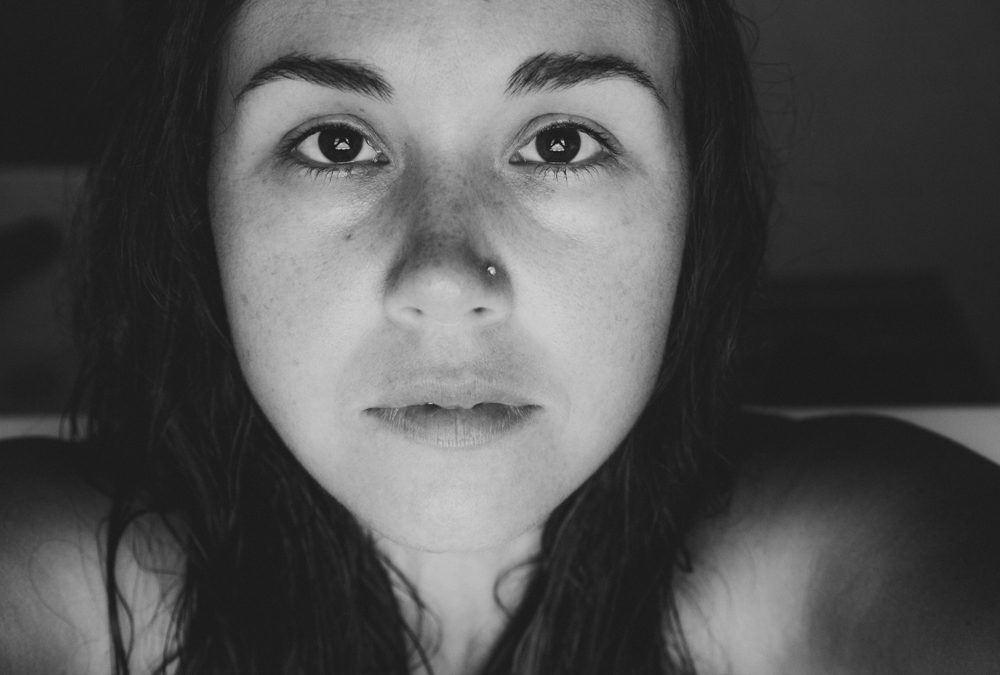 could you love me?
all of me
even the parts
some people find
too emotional or flighty or
d a m a g e d?
could you love
the parts of me
that react poorly
when i'm in pain?
and would you love the
parts of me that are
s e l f i s h
and the jealous ones
and can you love
me even when
i am a bit immature
and very impatient?
could you find it
i n y o u r h e a r t
to love my whole heart
and not just the
parts of it you like,
those ones that
make you feel good and
that are romantic
and thoughtful, patient
or pretty or kind?
could you love me
if we were very different
in a handful of ways,
if I didn't believe in
the things that you do
or if i did believe in things
that you thought were
w r o n g?
would you love
all of me
even if i hurt your
f e e l i n g s
if I had bad days
or made you
a n g r y
or if we sometimes
seem a little
i n c o m p a t i b l e?
would you still love me
if I was reckless and
wild and a bit
c a r e l e s s
or if I cry sometimes
and feel sad
for no apparent reason at all?
would you still love me
if i made mistakes
and some bad decisions
or if I someday changed?
can you love me
all the way
without giving up?
can you love me
despite all my
i m p e r f e c t i o n s
would you
could you
will you still
love all of me?
.
____________________
All Rights Reserved
No use allowed without a license.
For licensing inquiries, email me directly.
thelotuscarroll at gmail.com
I decided to create the "motion" self portrait from my #52selfportraits list this past Sunday. Turns out, I made more than one that I liked, so why not spam you with several? *wink*
"I can calculate the motion of heavenly bodies, but not the madness of people."
~Isaac Newton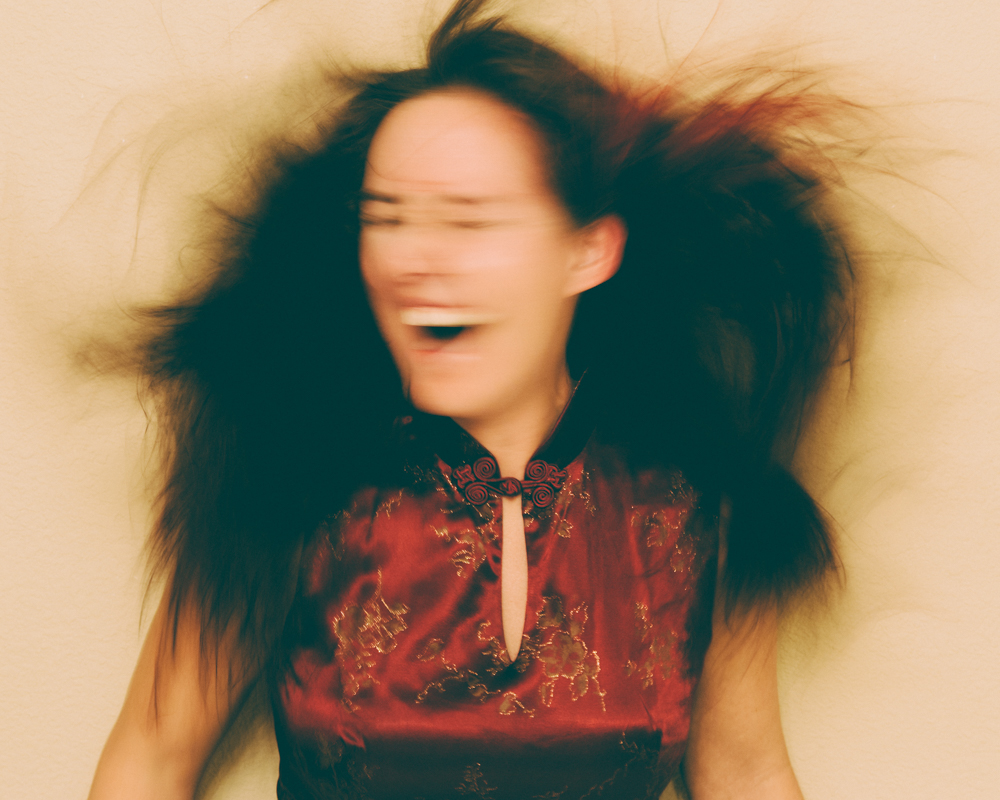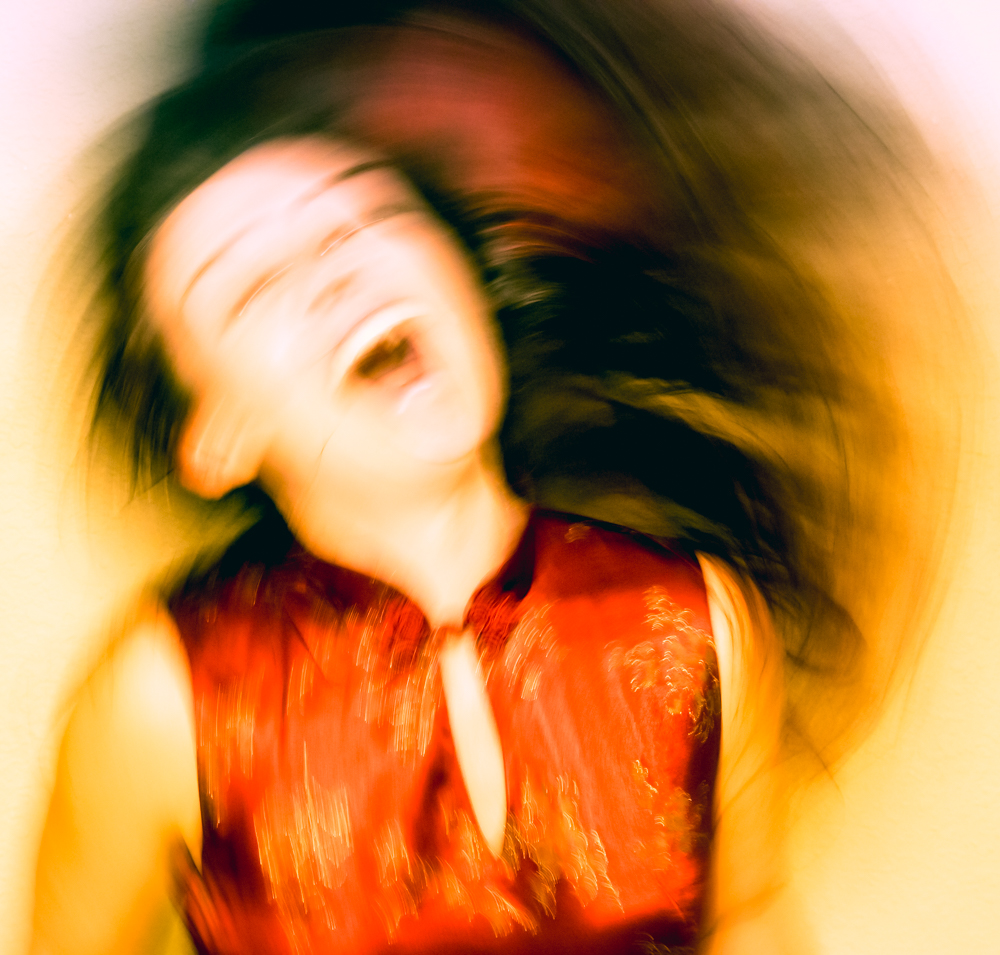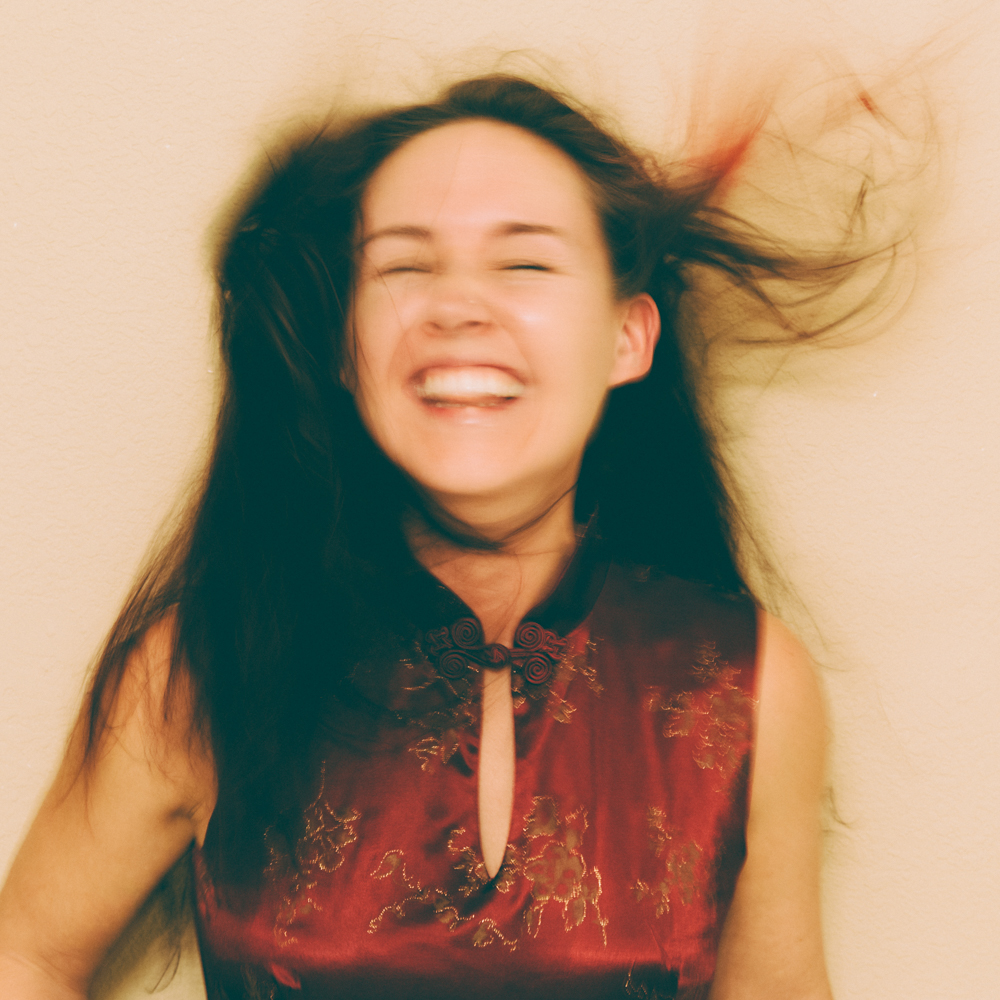 Have you created a motion self portrait? Show me!
Back in 2013, I did a 52 Self Portrait Project – every week, I created a new self portrait. It doesn't seem taxing when you think it's just one thing to do a week… but some weeks, it was hard to accomplish! I'm really glad I did it, though; I think I grew tremendously in skill and understanding of creating images that year because of my dedication to that project.
Recently, there was some interest by others in a source for weekly self portrait themes to try, so I decided to help out and create a list of 52 Self Portrait Themes that can be used for 2016. Inadvertently, creating the list has inspired me to jump in harder than I have in the past couple of years, again. Now, I'm not saying I'm going to do all 52 of these… but I will definitely do many of them. If you'd like to join me in some or all of these weekly themes, I'd be delighted! I'm including the list in this post. I would also love it if, any time you create one of these, you share it with me somehow (links here or ping me on social media where your work is). I don't have any rules, so do whatever you want. You can do them all out of order if you feel like it – whatever.

I'll be sharing my images here, but also on Facebook, Flickr, Google+, and Ello. Please ping me on any and all of those sites so we can connect, and I can see your work.
52 Self Portrait Themes for 2016
#52selfportraits
01: Overlay
02: Motion
03: Science Fiction / Futuristic
04: Emotion
05: Monochrome
06: Dance
07: Relationships
08: Winter
09: Deception
10: Growth
11: Imitate a Classic Painting
12: Music
13: Altered Perspective
14: Anger
15: Levitate
16: Mystery
17: In Bloom
18: Ghosts
19: Victorian
20: Reflection(s)
21: Big World (make yourself tiny)
22: Long Exposure
23: Favorite
24: Greek Mythology
25: Alter Ego
26: Weakness
27: Disturbing
28: Glamour
29: Close Up
30: Dude, It's, Like, Totally 80s. Duh.
31: Strength
32: Sadness
33: The World Around Me
34: Imitate an Icon
35: Fly
36: Shadow(s)
37: Funny
38: Vintage (age yourself)
39: Pain
40: Fear
41: Healing
42: Creepy
43: Fairytale
44: Alone
45: Grateful
46: From A Distance
47: Surreal
48: Hidden
49: Love
50: Joy
51: Endings
52: Beginnings
There will also continue to be bi-weekly "Selfie Sunday Project" Events (some have themes and some don't) and Monthly Challenge Events (with themes, and prizes!) hosted by The Art of Self Portraiture Community. If you'd like to be aware of these when they happen, circle me on G+ (I post them all there) and/or join the Art of Self Portraiture Community on Google+ or Group on Facebook.
See you in your self portraits, my friends! <3
___________________________
© Lotus Carroll, All Rights Reserved
To license commercially, please email.
All Site Content: Copyright © Lotus Carroll // Theme: Copyright © Dandelion by Pexeto