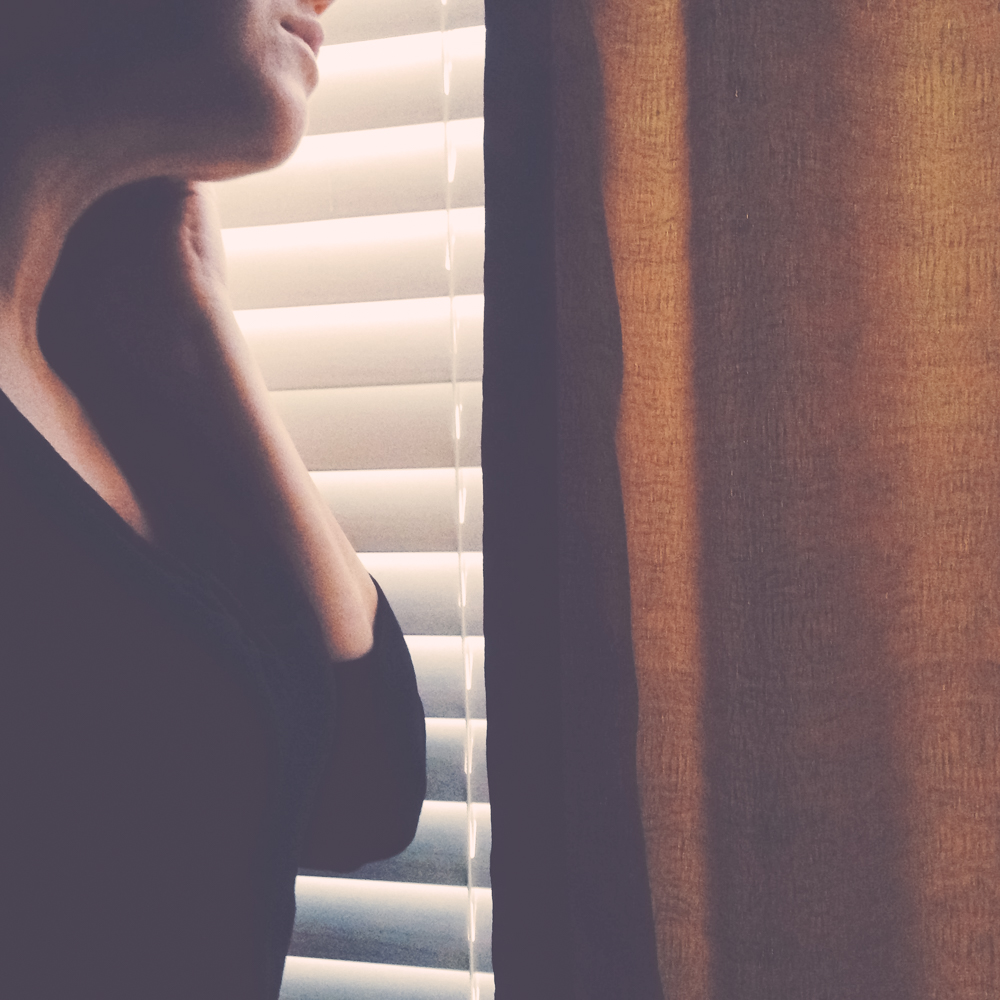 I used to complain about things that other people did quite a lot, and I'd feel annoyed that they thought or felt or acted differently than I would. I still do it, but much less often. I challenge myself more often now to sit with *why* something that someone else does that doesn't affect me (or harm them/others) should possibly annoy me. It's an often difficult introspection. It's a moment to realize and admit that I'm being kind of an asshole. Why do I feel the need to correct the thinking and feeling and expression of another human so that it falls in line with my own? I hope I am becoming a better person the more I do this.
I say go ahead and mourn whomever or whatever your heart mourns without shame, do it privately or publicly, and process your grief in whatever way works best for you. Blame the year, the world, the color of the sky… cry out in whatever way helps you walk through your pain. When we deny our hurts and hold them inside because we're afraid of what others expect of us, we're only doing ourselves (and them) harm in the long run.
It's okay to cry out.
I love you.
<3
April 26th rolled past me, as it did you. It brought pain and joy and all things in between to him and her and them and the others. It was a day, and we all walked into and out of it, just like we do so many others. Some days leave their marks on you and those marks, be they soft lip prints or jagged, deep carvings, stain you. This is Life's Tattoo. This is the one that can't be removed; you just have to learn to live with your new ink. You may even find beauty in it.
I thought about this baby several times on this past day that happened like they all do, as clocks everywhere mark the time that slides by without any effort. It has been 2 years since that first miscarriage, the one that opened the door on a special kind of fear and loathing, and introduced me to the doubt of my female body.  On this day I wondered, as I have so many times, who that one could have been if conditions had been just right. I sometimes stare off into nowhere, eyes distant, face slack, thinking these thoughts. Then I sigh deeply and swallow a lump in my throat; my hand may wipe at a tear that rolls absently. Other times I feel a peace, a moving on, an acceptance.
My world feels different than it used to so many moons ago.  I am changed.   There are some wonderful differences and there are, scattered about, some not so fabulous ones. These things, the changes both good and bad, are all just a part of the What Is. I can handle that. I can roll with it and still find a reason to be, see a splendor in life. It's always there, waiting for me to rediscover it.
There have been times I didn't think that was possible – that I'd be able to see beauty and feel bliss in life again, be able to even care if it was there or not. But I hold that knowledge, that truth, close to me now, as I live and breathe.  This tender awareness seems to sit in the palm of my hot hand like a smooth pebble. It holds weight and feels cool against my skin. I like it; it grounds me.
There is splendor in life. You (and I) can always rediscover it.
I have learned another truth during this time, as well.  A less fabulous one, I'm afraid.  In every situation during the past two years where I have said to a group of women (of any size) that I have had miscarriages, at least one of them always shares that she has had one, also. There are too many of us. Why does it never fail to shock me, even though I know well by now how often it happens?
To all of you who have experienced this or other painful loss, I thought about you today, too. I felt sadness and tension, and then I released it. I sought the love and peace in my heart. After soaking it in for awhile, I released that into the universe, too.
I hope it finds you, much like a cool pebble that might just land, unexpectedly, in your upturned palm.
All Site Content: Copyright © Lotus Carroll // Theme: Copyright © Dandelion by Pexeto