He is the only one who cares enough to get this close; to see everything inside of her, accepting completely who she is and is not.
When he flies, he takes a piece of her with him, and is never truly absent from her heart.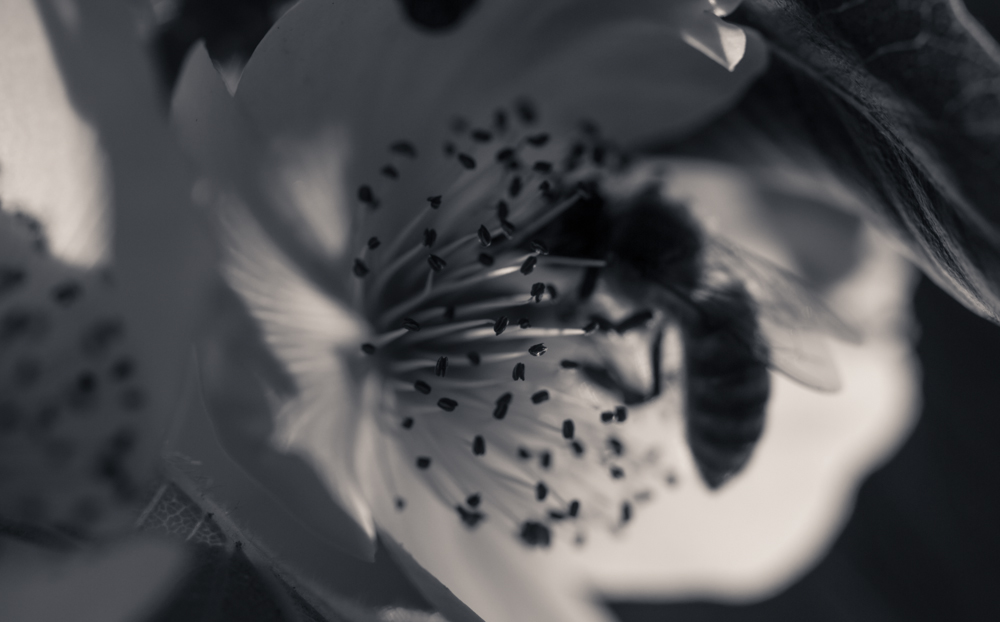 This work by Lotus Carroll is licensed under a
Creative Commons Attribution-NonCommercial-ShareAlike 4.0 International License.
To license commercially, please email.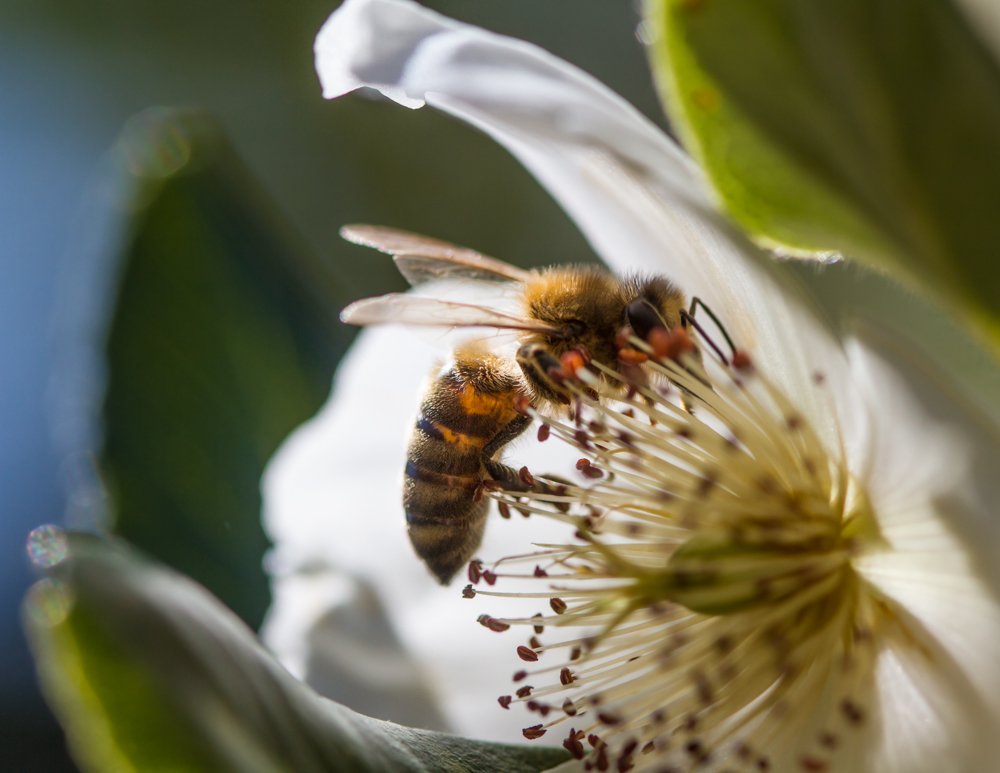 Prints Available For Sale Here
(click the shopping cart at the top)
All Site Content: Copyright © Lotus Carroll // Theme: Copyright © Dandelion by Pexeto