It's time for another episode, so grab your drinks – maybe a goblet of blood (wine) this time? Juan Gonzalez & I are geared up and ready to have a Halloween Party with DeShaun Craddock, Mark Rodriguez, Tamara Pruessner, Kelly Richards & Rachel Tine. What costumes will each be wearing? Tune in to find out and to see what everyone has been up to lately.
We'll also be unveiling the winners of the September Light Painting Challenge. See the finalists here: http://goo.gl/eWkVFn Thanks to our September prize sponsors, SmugMug, BlackRapid, & Trey Ratcliff's Stuck In Customs!
RSVP here: http://goo.gl/0FPsXQ now and then join us for the live show on Wednesday night! Remember, all of our past shows are on The Drink and Click Show show page behind the "YouTube" Tab for later viewing if you miss out during Live Broadcast.
See you all soon!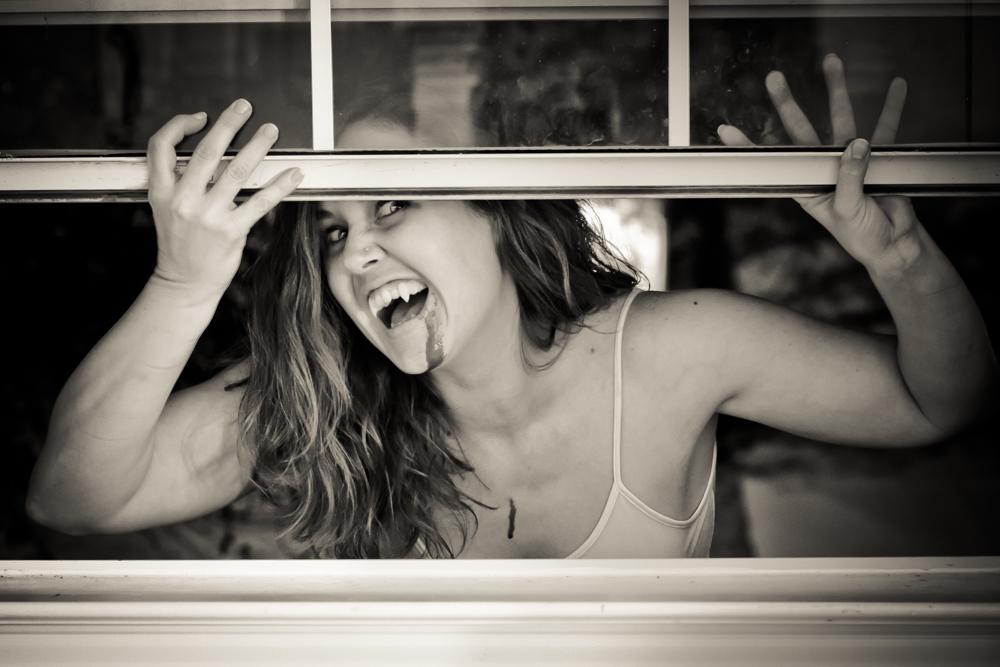 This work by Lotus Carroll is licensed under a Creative Commons Attribution-NonCommercial-ShareAlike 4.0 International License.
To license commercially, please email.
Subscribe via Email
Categories
Archives
Prints, Licensing, Portfolios
All Site Content: Copyright © Lotus Carroll // Theme: Copyright © Dandelion by Pexeto