I decided to create the "motion" self portrait from my #52selfportraits list this past Sunday. Turns out, I made more than one that I liked, so why not spam you with several? *wink*
"I can calculate the motion of heavenly bodies, but not the madness of people."
~Isaac Newton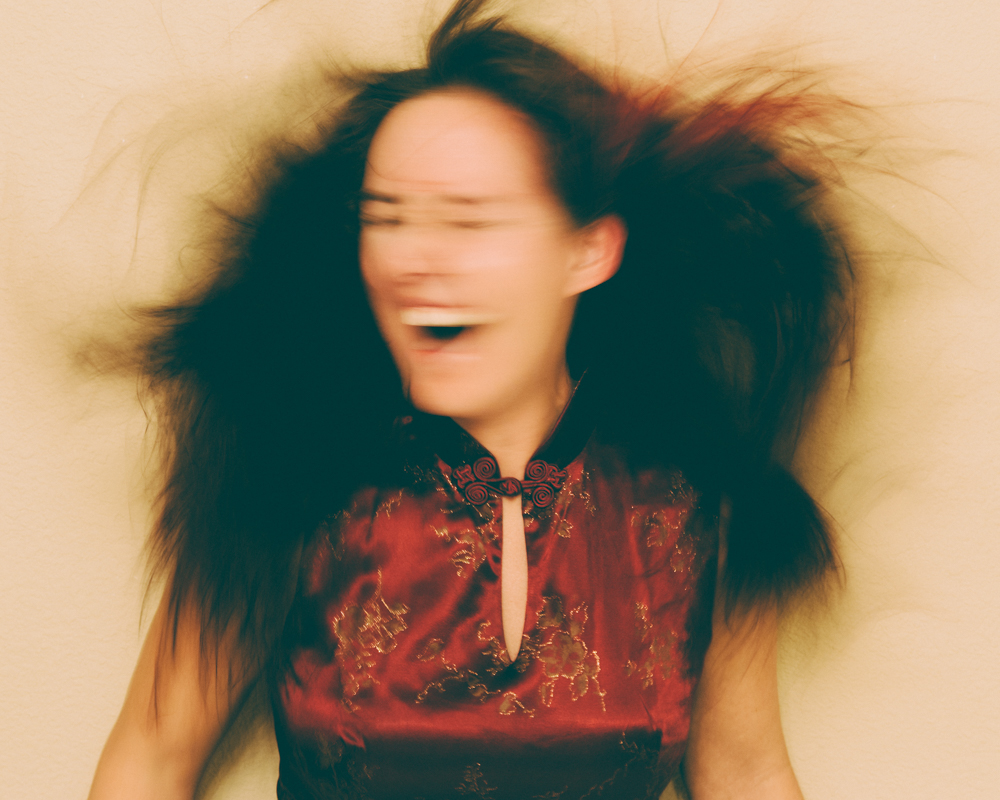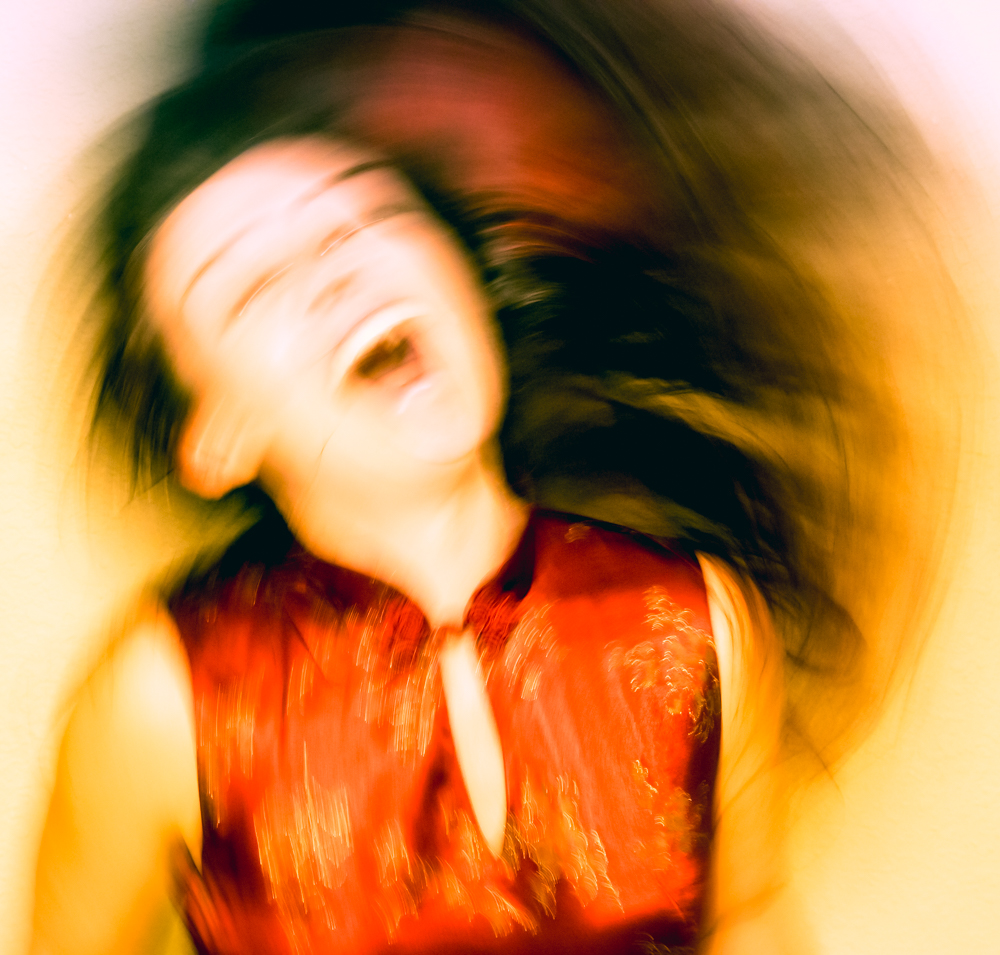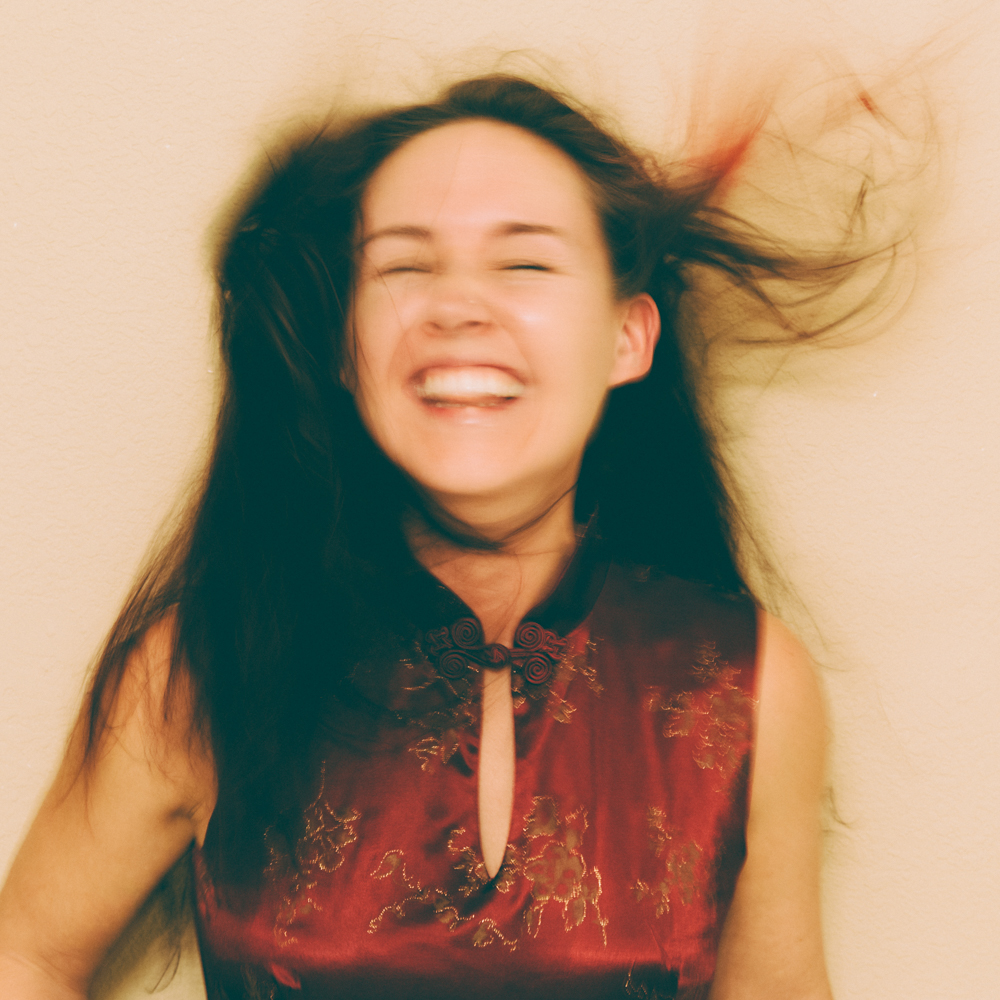 Have you created a motion self portrait? Show me!
then in a blur she twirled, like a ballerina, out of his life
and he was left wondering how to repeat such graceful steps
without her.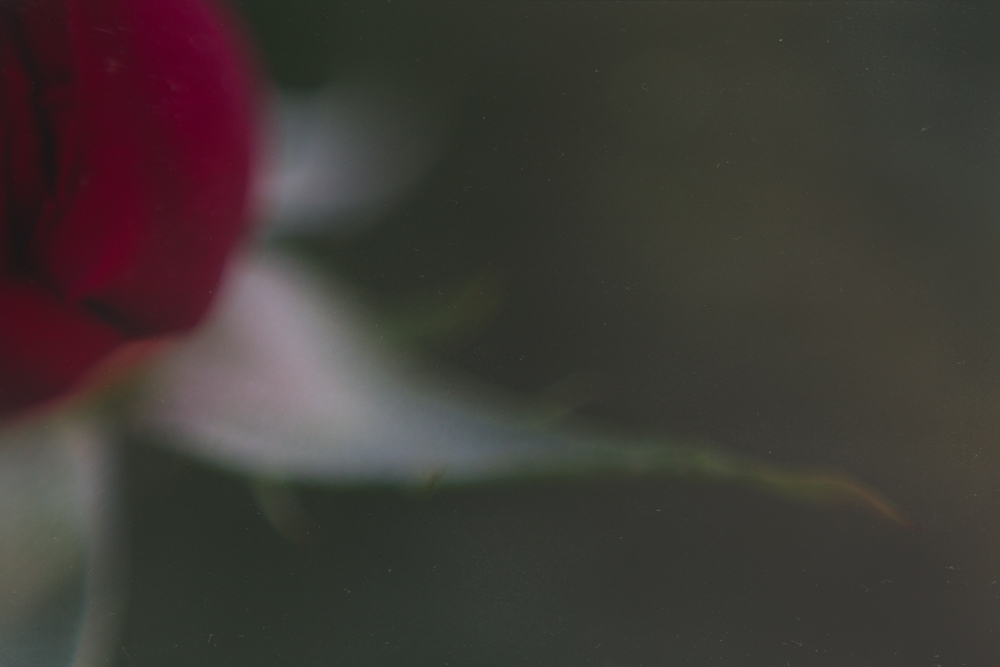 This work by Lotus Carroll is licensed under a
Creative Commons Attribution-NonCommercial-ShareAlike 4.0 International License.
To license commercially, please email.
Everything we hear is an opinion, not a fact. Everything we see is a perspective, not the truth.
~Marcus Aurelius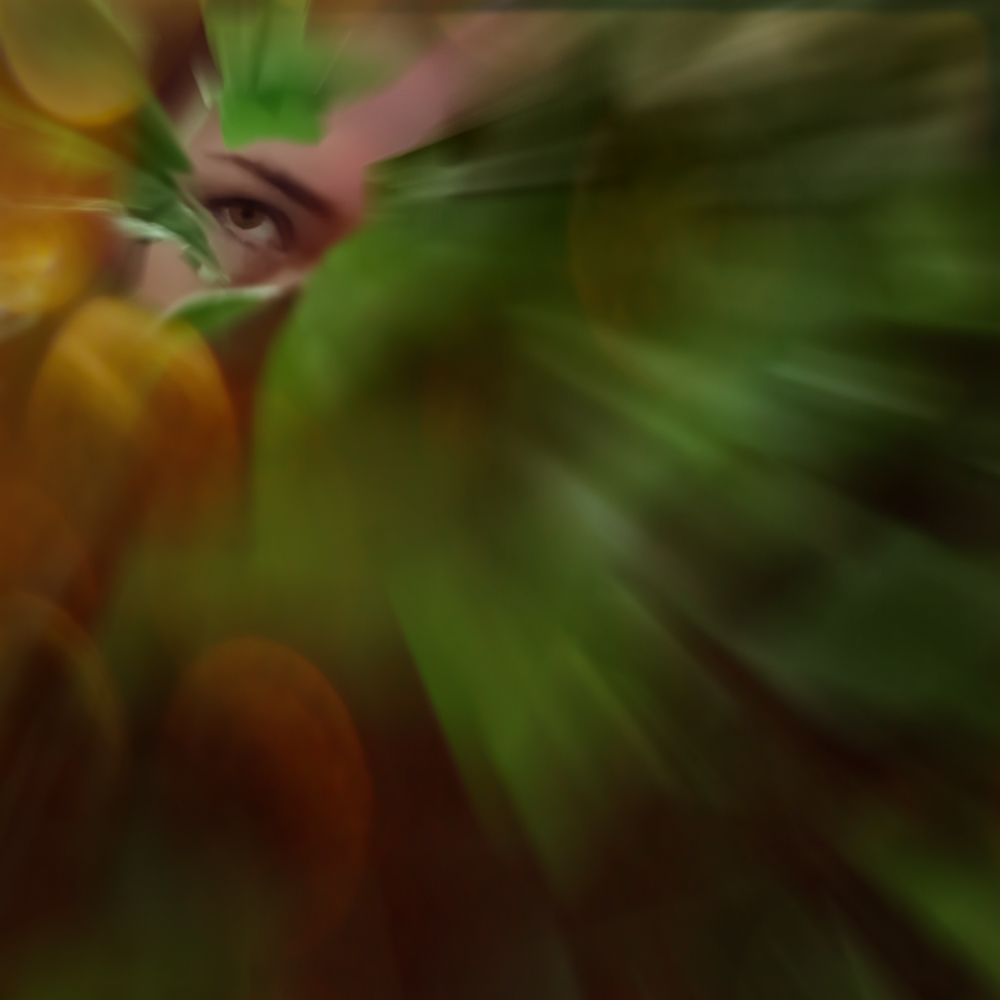 All Site Content: Copyright © Lotus Carroll // Theme: Copyright © Dandelion by Pexeto