Have a ton of photos, but can't find anything? Want to organize your photos so that you can accomplish sharing, editing, and delivering to clients with insane efficiency? Just getting started and want to have a sound strategy for organizing all your photo files from the get-go?
If any of these applies to you, this class will get you where you need to be. Lightroom is an amazing processing tool, but it's also a powerhouse for organization and workflow streamlining. Learn how to use it for organization and efficiency, with me, here: Fundamentals of Lightroom I: Organize Files and Boost Your Workflow
If you take the class, I'm also available to answer any questions you have about Lightroom, so make sure make full use of the "Discussions" option behind the "Community" tab on the class.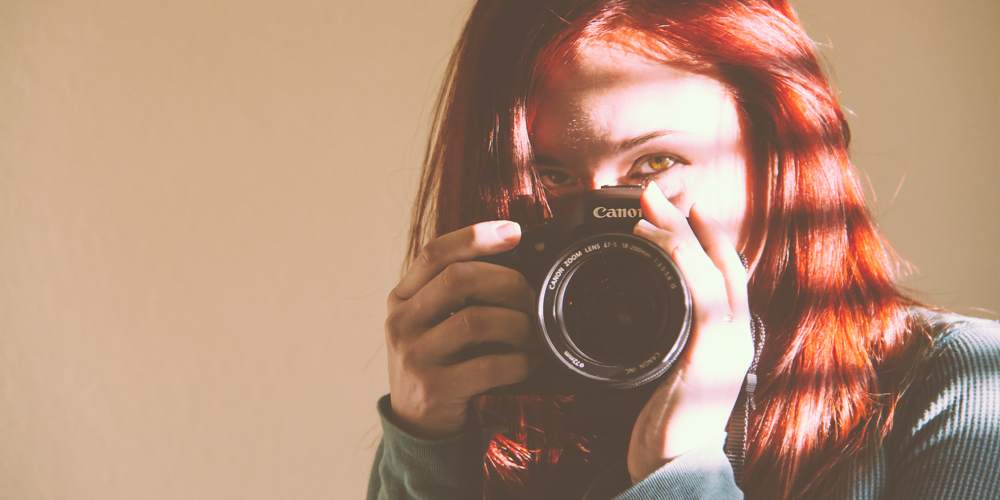 This work by Lotus Carroll is licensed under a
Creative Commons Attribution-NonCommercial-ShareAlike 4.0 International License.
To license commercially, please email.
Want to learn all about organization and processing in Lightroom? I recently partnered with the fantastic folks at Skillshare to create two classes that can help! Take one or both of these self-paced classes at your leisure; watch videos and complete lessons to learn "hands-on" with guidance. I'll be there regularly to help out and answer questions, adding in additional information that I may not have covered in the class content itself, when necessary. So let's get ready to learn and grow in Lightroom together: ready, set, go!
Please use these referral links to check out the class of your interest and sign up – for $10 a month you can take these classes and many more. Check it out and let me know if you have any questions!
Fundamentals of Lightroom: Organize Files and Boost Your Workflow
Fundamentals of Lightroom: Editing and Post Processing Your Images
Skillshare is a great platform to learn all kinds of things… from how to design a website to how to make the most awesome meatballs you ever put in your mouth. With amazing teachers like Seth Godin, Meg Lewis, Peter Shankman and more, you're sure to find lots of classes that are informative and engaging. I'm honored to be teaching Lightroom classes there, and I hope you'll find them helpful!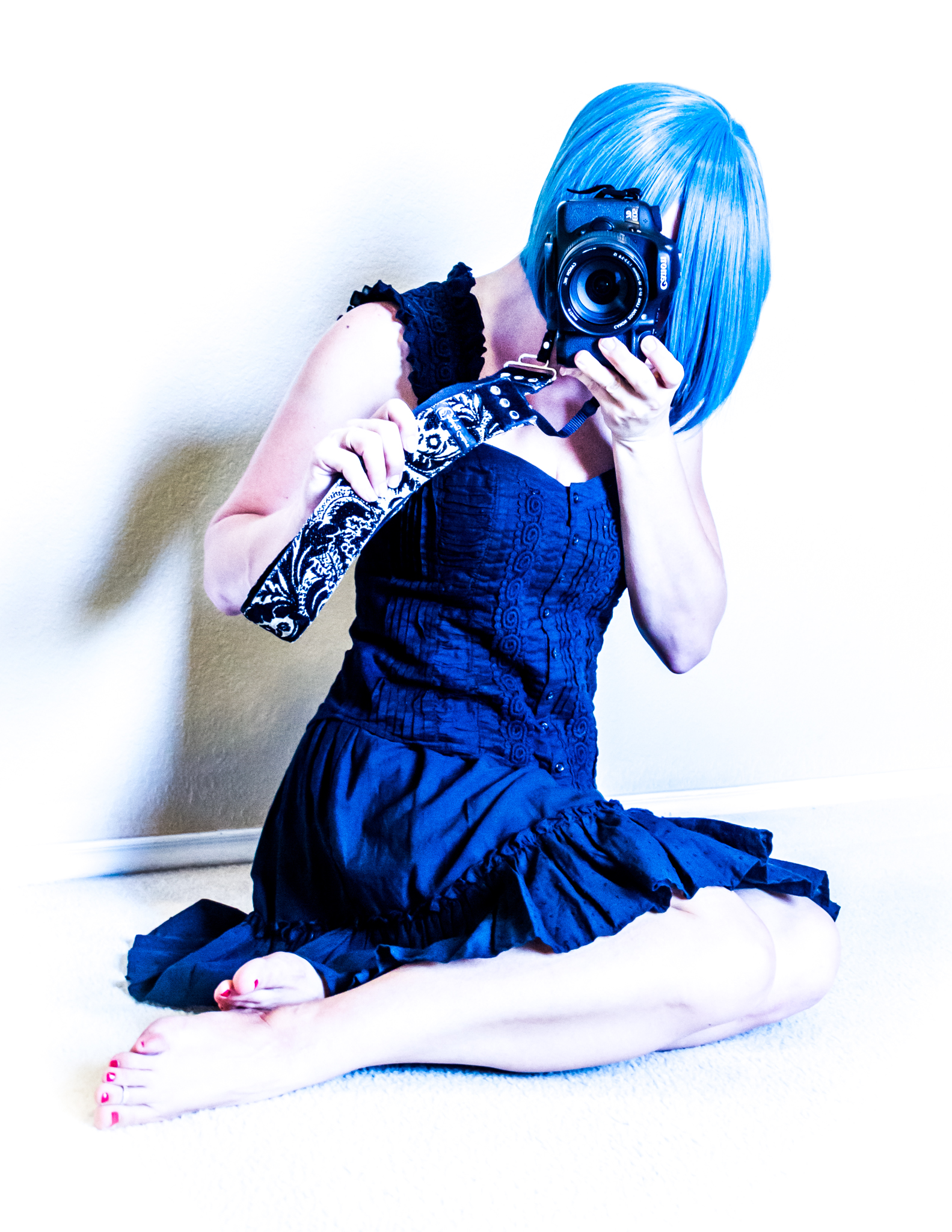 —————————————————————————————————————————————————————-


This work by Lotus Carroll is licensed under a
Creative Commons Attribution-NonCommercial-ShareAlike 4.0 International License.
To license commercially, please email.
Hey, Austin Area Photographers! Steel Wool Workshop This Friday, October 5th
This is your opportunity to take photos like this one!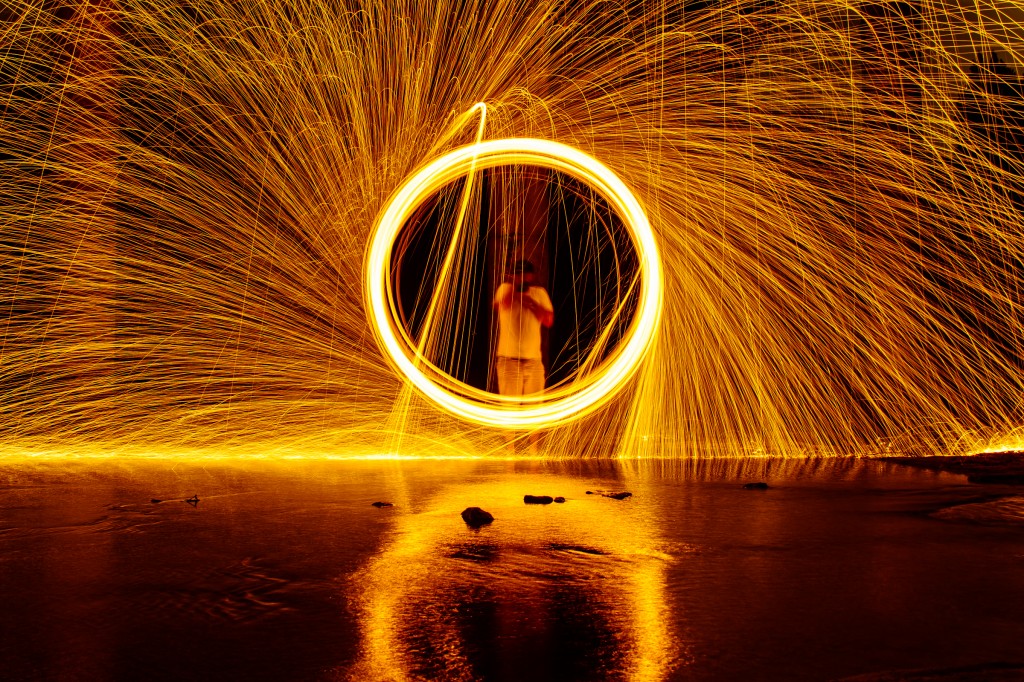 Drink and Click ™ ATX Does Steel Wool Workshop
Fri, Sep 28, 6:00 PM – 9:30 PM
Let's Say 360 and The Arboretum Area. Will email exact location.
Lead by Juan Gonzalez & Lotus Carroll
THIS CLASS IS LIMITED TO 15 PEOPLE
YOUR PAYMENT RESERVES YOUR SPOT IN THE CLASS
Price: $20 per person + tax
Pay Here: Steel Wool Workshop Photography Pay Link
Target Audience:
People who want to learn Steel Wool Photography. Also for photography beginners, since we will teach briefly about ISO, Shutter Speed and Aperture.
Workshop Description:
Drink and Click ™ ATX will show you how to create Steel Wool images like the one seen above.
We will show you how to set up the shot, which settings to use to achieve it, and how to execute this all safely.
We will provide some props and different photo setups so that you have a chance to get some very interesting steel wool photographs for your portfolio.
You will also have the opportunity to do some steel wool spinning or to model in some photos, if you like.
Time To Arrive:
Beginners (Would you like to learn more about camera settings?) – Arrive at 6PM
Experienced Photographers only interested in Steel Wool Portion – Arrive at 6:55PM
What to Bring:
Camera and tripod
Remote (if you have one, not required)
Old shoes which you don't mind getting wet
Flashlight
Bug spray
Any props you would like to see used (umbrella, helmets, goggles, outfits, etc) keeping in mind that if sparks hit things they can be damaged
A hat or hoodie if you want to be in one of the images
IMPORTANT NOTE:
STEEL WOOL PHOTOGRAPHY CAN BURN YOUR HAIR, SKIN, CLOTHES AND CAMERA EQUIPMENT IF YOU ARE NOT CAREFUL.
DRINK AND CLICK™ IS NOT RESPONSIBLE FOR DAMAGES TO YOU OR YOUR EQUIPMENT.
Any questions? Contact us at drinkandclick@gmail.com
More information about Drink and Click ™ at http://drinkandclick.com
Circle Drink and Click ™ ATX on Google+
LIKE Drink and Click ™ on Facebook
All Site Content: Copyright © Lotus Carroll // Theme: Copyright © Dandelion by Pexeto