Take the time to notice and celebrate moments of beauty and love around you. We may pass by innumerable strangers in life, but all humans share a universal bond and understanding of love; it transcends barriers we otherwise shy from.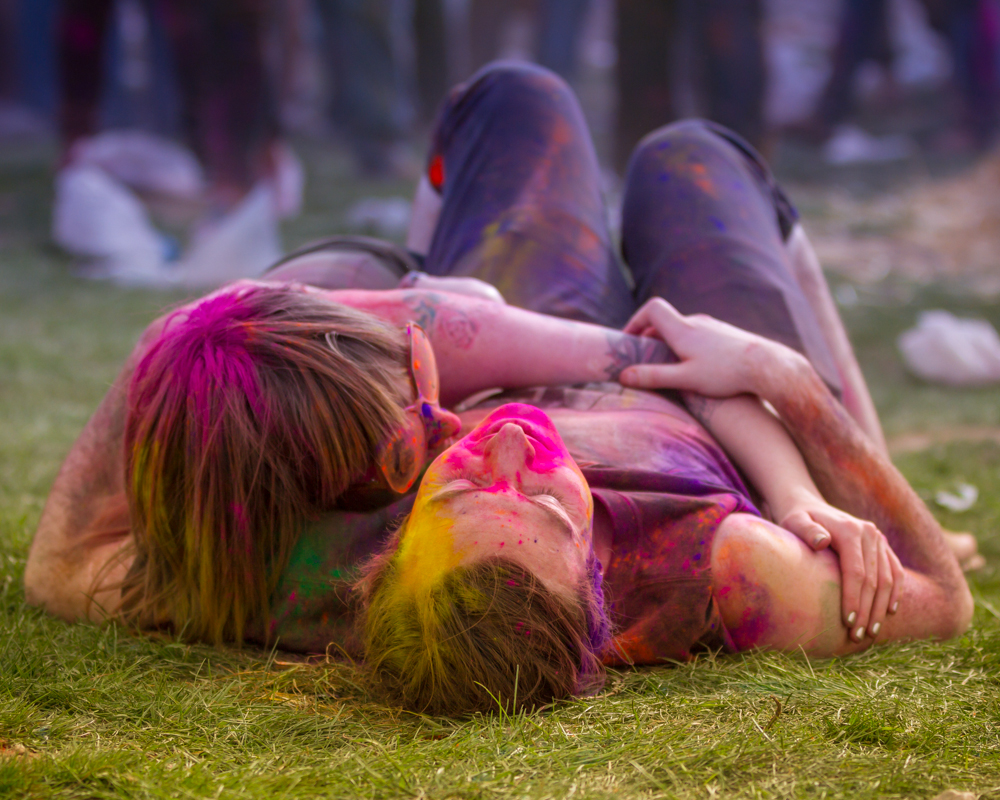 This work by Lotus Carroll is licensed under a
Creative Commons Attribution-NonCommercial-ShareAlike 4.0 International License.
To license commercially, please email.
All Site Content: Copyright © Lotus Carroll // Theme: Copyright © Dandelion by Pexeto