Me: I made some delicious banana bread! We can have it for breakfast tomorrow.
John: I have no idea what you guys are gonna eat… I'm gonna eat this entire thing while you're both sleeping tonight.
Me: Hahaha! That's pretty funny. Laugh now. After you eat my banana bread I will stab you to death.
Braden: And then I will cry.
*awkward quiet moment where I'm trying to decide if that was more funny than traumatic or not*
/funny
PS: Later that night, John wouldn't let me hide the banana bread and leave only a pile of crumbs for Braden to find in the morning. I never get to have any fun.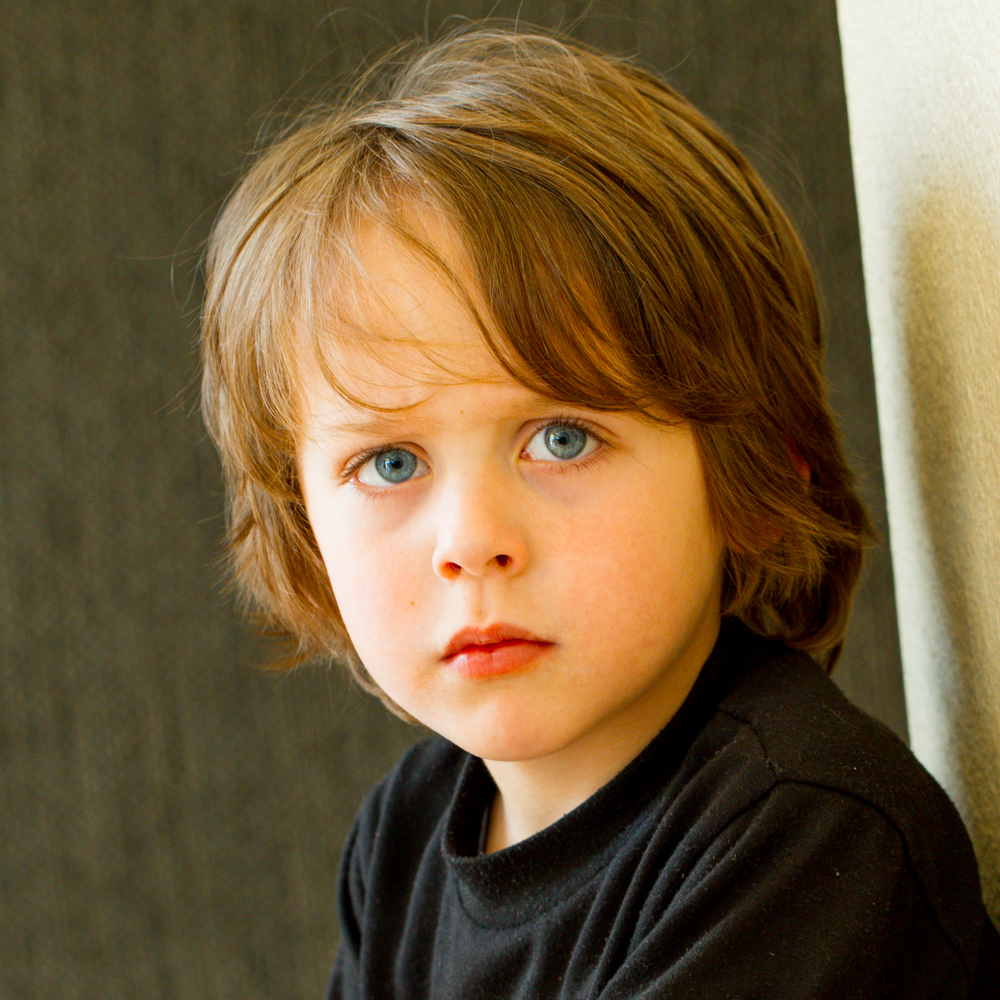 Braden approached me about something while I was working recently. I answered him and then took a look at him. He was fine but his demeanor was just a little on the down side. So I asked him to give me his hand.
I held it and told him to show me the palm straight up. He did. I inspected it carefully as he watched.
Me: "Hmmmm."
Braden, with interest: "What?"
Me: "Something is missing."
Braden: "Missing? Can I look?"
He looked, appeared puzzled, and glanced at me, turning his palm back my way.
Me: "Yes, something is definitely missing."
Braden: "But WHAT?"
I kissed his soft, little palm gently.
Me: "A kiss."
The smile that bloomed on his face was priceless.
Me: "I love you."
Braden, as he pranced off with a grin: "I love you, too, Mommy."
These little things may seem unimportant. They're not. I truly believe that filling his childhood with tender, loving acts and caring for his feelings above my own consistently will have a huge impact on the person he becomes. I don't always get this right – I have plenty of selfish moments where I fail. But I think that bringing myself back here with him over and over again is the important part. It's what he'll remember.
The smile that bloomed on his face is an outward indicator of something that will be etched on his soul and he'll carry it with him and pass it to others.
The little things matter. The little ways you love those you care about are big inside their hearts (and not just your kids).
Do them.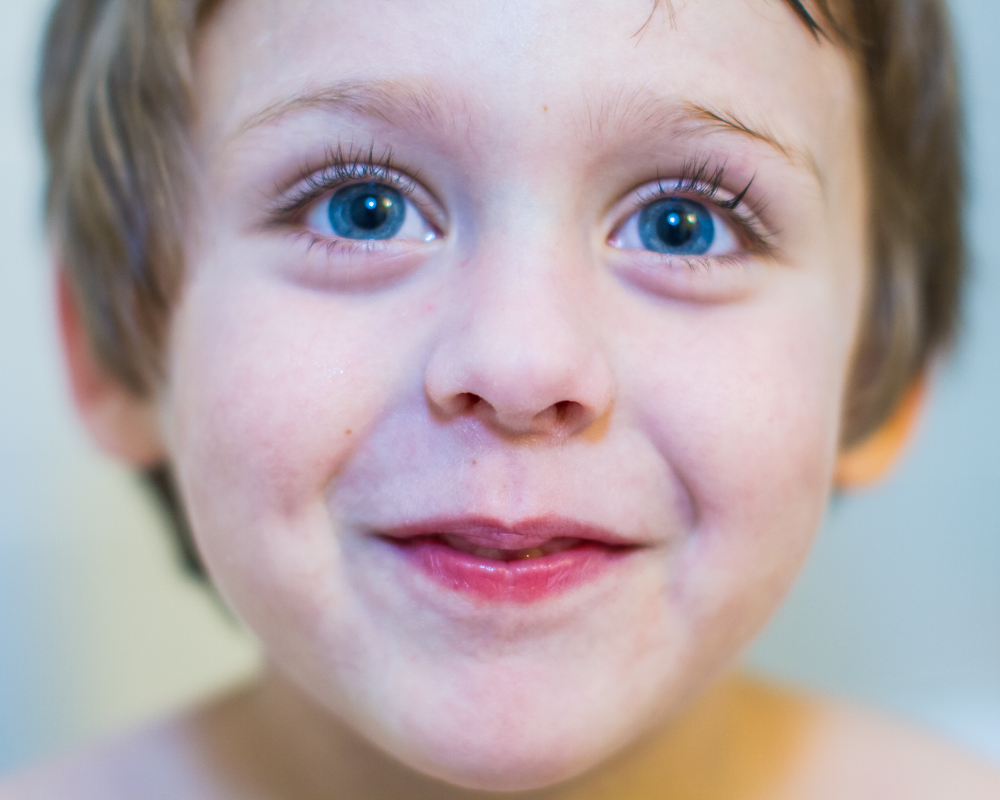 On The Couch. The Other Night. Watching Some Show.
John: Oooh! That reminds me! *pauses show* We did this thing on the way to the gig the other day; it was awesome!
Me: *gets excited at the prospect of hearing awesome! thing* Yeah?!
John: Yeah! Totally awesome! Get a load of THIS!!! We were switching the consonants in our first and last names!!!!!!!!!!! You know? Yeah! :D!!
Me: *blank stare*
John: 😀 😀 😀 !!!
Me: *blank stare in which I am actually considering killing him for his own good*
John: !!!! 😀 !!!!
Me: Really?
John: :D! *inkling of my disapproval setting in* Yes? Yes! :D!!
Me: What. the. fuck.
John: You know! Like you're Cotus Larroll! Hahahaha! :D!!!
Me: You're saying that like it's a thing.
John: It is a thing. *look of remembering what a bitch I am creeping into his face*
Me: No. No, really. It's not. Nobody does that.
John: They do, too.
Me: No.
John: Uh-huh. *realization of how stupid this game is but refusing to let go*
Me: Who? Who does that?
John: People…
Me: Mmmhm. What kind of people do that? Do they use their brains productively most of the time?
John: *frustrated stare of defeat*
Me: *gloating sneer of victory*
John: Shut up. Shut up, I hate you.
*short pause*
Me: So what, was it quiet for like 3 hours and then all of a sudden someone goes, "OH MY GOD I KNOW WHAT WE CAN DO. IT'S THIS *THING*…"
John: I hate you. I'm not even going to tell you the rest of the story now. *turns show back on*
Me: So, you're still a big vagina, then?
All Site Content: Copyright © Lotus Carroll // Theme: Copyright © Dandelion by Pexeto