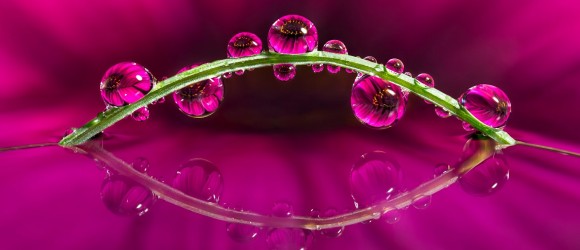 Juan Gonzalez and I had a slammin' time this past Wednesday on the show!
Guest Don Komarechka hung out with us and taught us about focus stacking, refraction, infrared and more as he showed us his amazing macro photography and landscape images. Check out Don's amazing snowflake book at http://www.skycrystals.ca to see more of that amazing work. Panelists Ryan MacLean and Maki Silberberg also joined in and let us in on what they've been up to, with some great photo shares.


Congratulations to Richard Beckwith, Maik Schulze, & Brina Bunt (1st, 2nd, & 3rd place) for winning April's Black and White Portraits Challenge and prizes from Think Tank Photo, ViewBug – Photo Contests, & Pan Am Brands http://panam.com
See all the Challenge submissions here: http://goo.gl/4RfN6a

You'll love learning and laughing along with us, so make sure to watch this episode when you get a chance.

Join us next month, June 11th, when our special guest is Vivienne Gucwa!
* * * * *
Drink and Click™
 is simple: We meet at a venue to have a drink (alcohol consumption not required), talk about Photography, laugh and have fun together. Then we move to another venue, take pictures in between… and repeat until the night is over! We have photography challenges every month with prizes ranging from camera gear to local area business gift cards. Join us!
Is there a Drink and Click™ in your area? 
www.drinkandclick.com
Have questions? Want to lead a Chapter? Host an Event? drinkandclick@gmail.com
We have a monthly On Air Show! Circle 
The Drink and Click Show
 for updates and subscribe to Drink and Click™ on YouTube:
http://www.youtube.com/user/DrinkandClick
Join the Drink and Click™ Community on G+: 
http://goo.gl/R7hTZ
Like us on Facebook: 
https://www.facebook.com/DrinkAndClick
Follow @DrinkandClick on Twitter: 
http://twitter.com/drinkandclick
Image courtesy of Don Komarechka, all rights reserved
All Site Content: Copyright © Lotus Carroll // Theme: Copyright © Dandelion by Pexeto