It was there, plain to see, to those looking. You see what you are primed for, she thought… who needs my love?
Even as she slowly turned away from youth, curling at the edges and drying out day by day, there it remained, an anthem for anyone who dared to sing along with her.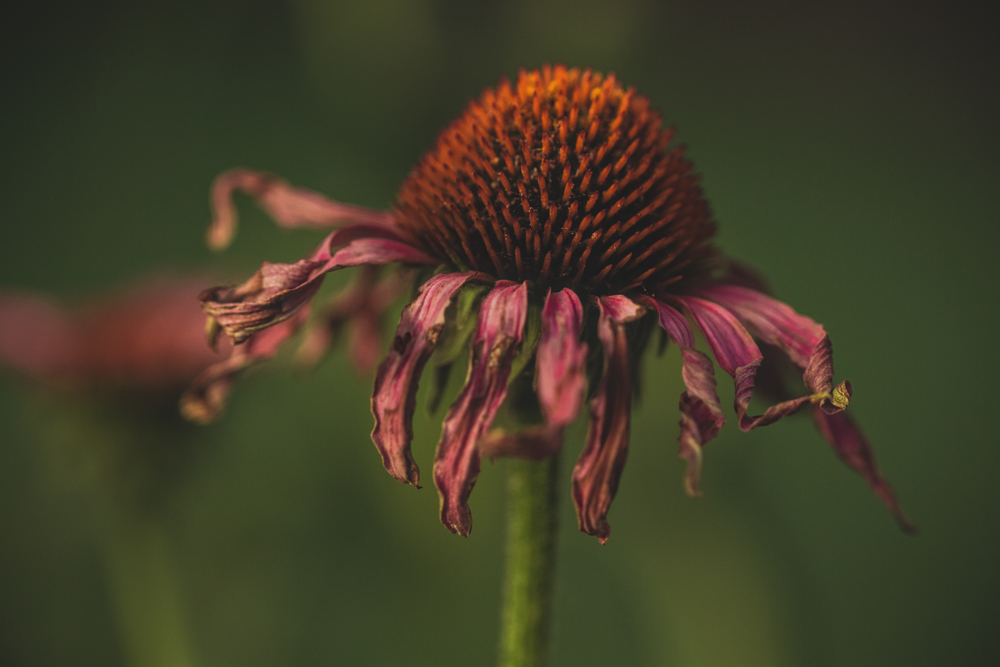 This work by Lotus Carroll is licensed under a
Creative Commons Attribution-NonCommercial-ShareAlike 4.0 International License.
To license commercially, please email.
All Site Content: Copyright © Lotus Carroll // Theme: Copyright © Dandelion by Pexeto