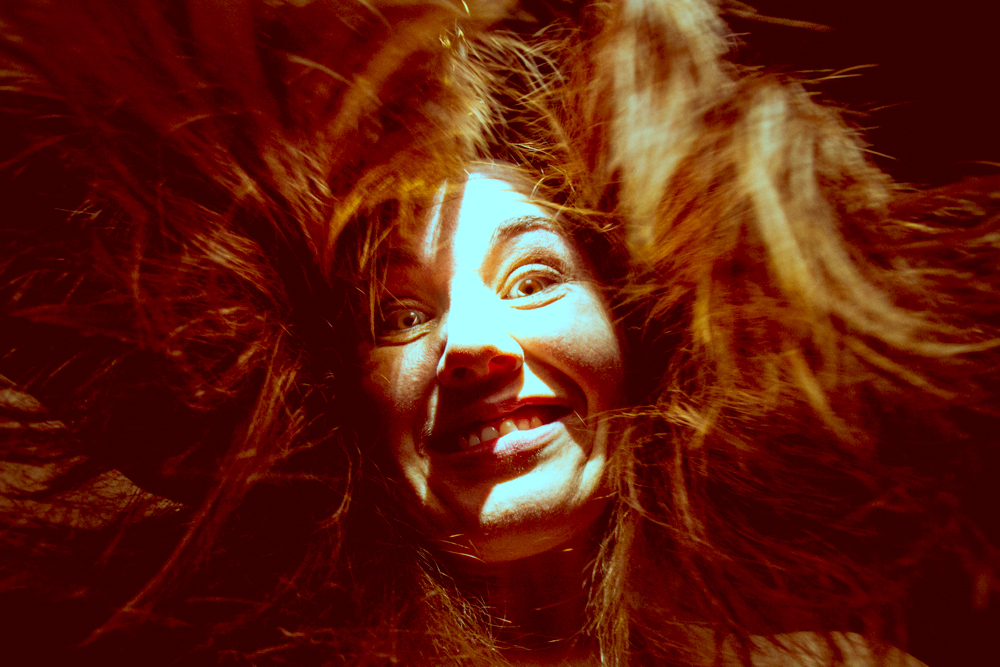 The October Self Portrait Challenge in The Art of Self Portraiture Community on Google+ is live! This month's theme is "Creepy/Disturbing" in honor of Halloween. So go ahead and do your best at doing your worst and submit a self portrait before the end of the month. You may learn a little something and you'll have a chance to win one of 4 great prizes. Details below.
Event Details >>>
This Event remains open until 11:59 CST October 31st, so you have until then to create and enter your best photo from this month. Please read all rules (scroll down). Not adhering to rules will get you disqualified.
Inspiration
Keep an eye on the submissions to the Event and you'll notice moderators of The Art of Self Portraiture Community adding their own "creepy/disturbing" self portraits. We each may add multiple photos – remember that moderators cannot win, but we're putting our photos in to inspire you! If you have questions or need help, please pop into the Community http://goo.gl/M7XTQ and ask away! We have categories for questions and discussion and are happy to help with anything.
Get your disturbing on, be creative, and have fun!
Prizes
1 Year of SmugMug Pro
Think Tank Sling O' Matic 20 Sling Bag
Capturing Couture Gift Code in the amount of $43.95
A signed copy of the newly released book by Jon Blacker, Musical Ink
Please circle these sponsors – they make these prizes possible, so having them circled is a requirement to be a winner.
There will be 4 winners. 1st place winner selects choice of 4 prizes. 2nd place selects choice of 3 remaining prizes. 3rd place selects choice of 2 remaining prizes. 4th place receives the remaining prize. Winners must respond within 24 hours of being contacted or new winners will be chosen.
At the end of the month, the Owners and Moderators of The Art of Self Portraiture Community will vote on the submissions and choose 1st, 2nd, 3rd & 4th place winners. Please note that this is subjective (art always is!) and so we'll be basing our votes purely on our own opinions. Everyone who enters a photo is already a winner, of course.

Please Remember These Rules:
*Enter Only Your Own Work
*Enter Only ONE Photo
*Only SELF PORTRAITS
*Must adhere to this month's theme.
*Photo Must Be Taken in October 2013
*Can Only Win Once Every 6 Months
*Winners Must Respond Within 24 Hours of Contact
*Circle Our Prize Sponsors
*No Trickery or Spamming
*We Reserve The Right To Remove Entries for Misconduct
*Anything Outside Guidelines/Rules Disqualifies A Participant
The only noise now was the rain, pattering softly with the magnificent indifference of nature for the tangled passions of humans.
~Sherwood Smith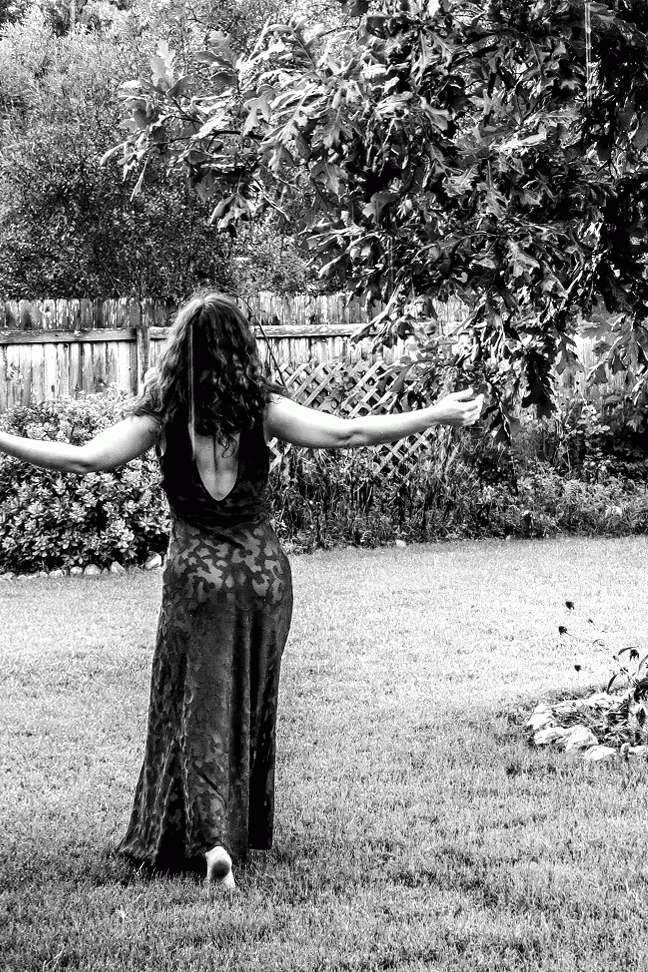 One of these poses was my 52 Project Self Portrait for this week. This is a kind of neat thing you can do with photos on Google+ – just upload 5 or more photos taken back to back and wait a few moments, and the Auto-Awesome Feature will create a motion file (or gif) for you. Fun! I'll reveal the frame I used as my self portrait for last week on Wednesday, with a fresh quote.
All Site Content: Copyright © Lotus Carroll // Theme: Copyright © Dandelion by Pexeto