Have a ton of photos, but can't find anything? Want to organize your photos so that you can accomplish sharing, editing, and delivering to clients with insane efficiency? Just getting started and want to have a sound strategy for organizing all your photo files from the get-go?
If any of these applies to you, this class will get you where you need to be. Lightroom is an amazing processing tool, but it's also a powerhouse for organization and workflow streamlining. Learn how to use it for organization and efficiency, with me, here: Fundamentals of Lightroom I: Organize Files and Boost Your Workflow
If you take the class, I'm also available to answer any questions you have about Lightroom, so make sure make full use of the "Discussions" option behind the "Community" tab on the class.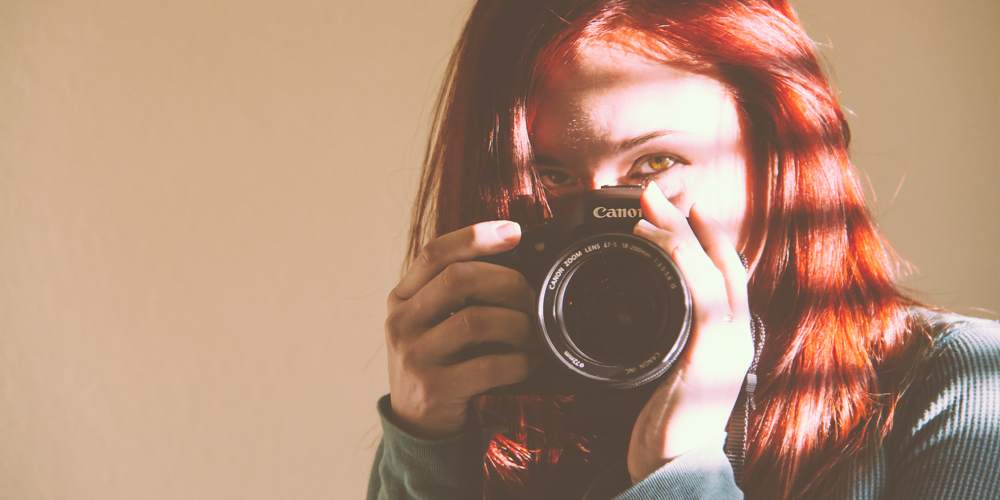 This work by Lotus Carroll is licensed under a
Creative Commons Attribution-NonCommercial-ShareAlike 4.0 International License.
To license commercially, please email.
All Site Content: Copyright © Lotus Carroll // Theme: Copyright © Dandelion by Pexeto