there are things within us, ready to flourish, that would surprise us… things that we do not expect. sometimes these things are frightening, dark and dangerous; equally often they are luminous, delightful and enchanting. fear will lock these all inside and this is truly a tragedy, as we need the entire wheel of experience and constant evolution of soul and mind in order to be most at peace and the best expressions of our own humanity.
if we are to truly grow, we must be open to all of the ways that our insides want to come out.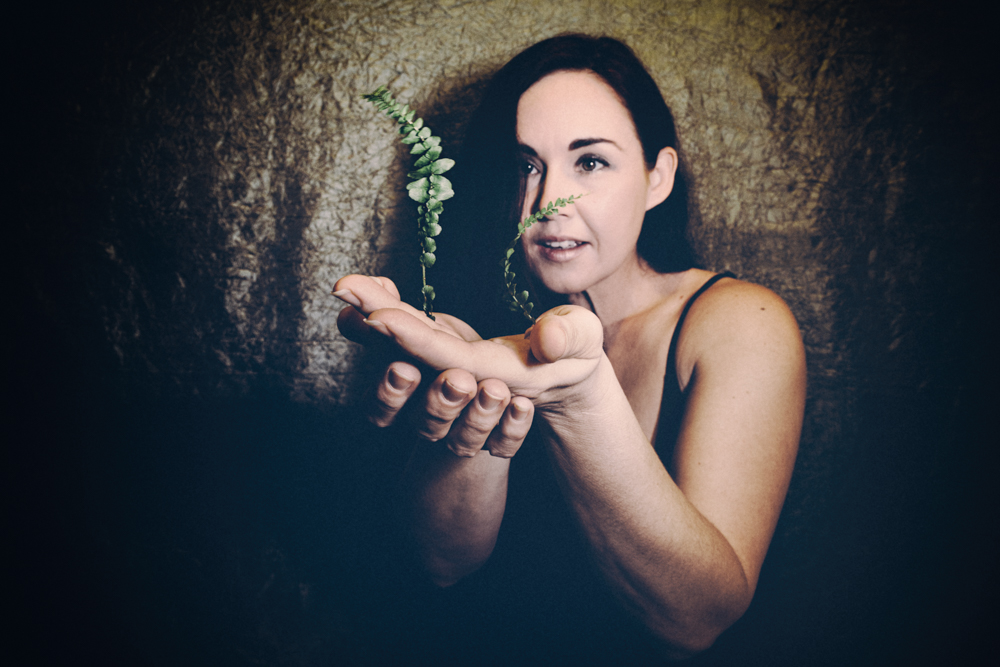 …
created for self portrait sunday, theme: growth
details: www.artofselfportraiture.com/self-portrait-sunday-events
…
©2018lotuscarroll, all rights reserved
There is an interconnectedness among members that bonds the family, much like mountain climbers who rope themselves together when climbing a mountain, so that if someone should slip or need support, he's held up by the others until he regains his footing.
~Phil McGraw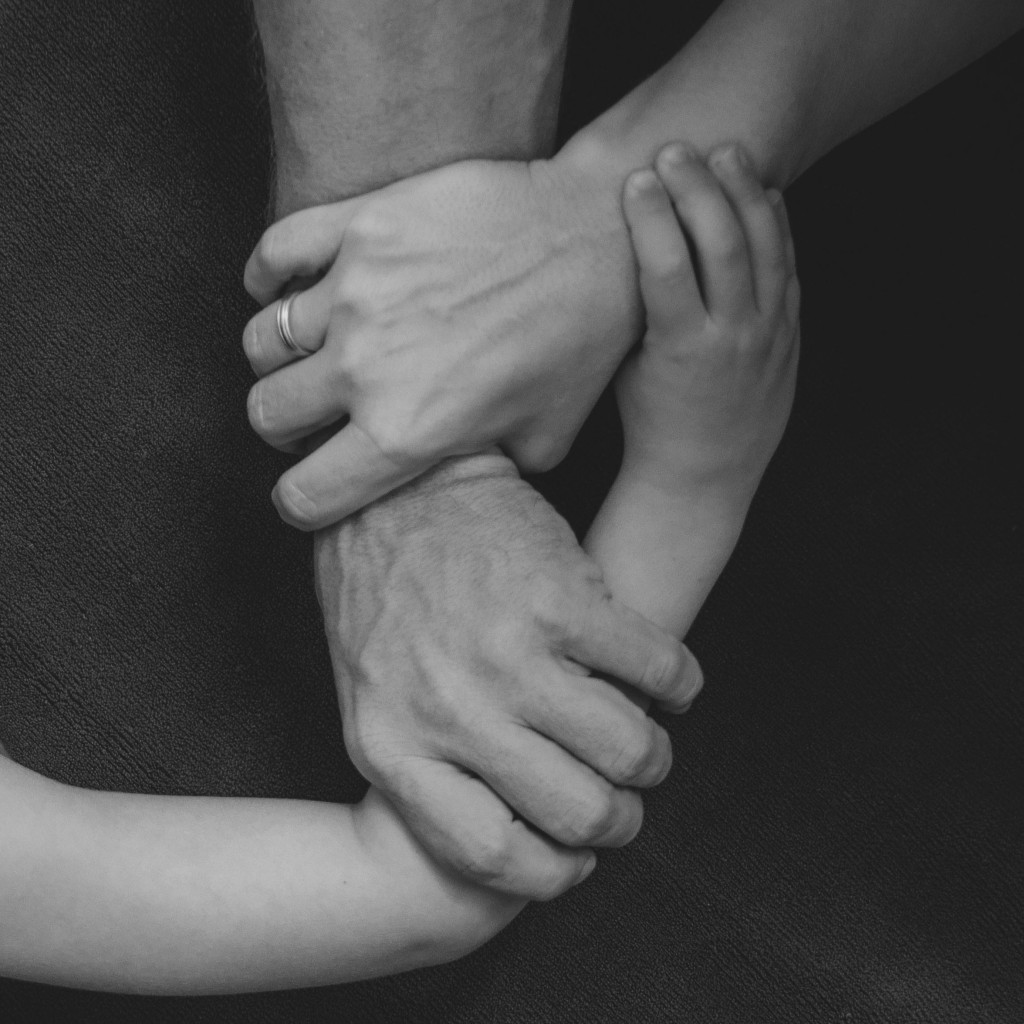 These are Dietrich Schmidt's hands during a performance by Suite 709. They're a fantastic group – check out their music!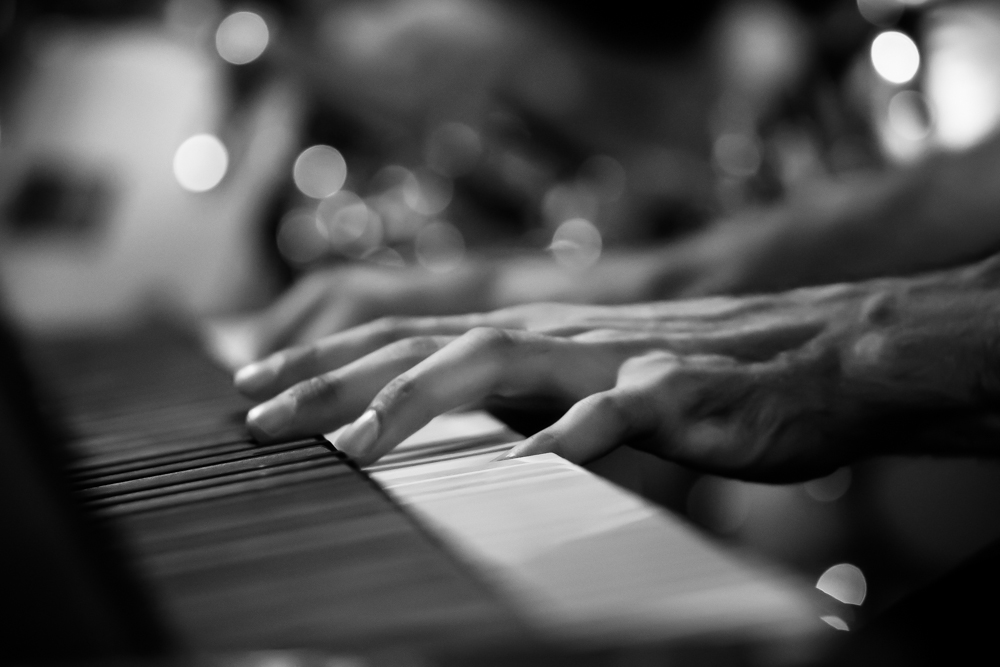 All Site Content: Copyright © Lotus Carroll // Theme: Copyright © Dandelion by Pexeto