I bang my head
against the walls of my heart,
where I am trapped indefinitely,
not wanting to stay
and not wanting to leave,
both longing for
and dreading the day
when the monotonous, tortured beating
will stop.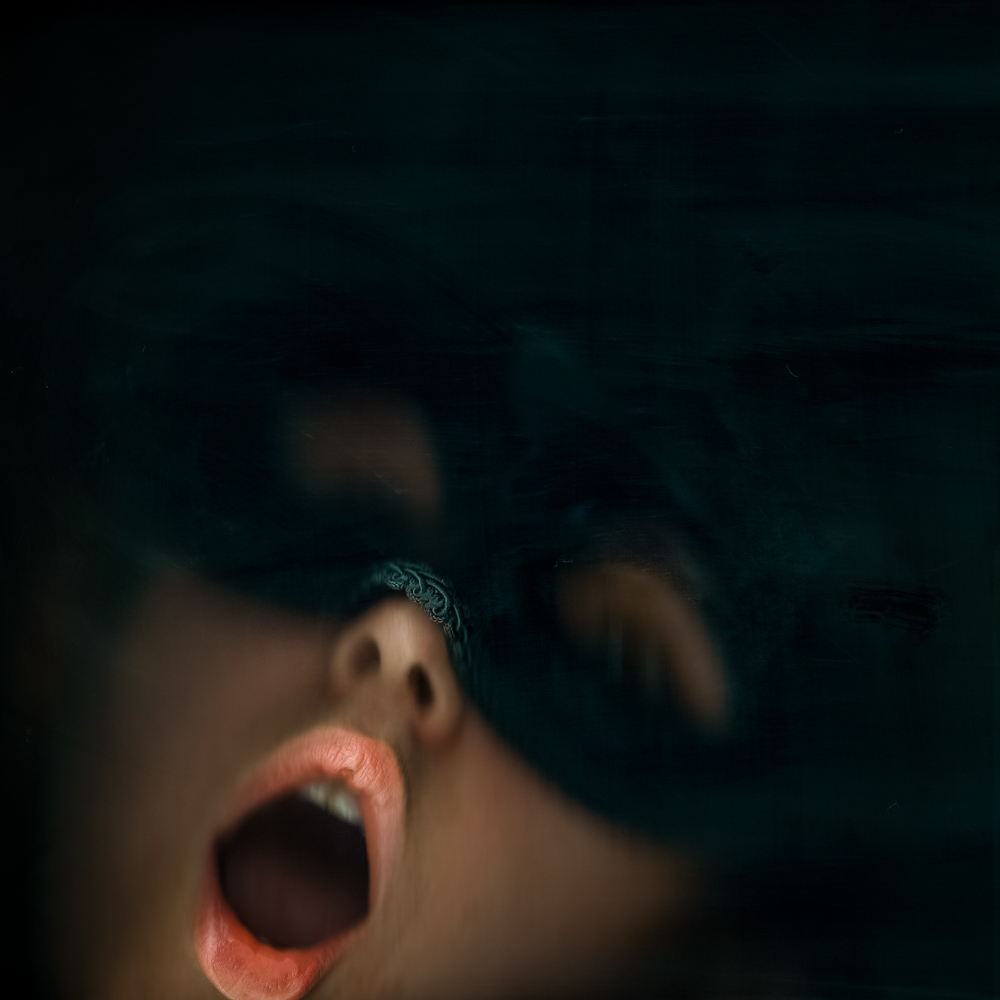 This work by Lotus Carroll is licensed under a
Creative Commons Attribution-NonCommercial-ShareAlike 4.0 International License.
To license commercially, please email.
I've learned that people will forget what you said, people will forget what you did, but people will never forget how you made them feel.
~Maya Angelou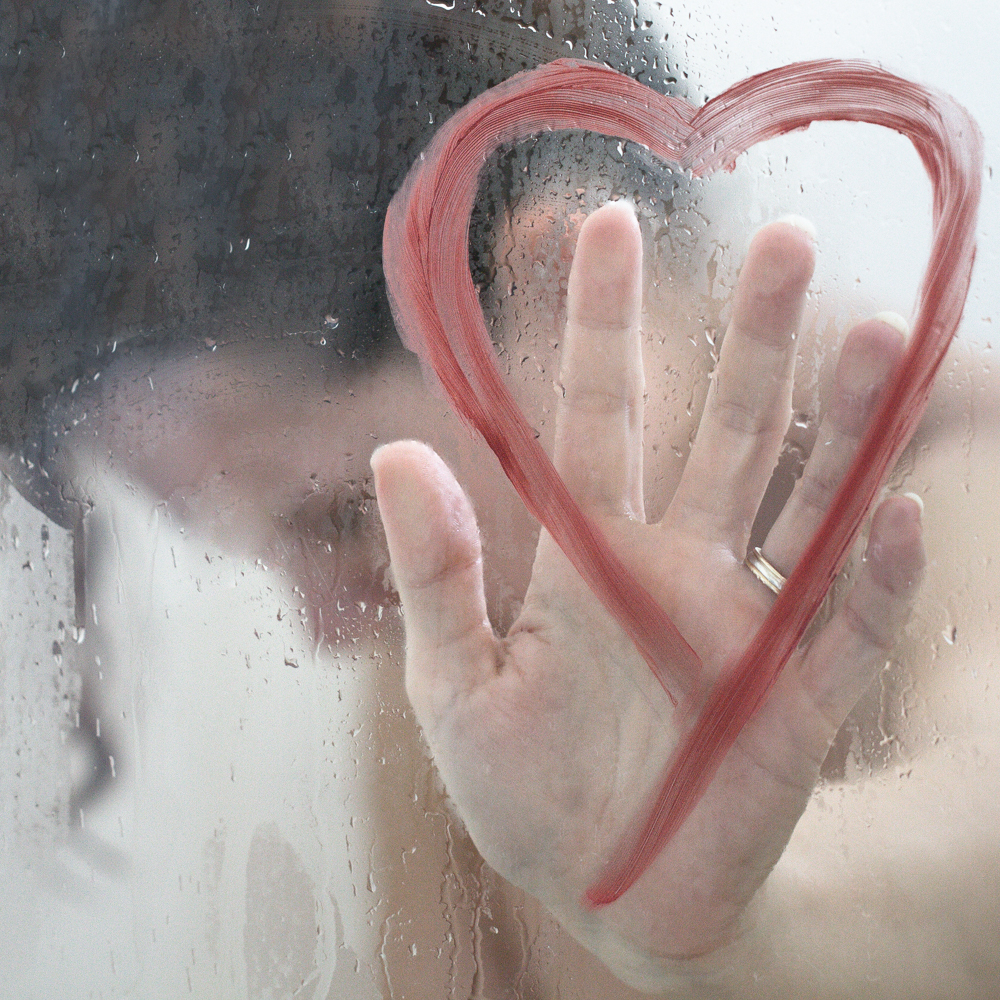 That's right, all of you.

All Site Content: Copyright © Lotus Carroll // Theme: Copyright © Dandelion by Pexeto