I was reminded recently of this experience, and wanted to share it with you guys. Last summer, John took Braden and me with him to a show (he is a guitar player) at a place where there's a helicopter ride offering on the property. We got lucky and were able to take Braden up in the helicopter that evening. The flight was amazing – open doors, of course, and it was very thrilling (the pilot turned us sideways at one point, with me on the underbelly, WHOA).
I had been so excited to go up in the helicopter myself, but, as thrilling as it was, I quickly realized that the best part of the ride was listening to Braden over the headphones we were all wearing. I wish I had an audio recording to share with you. He was adorable, hilarious, and sweet beyond description. I was not in a really great position to take photos of him (I was in the front, my hair whipping all over the place, holding my camera and phone) but I managed this shot by holding the camera over my shoulder.
It may not be the best photo, but I think you get the point. He was ecstatic. When we landed, John wanted to thank the pilot, but when he tried, he was given thanks himself. The pilot said it was the best ride he'd piloted in years because of Braden.
Children can be challenging and present all kinds of frustrating moments, but the joy they bring far eclipses any of that. They make the world an altogether more wonderful and interesting place. I'm so thankful we have him.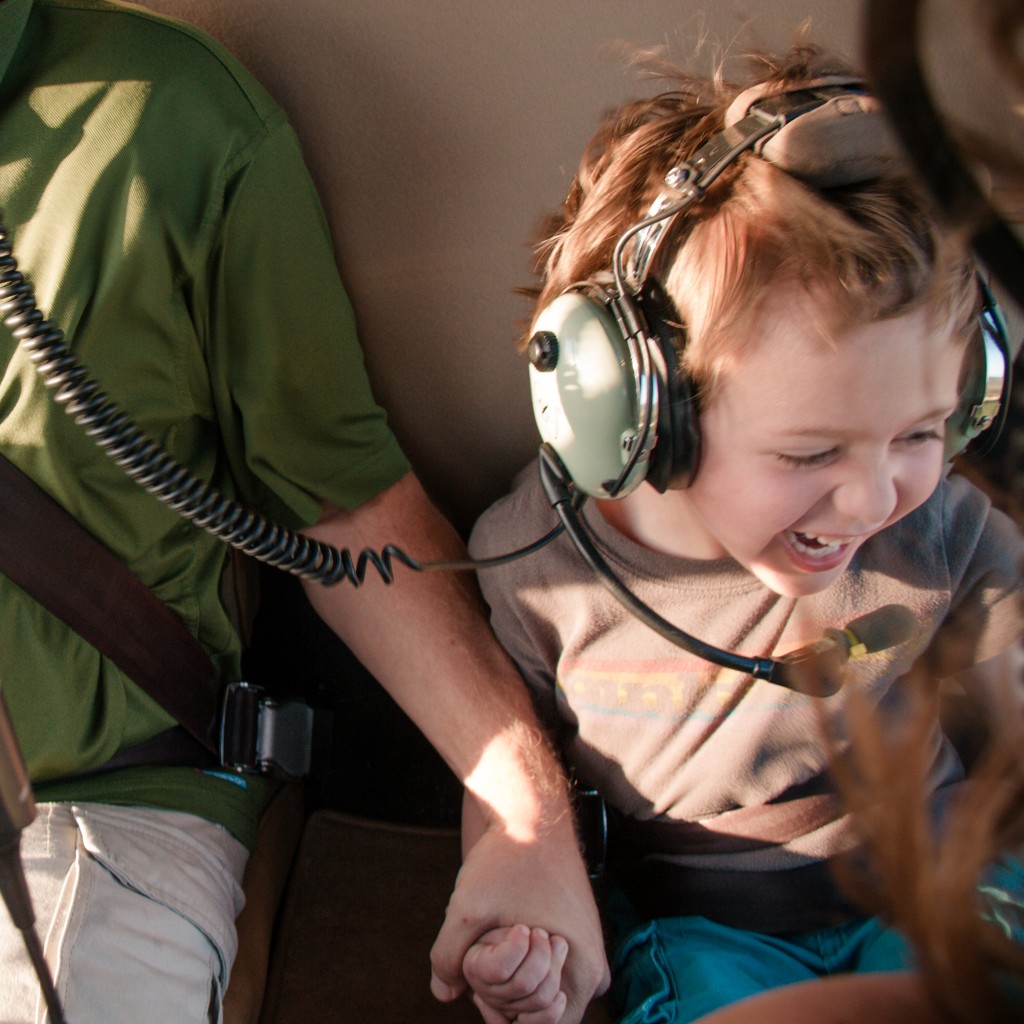 All Site Content: Copyright © Lotus Carroll // Theme: Copyright © Dandelion by Pexeto