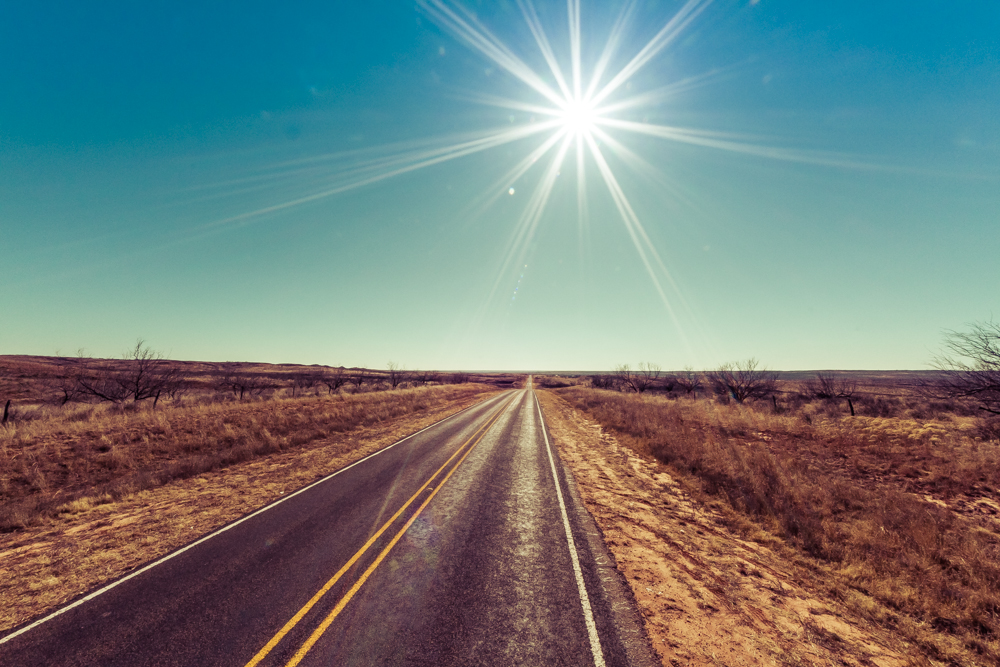 This work by Lotus Carroll is licensed under a
Creative Commons Attribution-NonCommercial-ShareAlike 4.0 International License.
To license commercially, please email.
I have a wandering spirit that is sometimes hard to control. When I was younger, this wasn't such an issue, but now there is a person who needs me present more often than not. He is more important than the changing tide of my spirit. Perspective changes everything. For example, from the ground these are mighty vehicles whose paths we avoid; from above, each automobile looks like a car my son would leave on the floor for me to step on. For now, I'm going to be stepping on cars more often than I'm facing them down in the street. I'm okay with that.
Prints Available For Sale Here
(click the shopping cart at the top)
Prints Available For Sale Here
(click the shopping cart at the top)
All Site Content: Copyright © Lotus Carroll // Theme: Copyright © Dandelion by Pexeto