Eight years ago, in April 2008, I lost a baby who was due on Christmas Eve… and then lost another later that year, who died inside me at 3 months gestation and had to be removed from my body in mid-December. I think of them at this time of year. I think of them while I trim the tree, while I make cookies, while I listen to holiday music. I still have this. I open it and smell it every year.
It still hurts. In quiet moments, at this time of year, I hear echoes of Christmas laughter that never actually existed and never will be. I still cry for them. For sure, there is sweetness in what I have, which is very much, but I'd be lying if I said there wasn't any bitter with that sweet.
I do not share this to evoke sympathy for myself or to bring anyone down. It is merely a gentle reminder: This time of year is difficult for so many who would do almost anything to feel more joy, and it is difficult for a great variety of often unknowable reasons. As always, remember that everyone is dealing with something, fighting something, and needing something. Without needing to know exactly what aches in our sisters and brothers, we can still offer kindness, patience, and love during times of heightened stress and pain.
Don't worry about me, please, but send some extra love and peace to other people during this time. Look for those opportunities; make those moments possible. Give a smile to a stranger, hug a friend a little longer, hold a door, pay a tab, let someone ahead of you in traffic, say a kind word.
Kindness, above all, heals and strengthens.
Sending so much love to you all. <3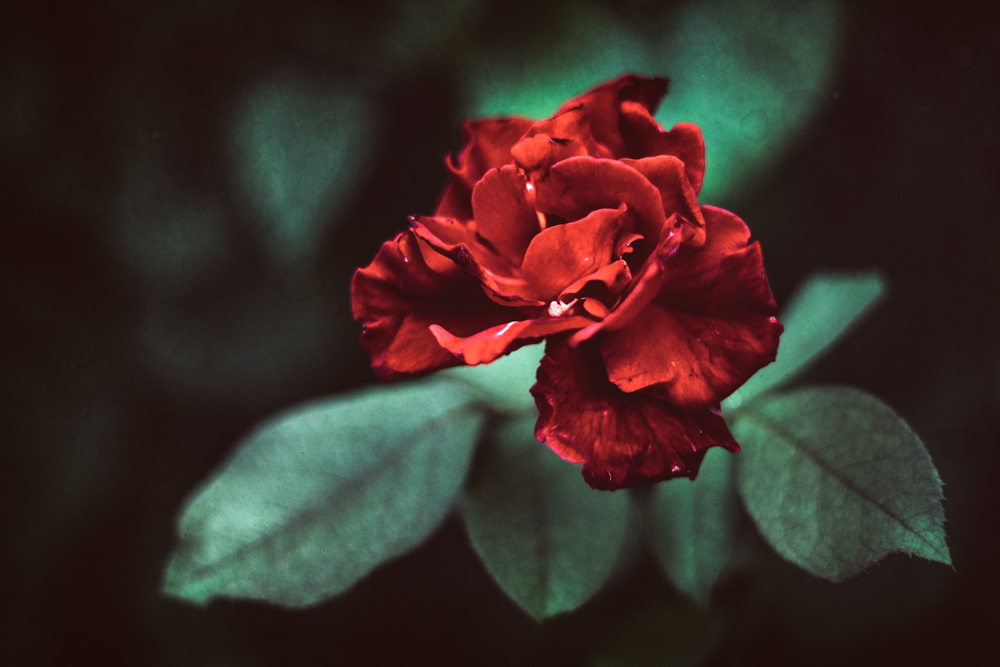 All Site Content: Copyright © Lotus Carroll // Theme: Copyright © Dandelion by Pexeto