each day the sun rises, the sun sets
the world turns to create this illusion
your day may be my night
my calm, descending orb may be
your burning, rising fireball
all the while, the ground we stand solid on
is actually spinning relentlessly under us
whatever you "see" is perception driven
beauty and sadness
tragedy and joy
heartache and elation
all of these things shift forms
based on what the angle is
my lens is different than yours
yours is not the same as
his and hers and theirs
even common details
become blurry, ultimately
arguing absolutes and opinions, equally pointless
spend more time accepting
try harder to be aware and awake
be ready to receive whatever
put your energy into love
open your heart and mind
prepare to view from a different angle
try to avoid shame and judgement
see and feel and embrace all you can
expand and let in as much light as possible
before the last revolution completes
and the shutter closes forever.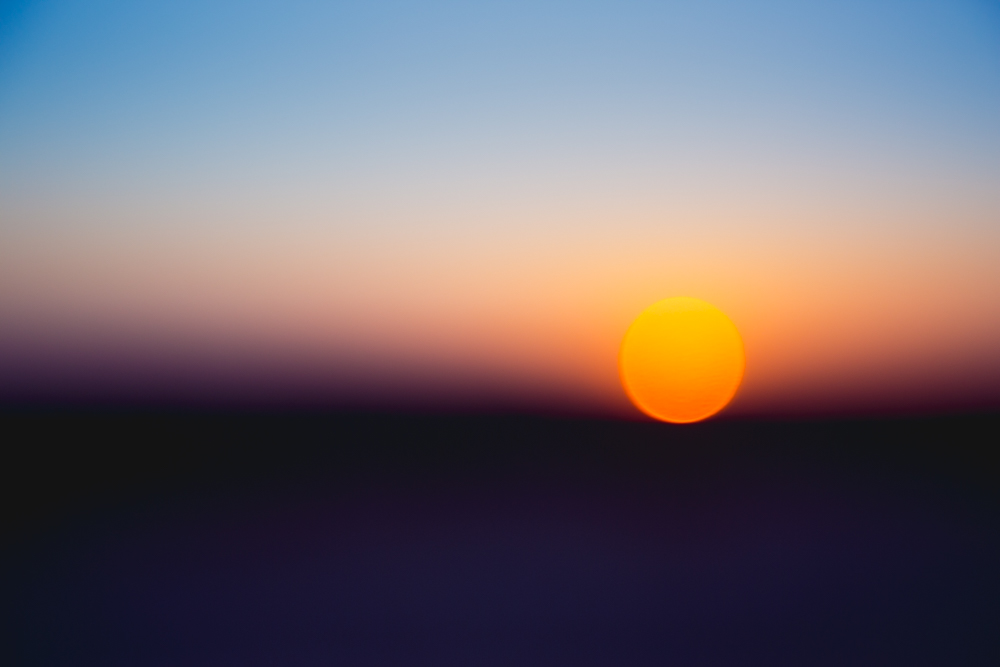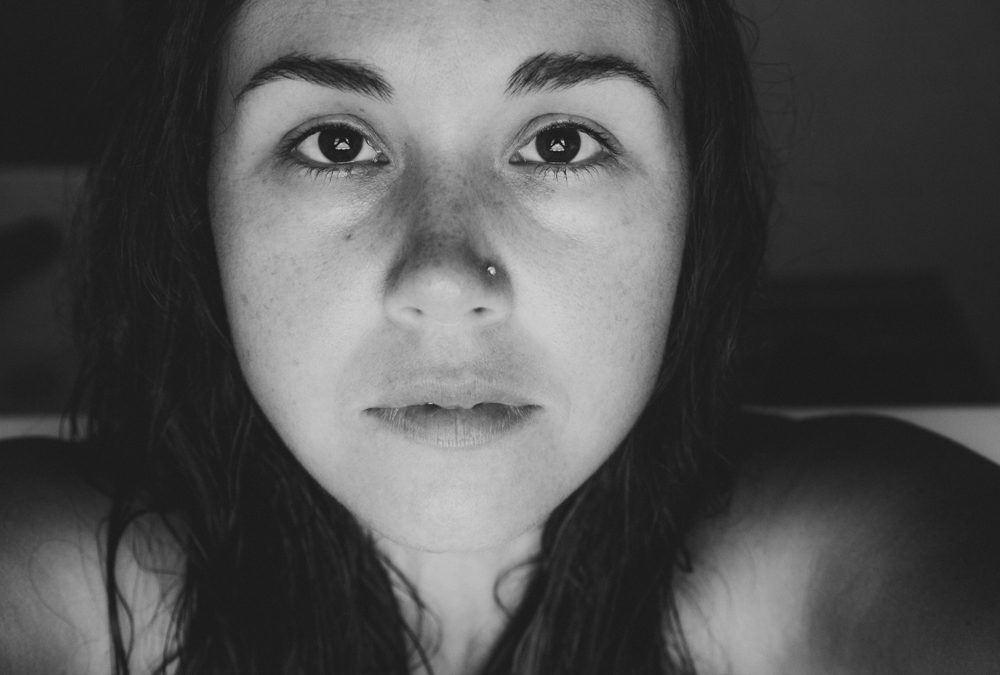 could you love me?
all of me
even the parts
some people find
too emotional or flighty or
d a m a g e d?
could you love
the parts of me
that react poorly
when i'm in pain?
and would you love the
parts of me that are
s e l f i s h
and the jealous ones
and can you love
me even when
i am a bit immature
and very impatient?
could you find it
i n y o u r h e a r t
to love my whole heart
and not just the
parts of it you like,
those ones that
make you feel good and
that are romantic
and thoughtful, patient
or pretty or kind?
could you love me
if we were very different
in a handful of ways,
if I didn't believe in
the things that you do
or if i did believe in things
that you thought were
w r o n g?
would you love
all of me
even if i hurt your
f e e l i n g s
if I had bad days
or made you
a n g r y
or if we sometimes
seem a little
i n c o m p a t i b l e?
would you still love me
if I was reckless and
wild and a bit
c a r e l e s s
or if I cry sometimes
and feel sad
for no apparent reason at all?
would you still love me
if i made mistakes
and some bad decisions
or if I someday changed?
can you love me
all the way
without giving up?
can you love me
despite all my
i m p e r f e c t i o n s
would you
could you
will you still
love all of me?
.
____________________
All Rights Reserved
No use allowed without a license.
For licensing inquiries, email me directly.
thelotuscarroll at gmail.com
there is a pulse to all things
waiting for us to connect with it,
to feel it vibrate throughout;
some souls can inherently focus to
identify with this never-ending rhythm;
one must be stoic, centered,
like an egyptian goddess
who breathes in light
and emanates serenity.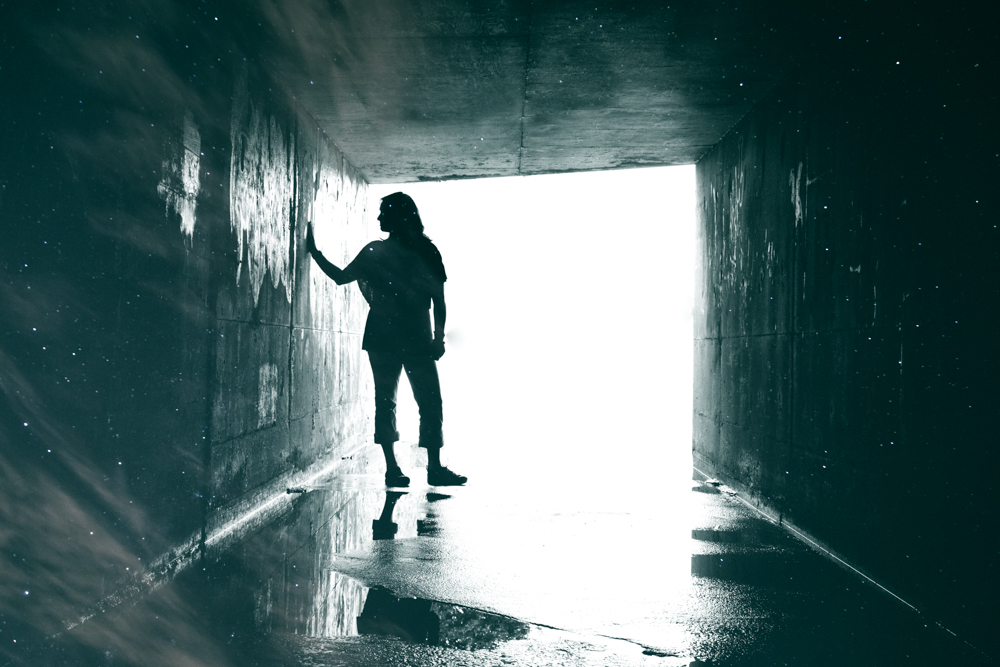 model: Leslie Flinger


This work by Lotus Carroll is licensed under a
Creative Commons Attribution-NonCommercial-ShareAlike 4.0 International License.
To license commercially, please email.
All Site Content: Copyright © Lotus Carroll // Theme: Copyright © Dandelion by Pexeto