I've started taking a lot more photos with my phone than I used to take. I still shoot with my larger camera(s), but I've enjoyed the simplicity of using my phone: I don't have to "pack" it up, I don't have to lug it around, I don't have to worry about lenses (though I do have little ones I can put on my phone). When I take photos with my phone, I get taken back to the basic idea of capturing a moment, rather than worrying so much about things like fstop and shutter speed. It's kind of liberating! Now, don't get me wrong, I love being able to control those elements and really create an image that looks as I'd mentally envisioned it, or have a more powerful tool so that I don't miss a shot because of variable available light, etc. But in taking and editing a daily photo with my phone, I've also reminded myself that with a few basic tools, no matter how I shift those around (camera, photoshop, lightroom, scanner, iphoto…. or my phone and some apps) I can create art that sings of the world around me, who I am, and what I'm doing and feeling.
I can look back through all the photos I took in the past month (regardless of capture device) and see a story that tells all those things for me (with the help of my memories, of course). Here's what the story of my life and thoughts in February looks like when I do that.
*
A simplification of huge, life bending concepts when applied daily:
big things are little.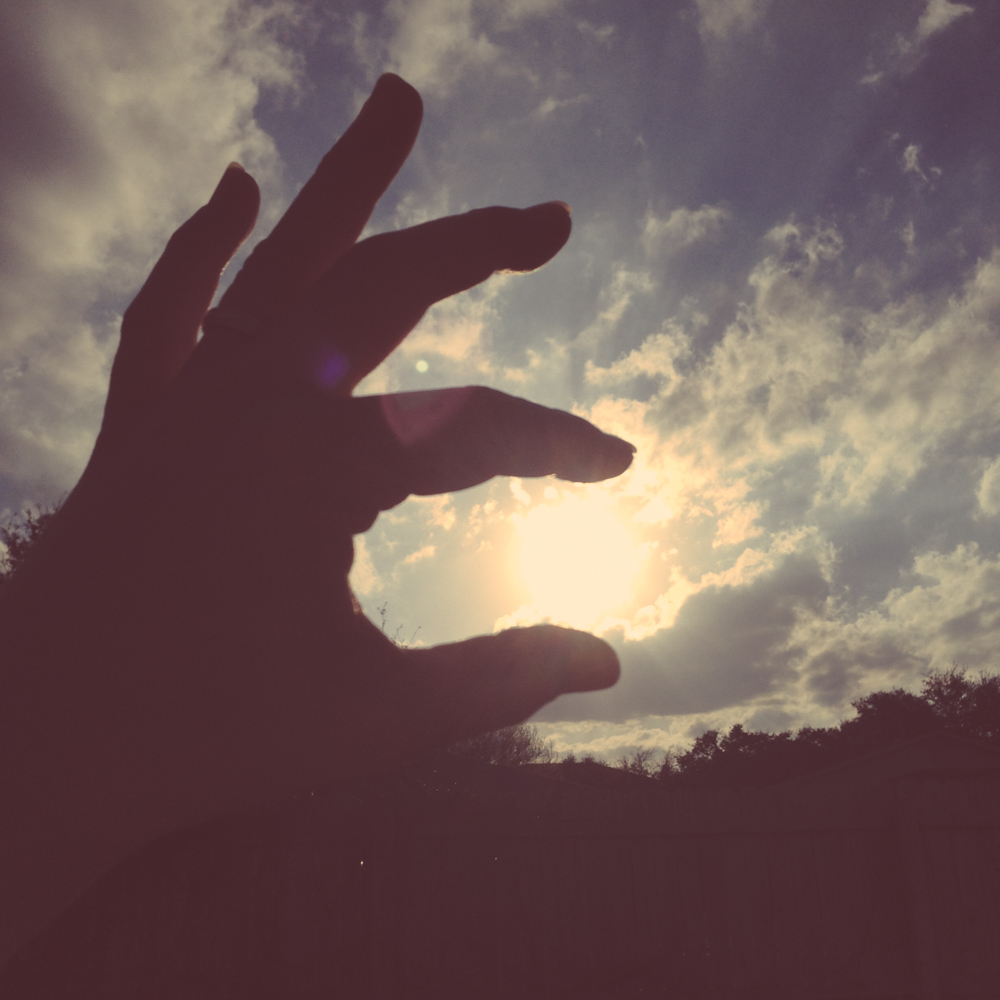 little things are big.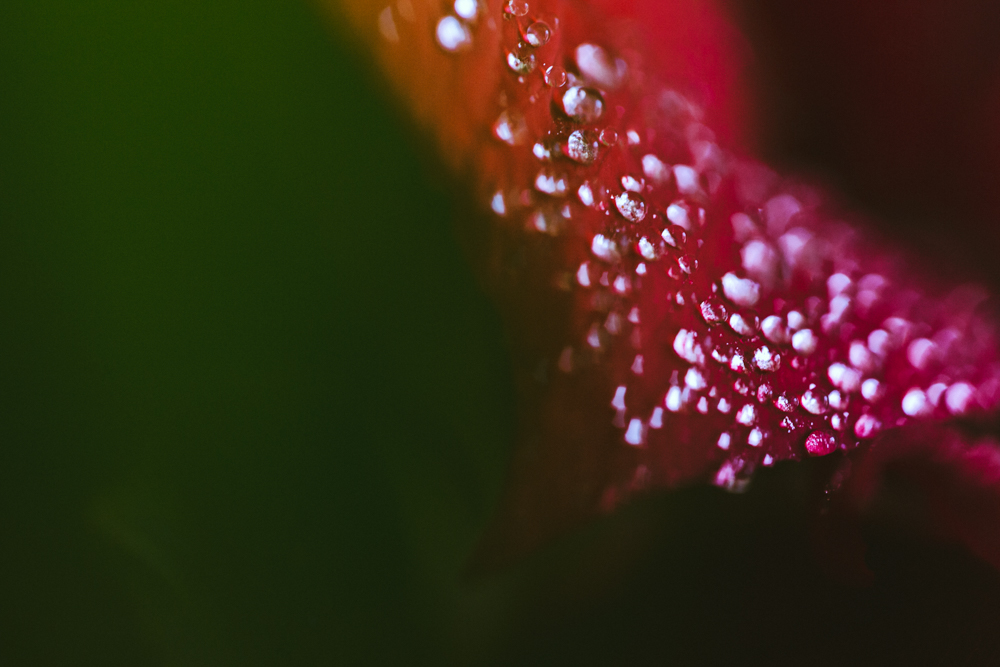 ya dig?
it's up to you how much credence and attention you give to any of them.
*
Some days you feel really small, and defeated, but you know (from experience and faith and hope and dreams that you can't give up on) that love will help you, that love is greater than any other thing in your life that might try to distract or overpower. And so, before your journey ends, long long before, you know you should always seek it, no matter how discouraged you may be about that fight at any given moment.
I think that a lot of my life has been spent looking for perfect love. I could hypothesize about why that is (and often do) but the main issue is that it's non-existent. There's no scale or grade for love; no love is greater or lesser than any other. There are moments when I check the tally marks in my heart and count up all the time I've wasted wishing for someone who "wouldn't hurt me that way" or someone who "really knows me," and if I think of these as tears in a bucket, the weight feels crushing and regretful.
But I don't want to think of this all as wasted time, rather, it's been a journey of learning. It may have taken a long damn time, but I'm finally realizing this, and it feels really big, bigger than that bucket of tears.
All (any, every) love is a gift.
Love is bright and shiny and scarred and broken, it has wings or scales or feathers or skin, it is strong and it is weak, it is straight on or sometimes crooked or angled, it is first and second and third and fourth chances, it is falling down and getting up, it is crawling and walking and for damn sure it is flying. But it's all love. And love is a gift. Hell, love looks funny sometimes, but it's there all the time.
You have to learn to see it right in front of you, don't parse it or weight it, and then take it without judgement.
Read More

»
This past month…
I quietly (shhhh!) started working on a project I've personally challenged myself to: create a piece of art every day using only my phone (no other camera or computer software) and write something with it. It has been a wonderful practice for me so far, helping me work through emotions, keep my proverbial and literal eyes open, and share my writing passion (I've been a poet all my life, but I don't always share my work).
If you would like to see all of these, you can keep up with me on Instagram: http://instagram.com/lotuscarroll
"We" are not calling this a "365 Project" because I hate those and I never finish them. This isn't one. So I will. Shhhhh.
Here are my January favorites (sans poetry):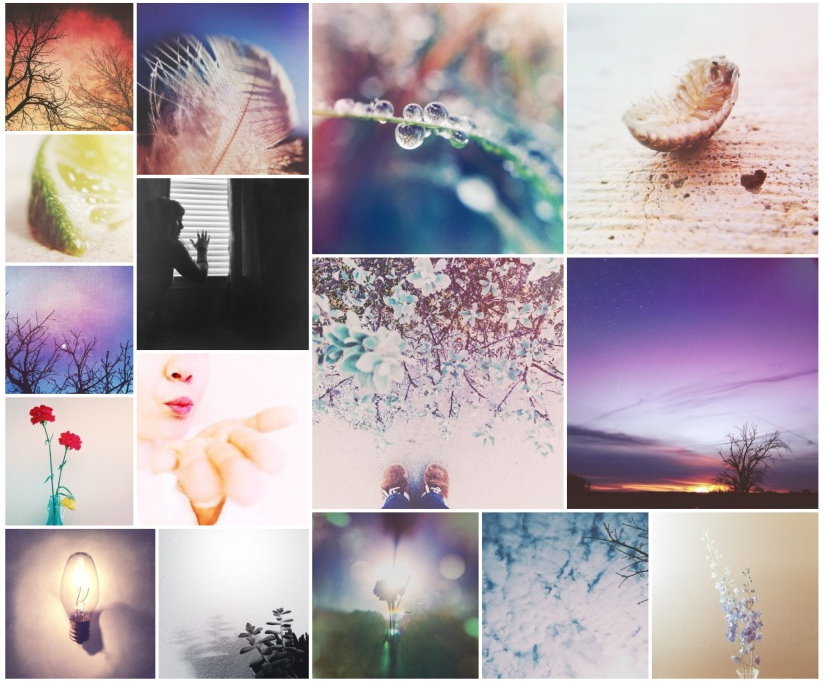 This image, in particular, was difficult to create with just the phone. I was SO excited when I finished. Mad props to the Image Blender app, which I used for compositing and masking.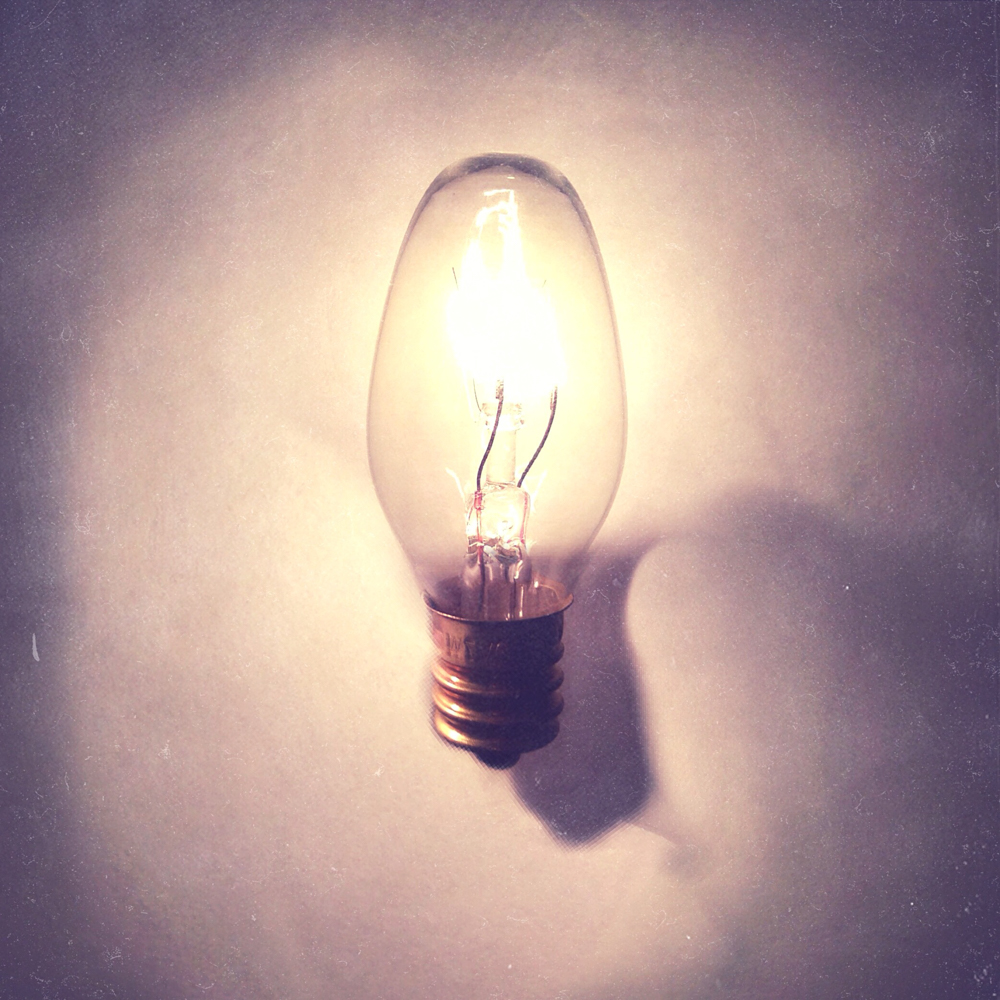 I like it when people share how they've done something, and I try to do the same whenever possible. In that vein, I've also heavily used VSCO Cam, Mextures, and Creatic.
Had a salon visit with the family. This mirror insisted that we take a family selfie before we left. I obliged the mirror, as one does. I mean it's huge, look at it. You don't want to piss off the huge mirror.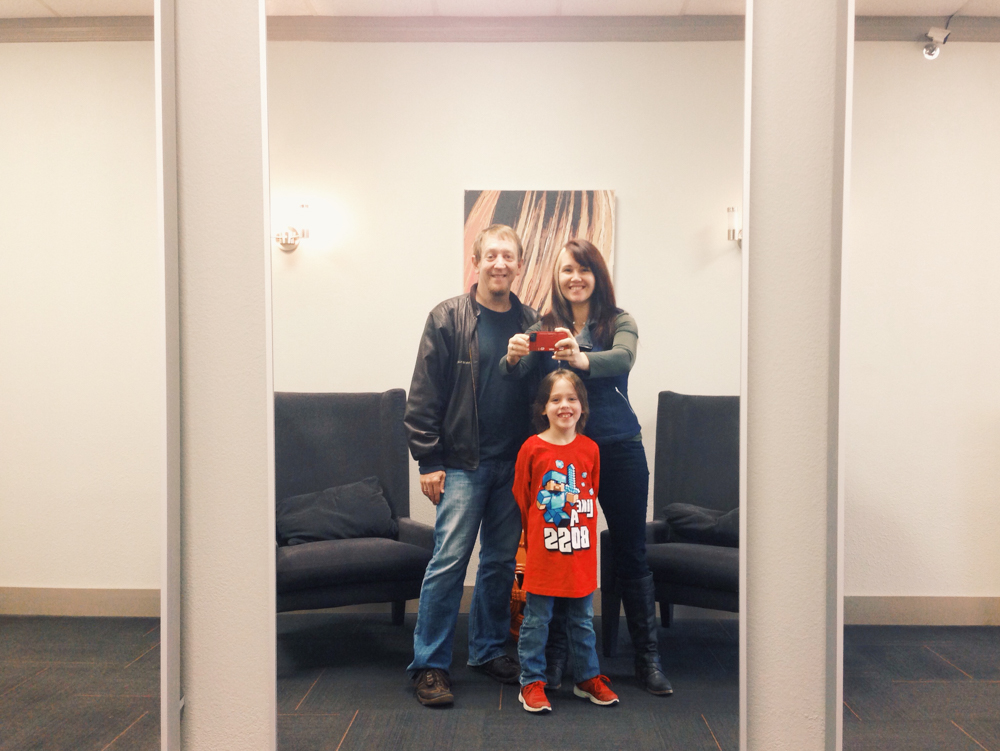 Braden opted to shorten his previously long and glorious, flowing hippy locks.
Word has it he might go even shorter soon (hint: he hates actually taking care of his long hair, even though he thinks it's "beautiful" and all).
I did that thing that makes you feel kind of stupid where you're framing up an image with your phone and then your dumb thumb hits the camera-reverse button right before your smart thumb hits the shutter button.
So, I now gift you all with iPhone Photo Composition Concentration Face…
Read More

»
All Site Content: Copyright © Lotus Carroll // Theme: Copyright © Dandelion by Pexeto