I have been thinking a lot about what we should do when we commit a wrong and what it takes to be worthy of being truly forgiven by others. Here's where I've ended up:
Admit wrongdoing, accept personal responsibility, apologize sincerely, commit to any necessary rehabilitation, sacrifice personally to make appropriate reparations, submit to and endure reasonable penalties/penance, be the living proof that your rehab transformation was successful going forward.
Apologizing, while necessary (in my opinion), is the easiest part of this (and, unfortunately, some will imitate sincerity that is not actual). Words, no matter how well formed, are not enough. That is why I believe the other steps are crucial.
Imagine that one carelessly drops a beautiful vase and it shatters into hundreds of pieces. There is nothing they can say that will fix the vase. They must get down on their knees and cut their fingers picking up every piece, giving of their time and effort to carefully glue it back together again. If they are not willing to do so, they certainly do not deserve a thing of such beauty in their life. The vase is not compelled to healing and continued service by mere words.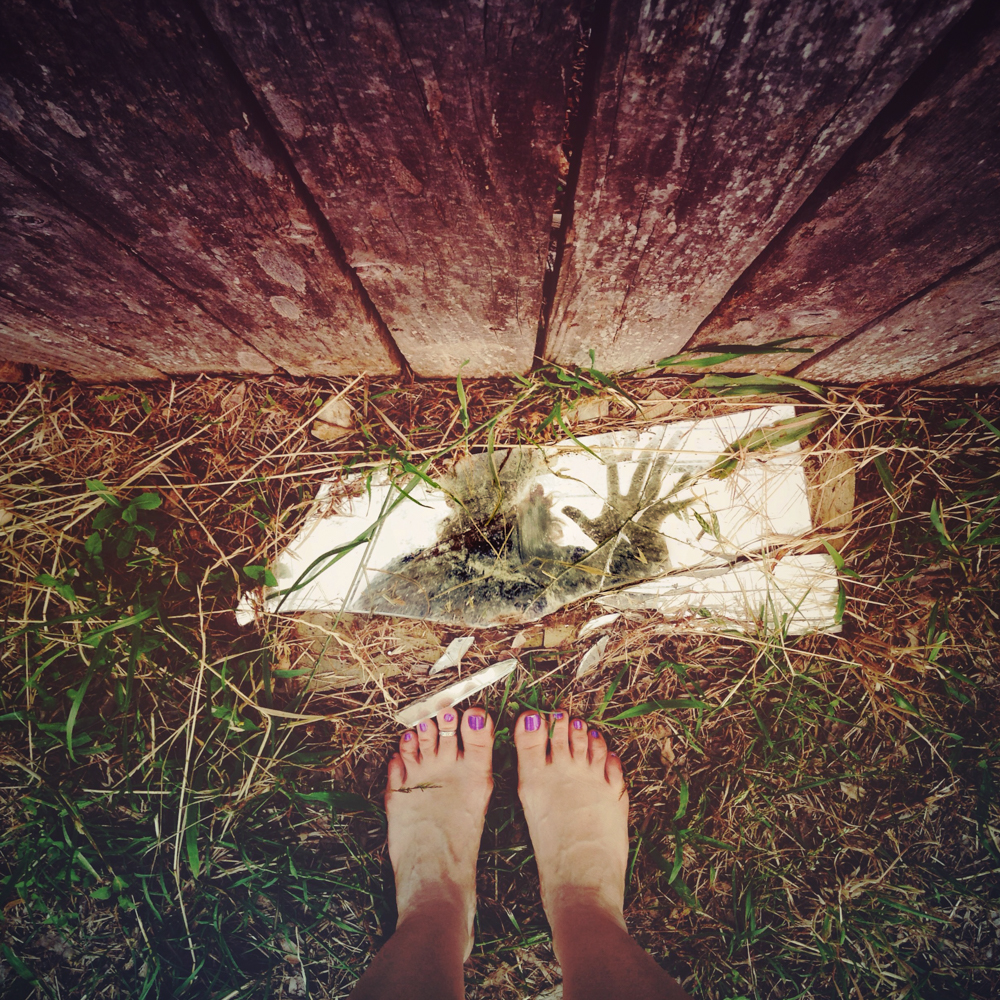 We cannot expect any human to be perfect, but we owe ourselves decent standards and accountability. I think we can and should hold ourselves and one another to this kind of process as a healthy way back from bad decisions and wrongdoing. I think it's important not to settle for less than the full process – commit to this yourself when you have wronged; expect this from others who have wronged.
Like you, I have broken things. I am uncomfortably examining myself and demanding these steps. Like you, I have been broken. I will not accept less than these things as I heal.
I am a person consistently full of hope. I believe that, most of the time, what is broken can be healed. That being said, the path to healing ain't easy.
All Site Content: Copyright © Lotus Carroll // Theme: Copyright © Dandelion by Pexeto