I bang my head
against the walls of my heart,
where I am trapped indefinitely,
not wanting to stay
and not wanting to leave,
both longing for
and dreading the day
when the monotonous, tortured beating
will stop.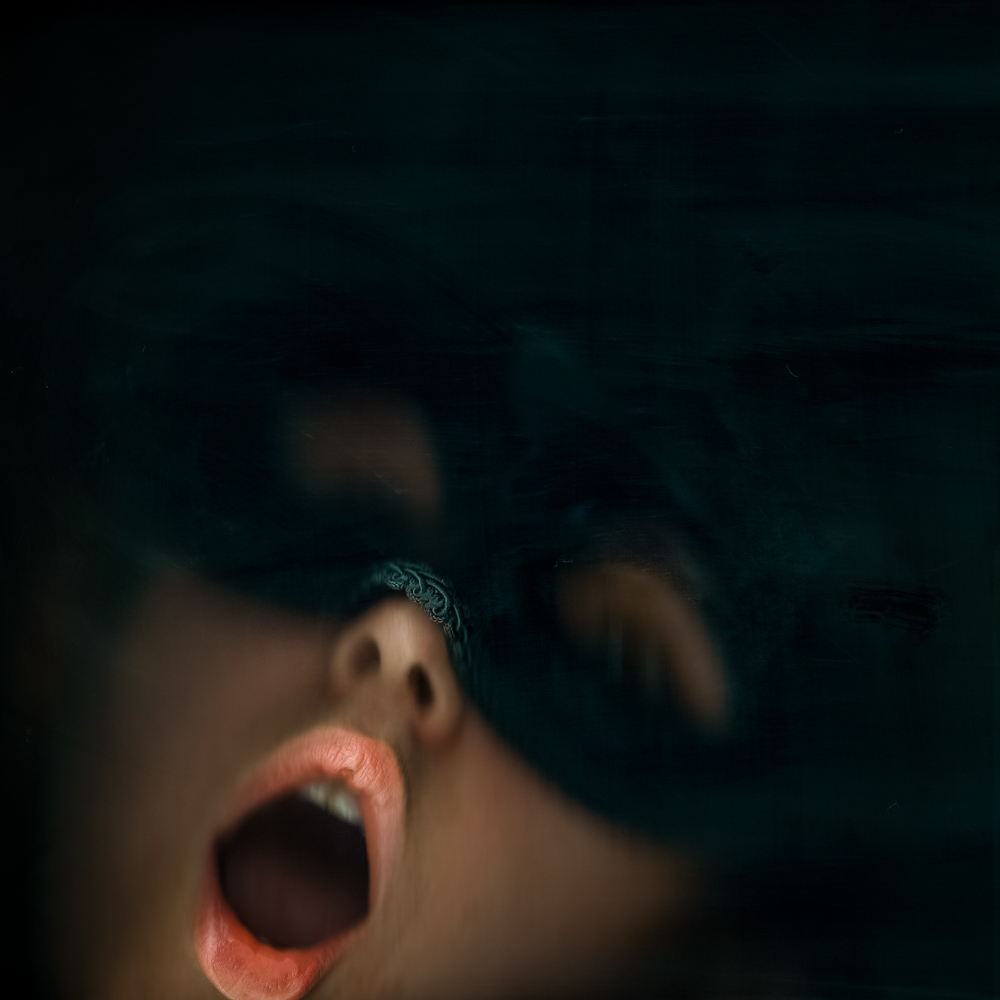 This work by Lotus Carroll is licensed under a
Creative Commons Attribution-NonCommercial-ShareAlike 4.0 International License.
To license commercially, please email.
When we arrived at the pumpkin patch last week, I asked Braden if he would like a face painting. "Yes!" Of all the options, including many small and cute cheek-sized designs, guess which one he chose?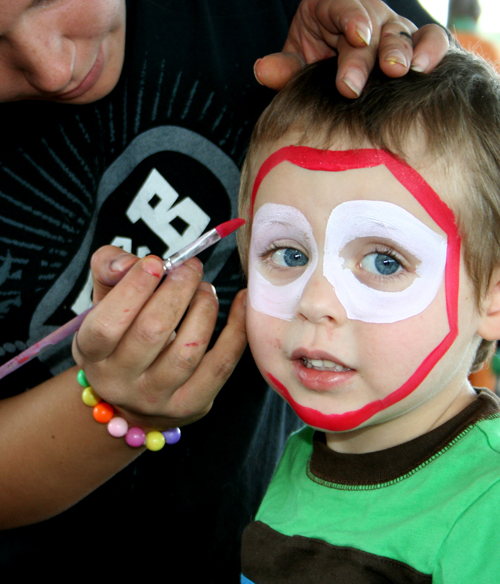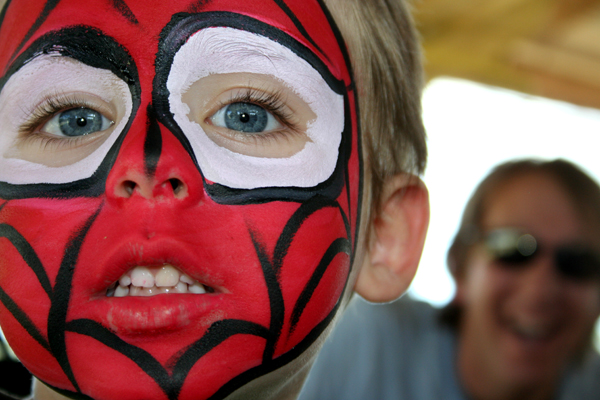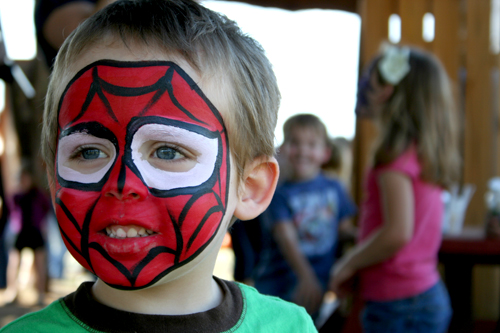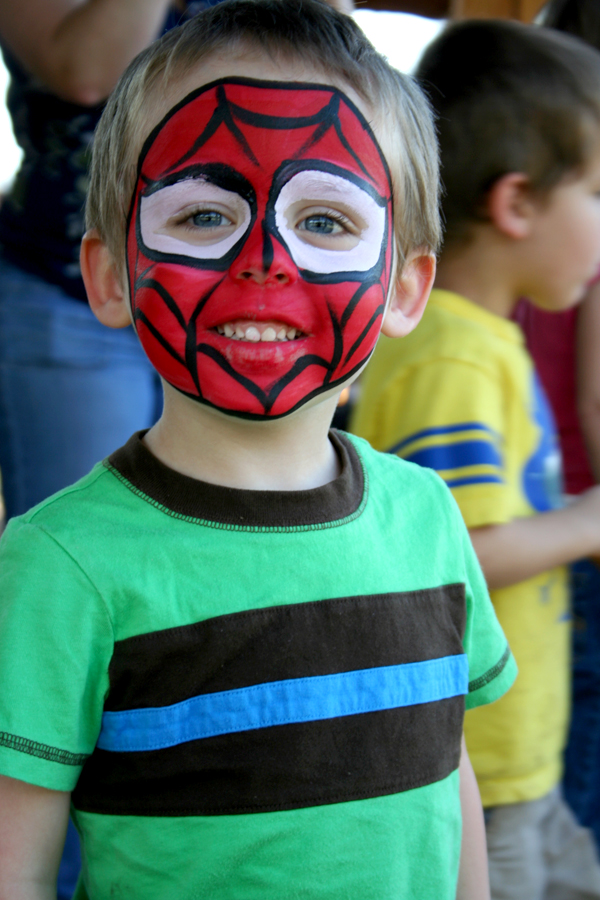 And there was that moment when I realized I'd suggested this face painting business right at the beginning of the day.  There would be no pumpkin patch photos of him – just Mini Spiderman.  Just one moment.
Because on the heels of that I laughed inside and remembered, as always, that what is most important is not the appearance, but the experience.
Spiderman had a great day at the pumpkin patch.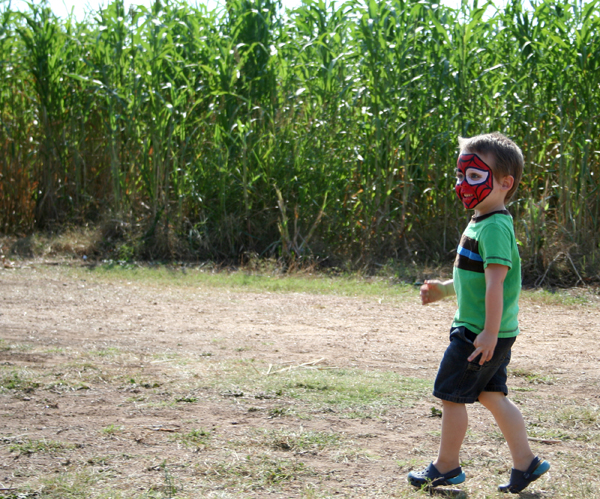 All Site Content: Copyright © Lotus Carroll // Theme: Copyright © Dandelion by Pexeto