It's time for another episode, so grab your drinks and come hang out and chat with us! Hosts Juan Gonzalez and I are geared up and ready to talk to guest Michael Bonocore about his photography and related projects, and life in general. Joining the discussion are panelists Mel Peifer, Eustace James, Stacy Vitallo, and J.J. Bentley, so we'll get to see what they've been up to lately, too!
We'll also be unveiling the winners of the October "Nightmares" Challenge. See the finalists here: http://goo.gl/GV3bX5 Thanks to our October prize sponsors, Adoramapix, Professor Kobré's Lightscoop http://goo.gl/CjNQAN, and Think Tank Photo!
RSVP here: http://goo.gl/w7REh4 now and then join us for the live show tonight! Remember, all of our past shows are on The Drink and Click Show page behind the "YouTube" Tab for later viewing if you miss out during Live Broadcast.
See you all soon!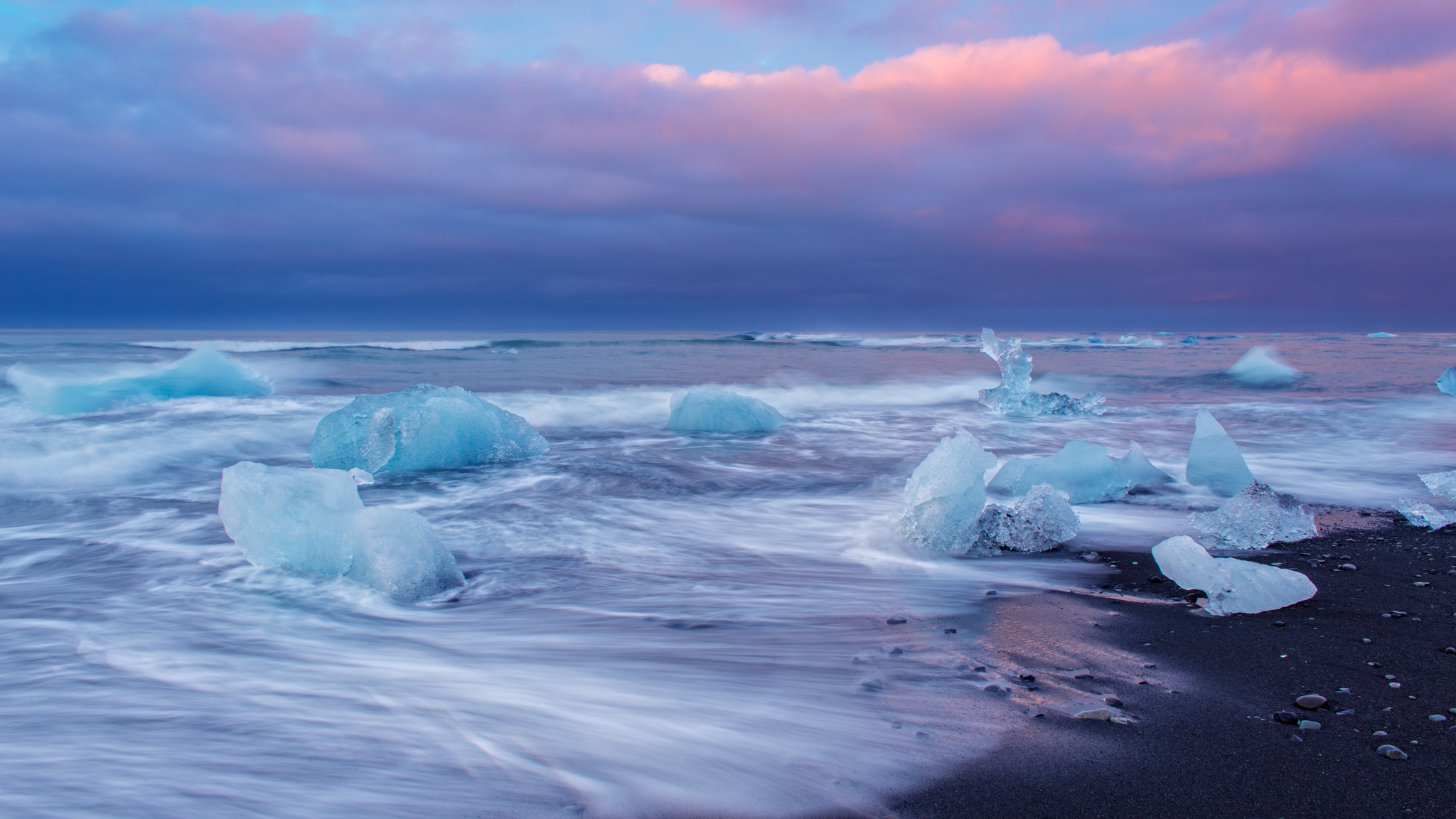 Photo courtesy of Michael Bonocore, All Rights Reserved
Drink and Click™ founder Juan Gonzalez and I were joined by talented photographers and chapter leaders Michael Bonocore, Kate Siobhan Havercroft, Christi Nielsen, Jackie Burroughs Anderson, and Devon Bell. We talked about what we do at Drink and Click™ and how it started. There are some great stories and photo shares from the chapters they lead, discussion of architecture photography, a generous assortment of "that's what she said" jokes, and fun and merriment all around.
We ended by announcing the winners of April's Architecture Challenge – Joel Horwath, Kenny Shepard, and Jeff Matsuya (1st, 2nd, and 3rd). Congratulations, guys! Great work. Thanks so much to our prize sponsors: SmugMug, XUME Adapters http://www.xumeadapters.com, and  Trey Ratcliff's Stuck In Customs.
Remember to watch us every month on the second Wednesday at  9:30 PM CST. We think you'll enjoy yourselves, and you never know who (or what) you might see on the show!
There's a rumor that Juan drank 7 beers before we even got through the technical difficulties at the beginning of our attempt to broadcast. See what you think…
Circle Drink and Click ™ on Google+
LIKE Drink and Click ™ on Facebook
Subscribe to Drink and Click™ on YouTube: http://www.youtube.com/user/DrinkandClick
Join the Drink and Click™ Community: http://goo.gl/R7hTZ
More information about Drink and Click™ http://drinkandclick.com
Questions? drinkandclick@gmail.com
All Site Content: Copyright © Lotus Carroll // Theme: Copyright © Dandelion by Pexeto