This month's Self Portrait Challenge is Minimalism!
A Minimalist self portrait image contains very little other than you or a part of you – there are very few or no props or background elements at all in the image. Often, the composition includes a great deal of negative space.
Tips & Inspiration
Here are some great examples for you to be inspired by:
The Minimalist Gallery on Flickr: https://goo.gl/SkGOWC
Sponsor
This month's sponsor is SmugMug!
Organize, protect, and beautifully present your photos online with SmugMug. Their pre-made photo websites and simple design tools let you quickly personalize a site as pretty as your pictures. With secure cloud storage, simple sharing tools, easy print ordering, and 24/7/365 real-human support, we invite you to discover why SmugMug is the world's leading independent photo sharing service.  Membership begins at less than $5/month.
Visit the Website: http://www.smugmug.com/
SmugMug on Facebook: https://www.facebook.com/SmugMug
Prizes
1st Place: 1 year Portfolio Acct. & Hoodie
2nd Place: 1 Year Power Acct. & T-shirt
3rd Place: 1 Year Basic Acct. & Hat
View the account features: http://www.smugmug.com/features
Read the details and rules for submission and enter your photo here: https://goo.gl/MkoRpP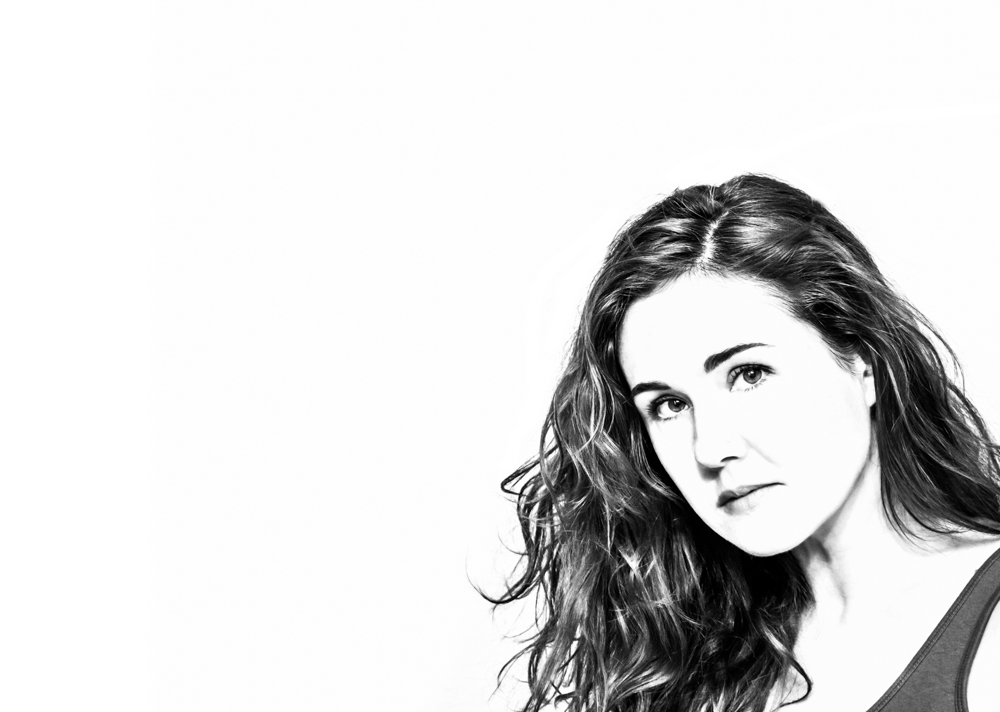 today, i unexpectedly found something of yours lying in the depths of my heart;
i wanted to hold it, to turn it in my hands, feeling the shape of our abandoned dreams in all of its angles.
i thought i might bring it close to my face, breathe deeply, and be reminded of your scent… maybe close my eyes and somehow see yours once more.
might you even feel me across these tortured years, gently probing in some synaptic way?
i held my breath and reached out… it crumbled like cold ash from a long gone fire the moment my fingers tenderly grazed it, drifting away, mercifully, on the winds of change.
i cannot recall the sound of your laughter.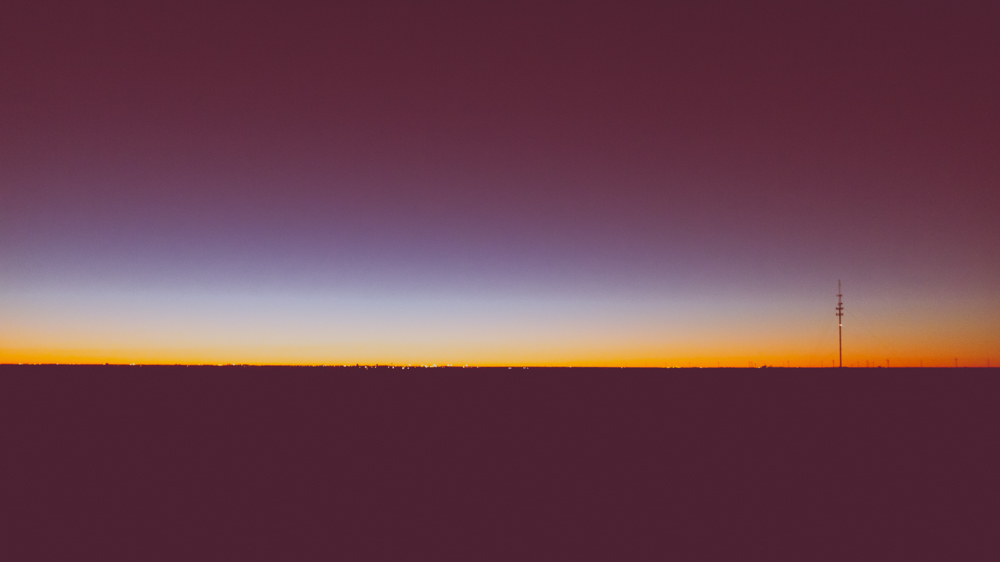 This work by Lotus Carroll is licensed under a
Creative Commons Attribution-NonCommercial-ShareAlike 4.0 International License.
To license commercially, please email.
All Site Content: Copyright © Lotus Carroll // Theme: Copyright © Dandelion by Pexeto